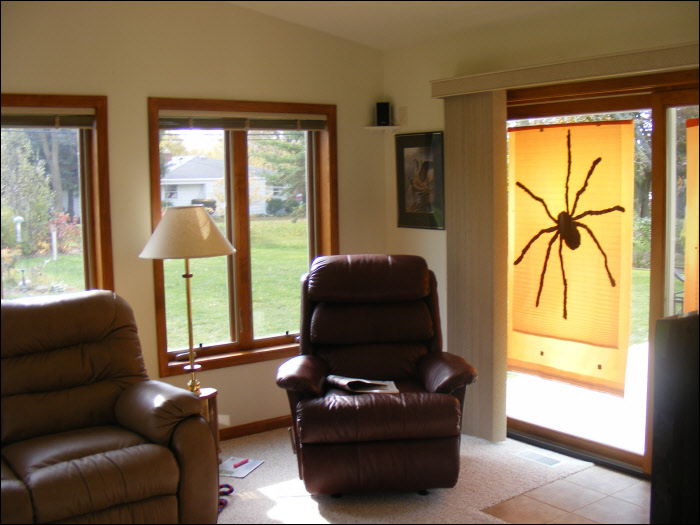 Brookfield Sunroom Addition Interior
The inside of this new Brookfield sunroom addition features wood framed casement windows, a wood framed patio door, and a small tile landing space next to the door for shoes. This new family room allowed the owner to branch out in their own home, freeing up space and creating a comfortable and inviting atmosphere perfectly suited for entertaining guests or just relaxing on a nice afternoon.
For more information on our Wisconsin home remodeling services, contact the Milwaukee home remodeling contractors at Reality Construction, LLC today.
Phone: 262-502-3526
Cell: 414-881-3070