Allenton Bathroom Remodel
The shower features stacked stone and slate that have the look of a spa bath. A maple wardrobe matching the vanity was added in the room to provide extra storage space. Custom-built vessel sinks were used on top of the double maple vanity, which also provides great storage space. Reality Construction made these homeowners' dreams a reality—and they can help you get great results for your next remodel!
Whether you're looking for a complete bathroom makeover in Allenton, a custom bathroom remodel, or a transformation of your half bath or master bathroom, we have the expertise to bring your vision to life. From high-quality materials to energy-efficient solutions, our customer-centric approach ensures timely completion and transparent pricing. Contact us today to get started on your dream Allenton bathroom renovation.
CONTACT US to get started on your dream remodeling project in Allenton today! FREE estimates!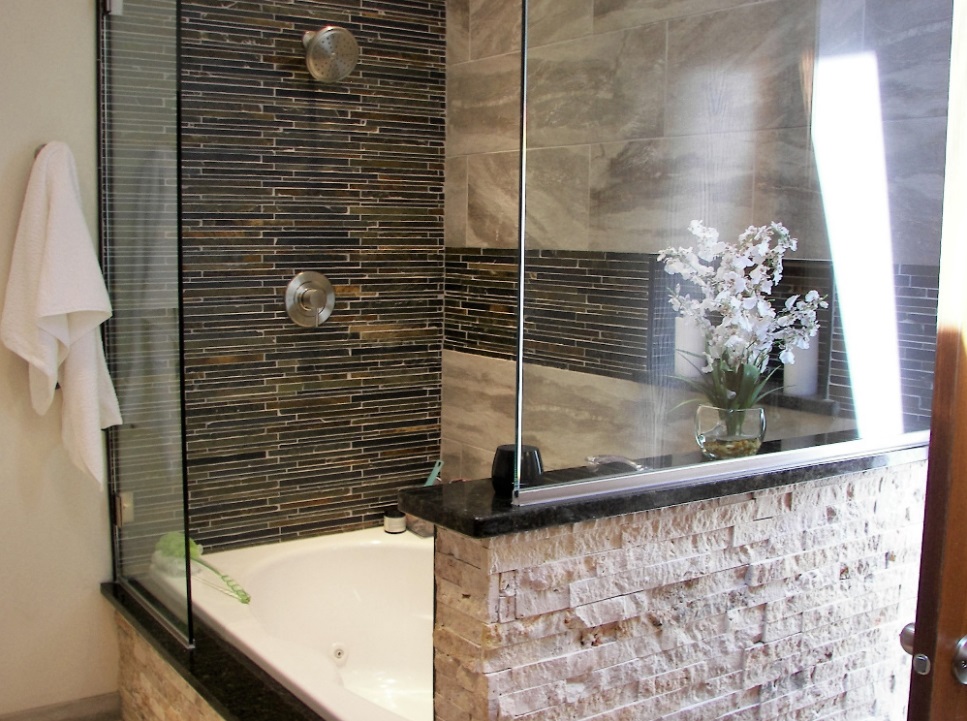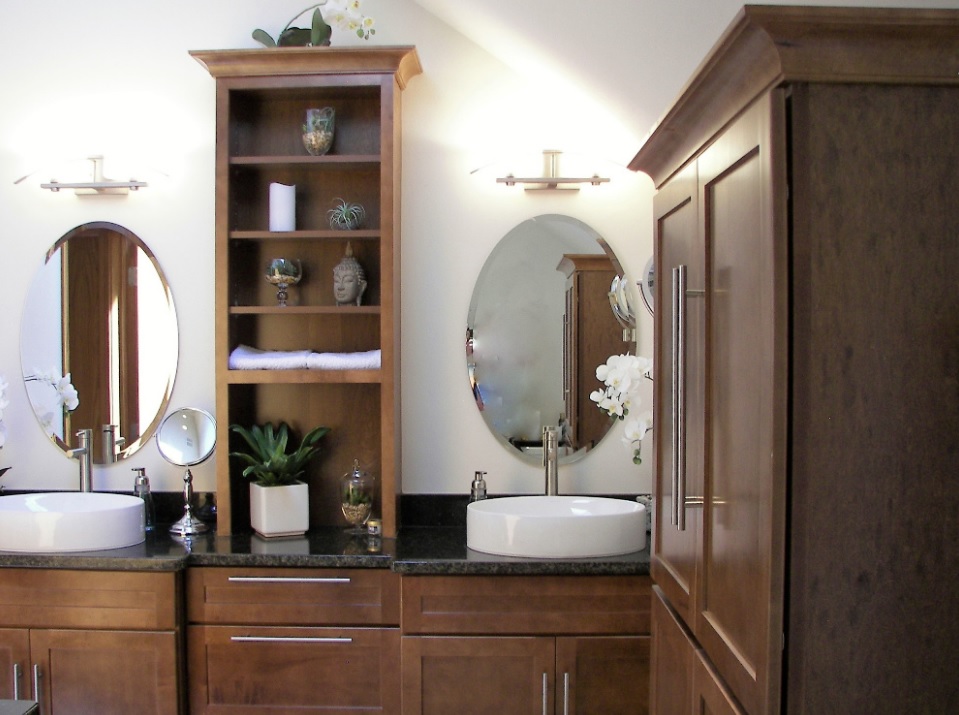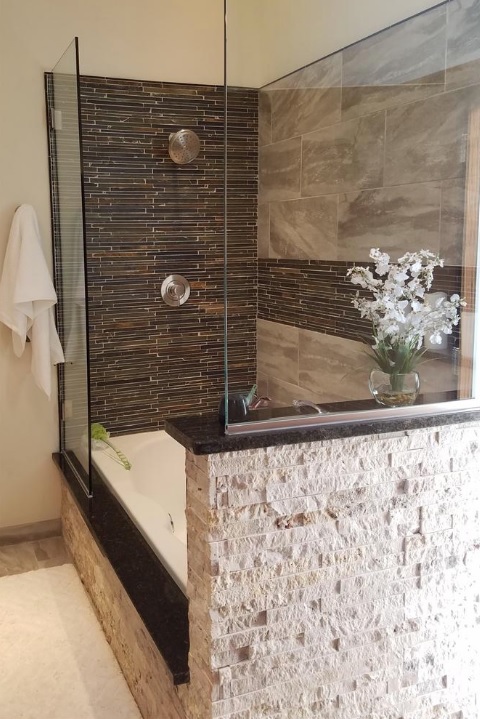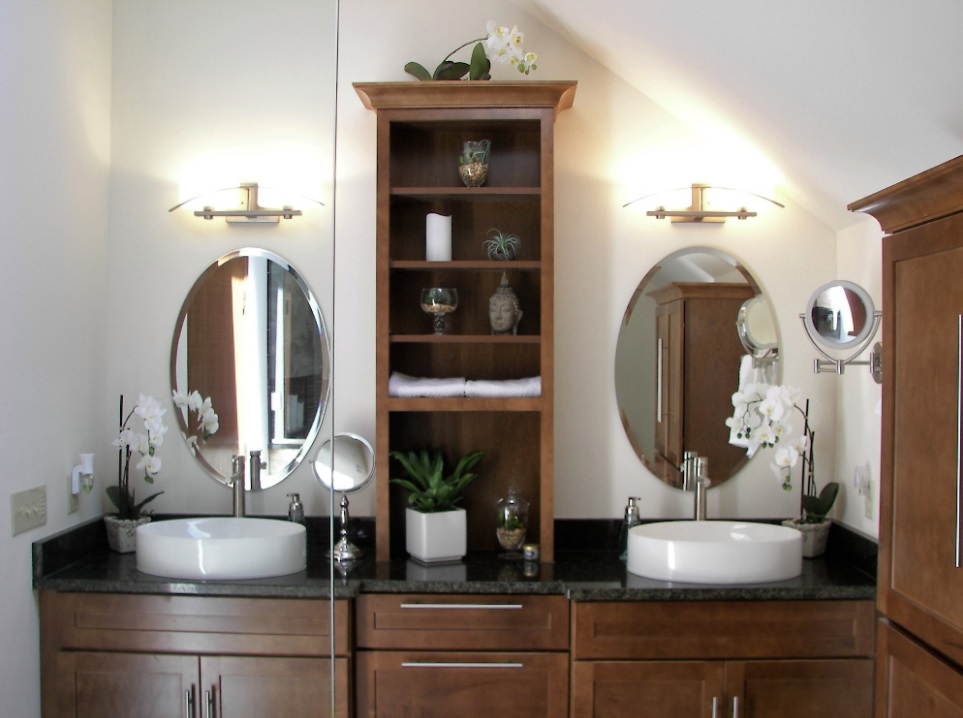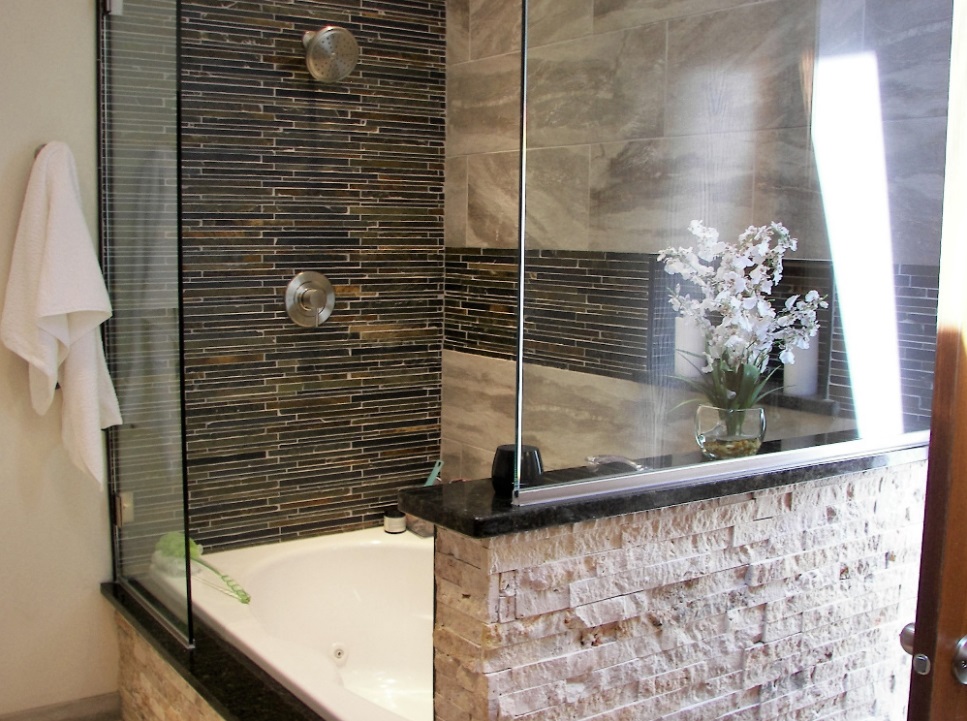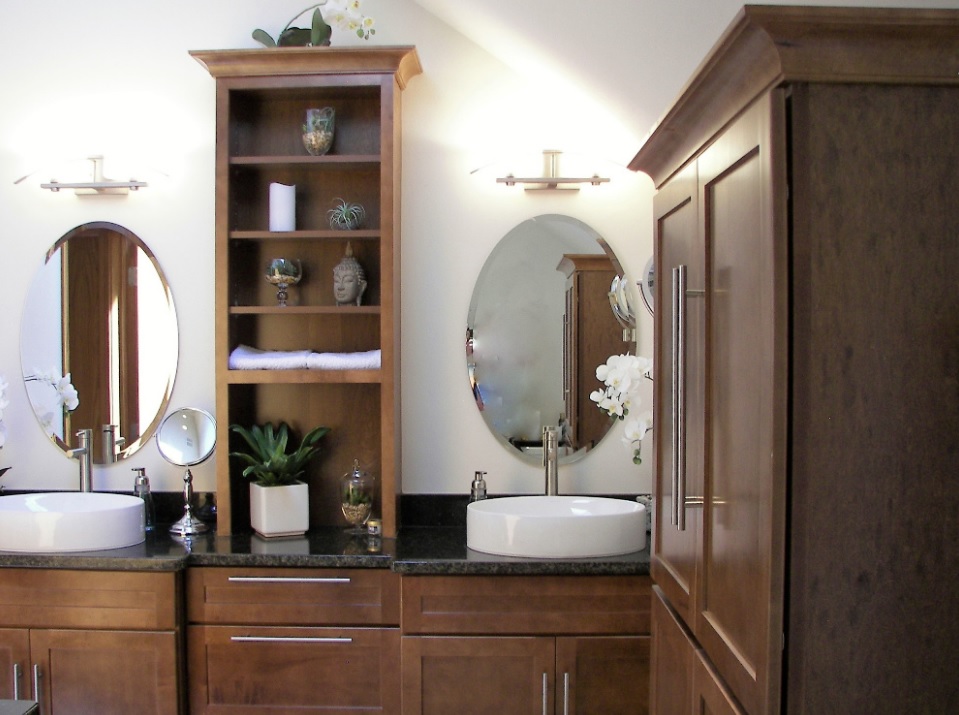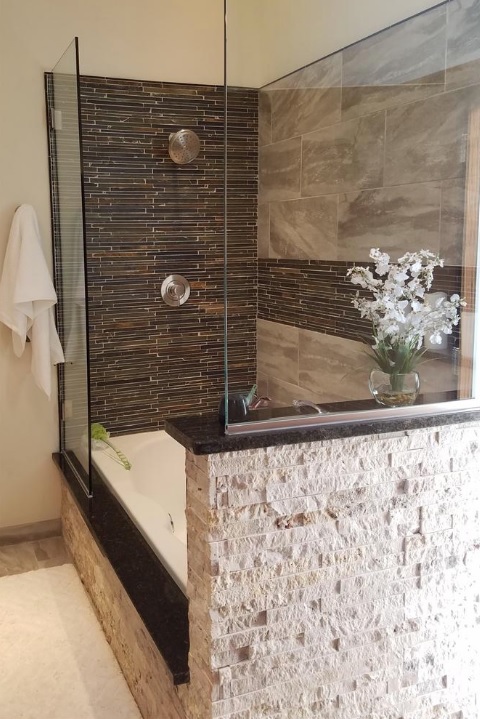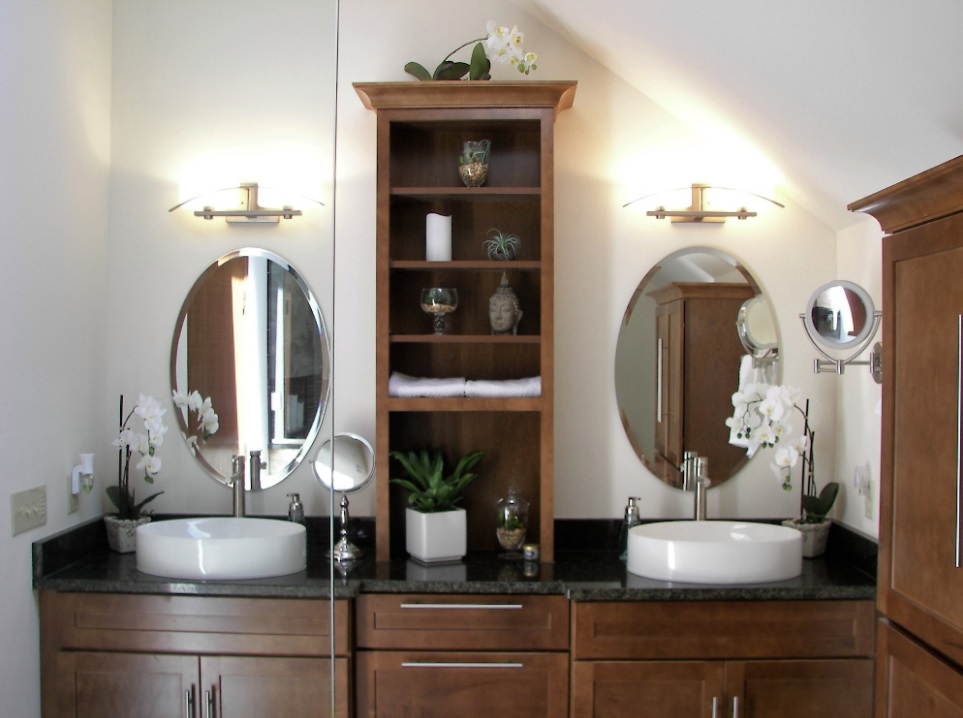 Click on the image to expand