Cedarburg Bathroom Remodel
Full bathroom upgrades complete with double vanities, a transformed shower, and increased usable space in a Cedarburg resident's home. A large tub was replaced with an all tile, zero entrance accessible shower stall.
Reality Construction offers design and remodeling solutions for bathrooms of all sizes. View our full bathroom project gallery or request a free estimate of your own.
Whether you're looking for a complete bathroom makeover in Cedarburg, a custom bathroom remodel, or a transformation of your half bath or master bathroom, we have the expertise to bring your vision to life. From high-quality materials to energy-efficient solutions, our customer-centric approach ensures timely completion and transparent pricing.
Contact us today to get started on your dream Cedarburg bathroom renovation.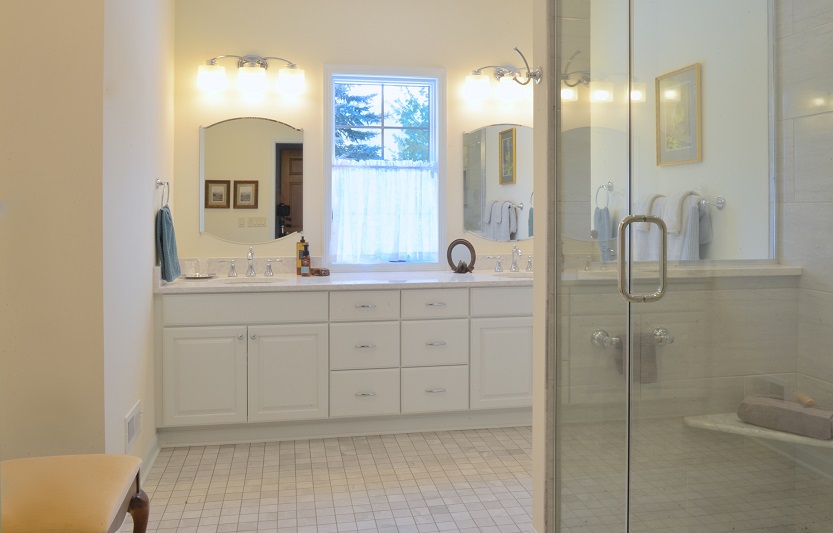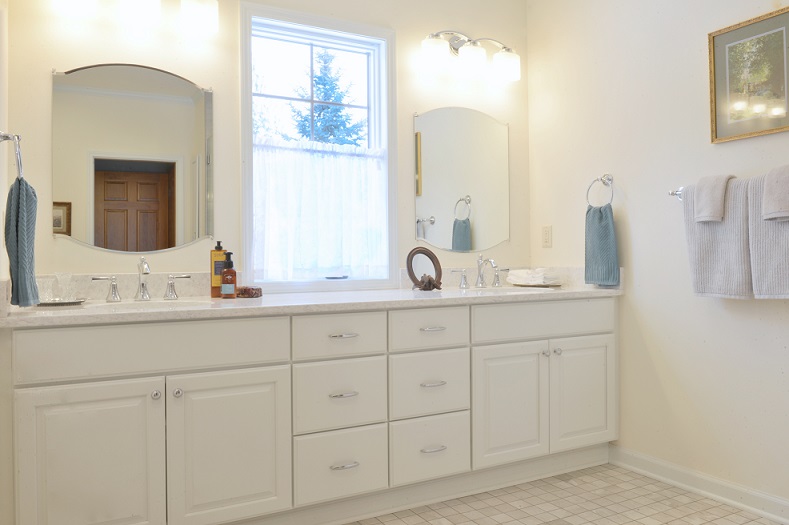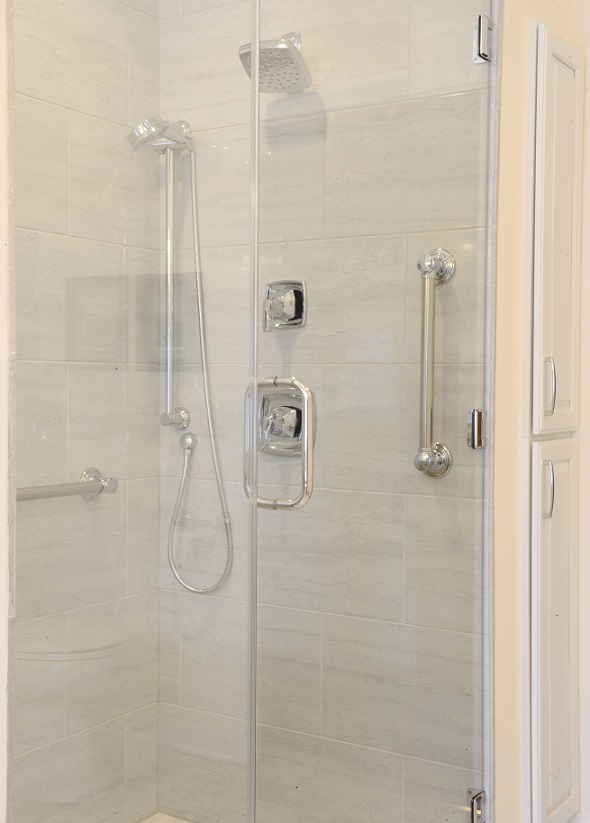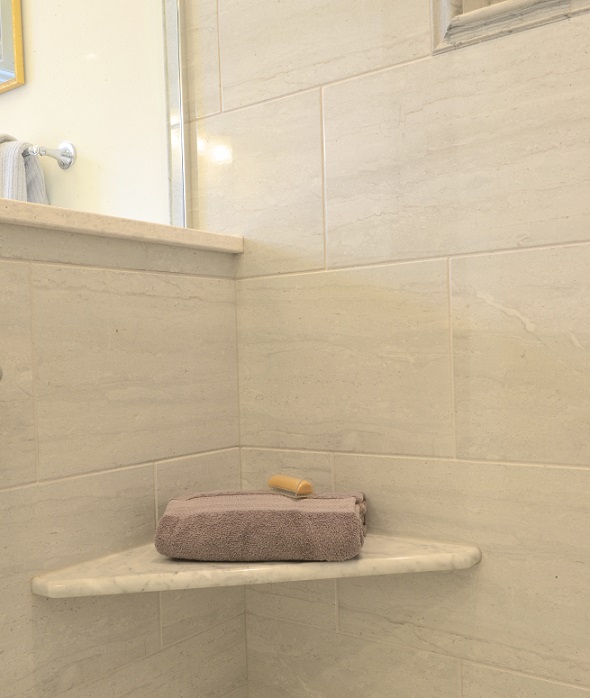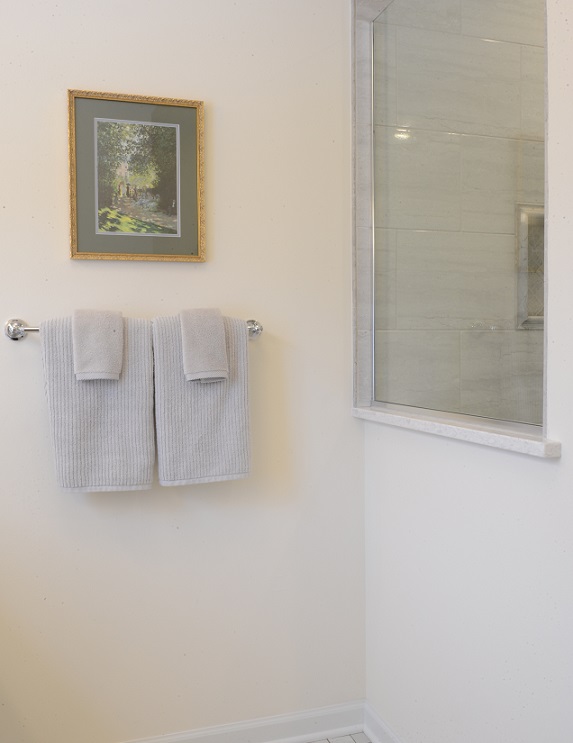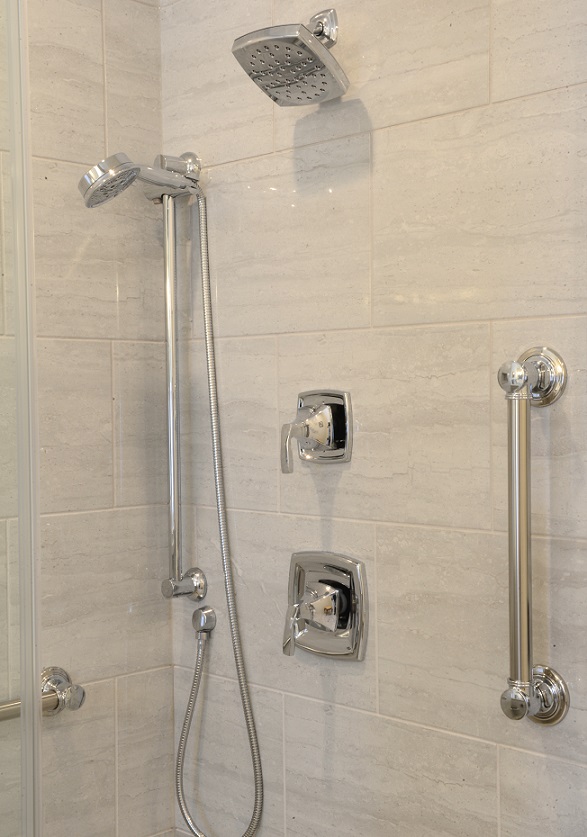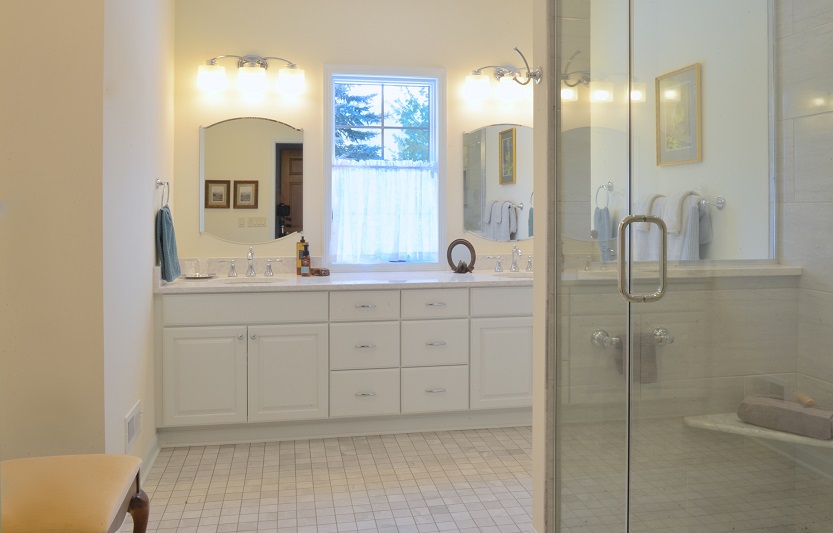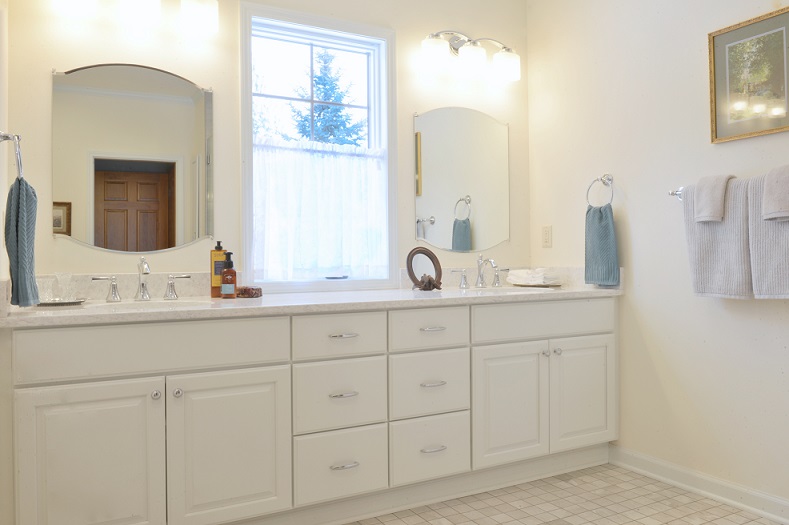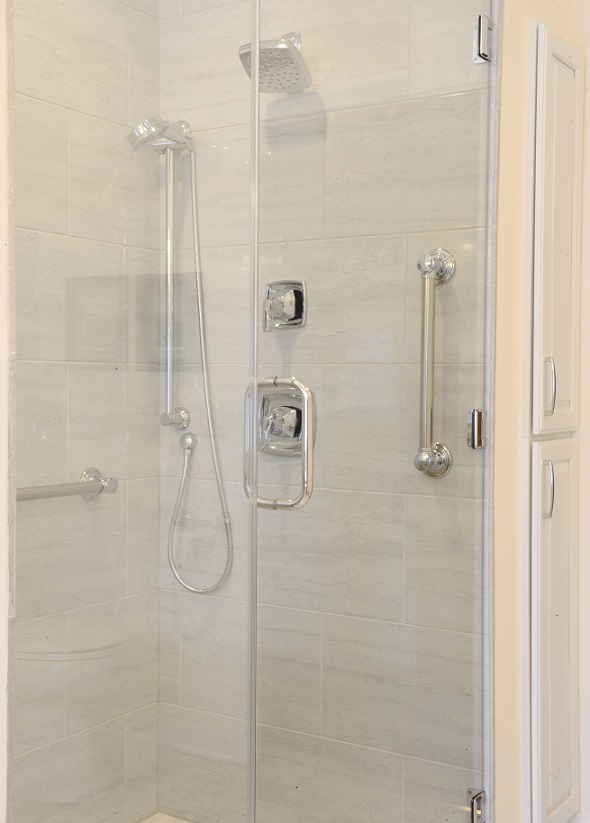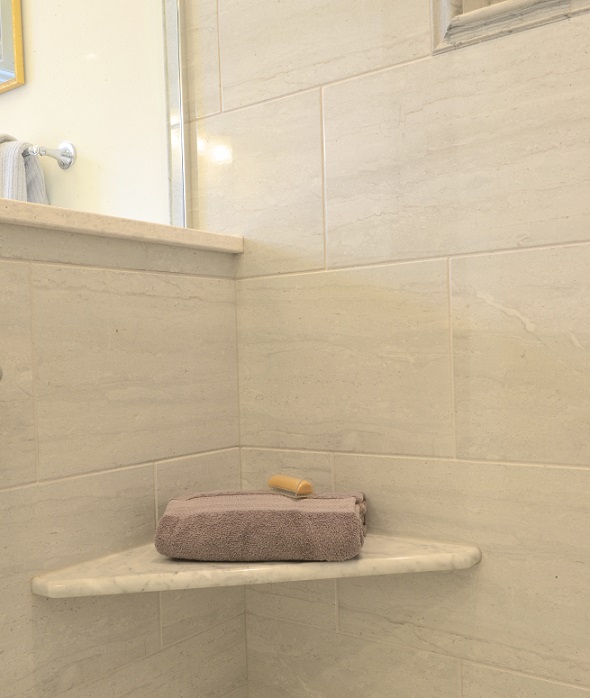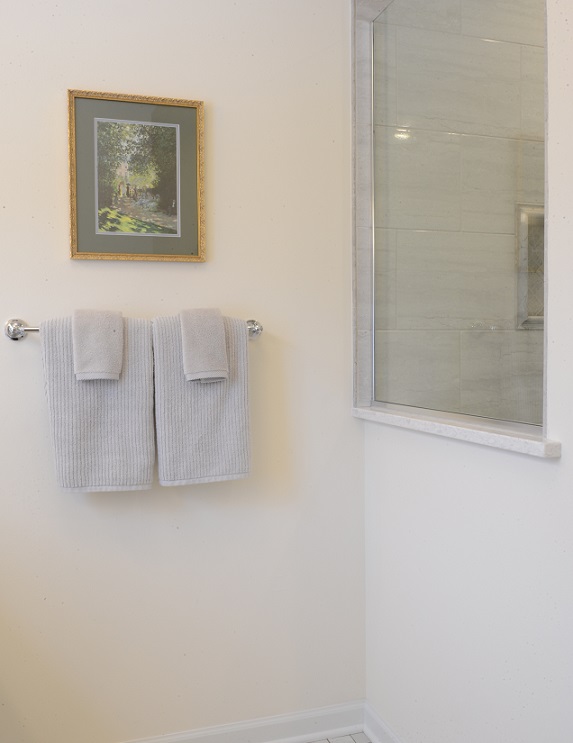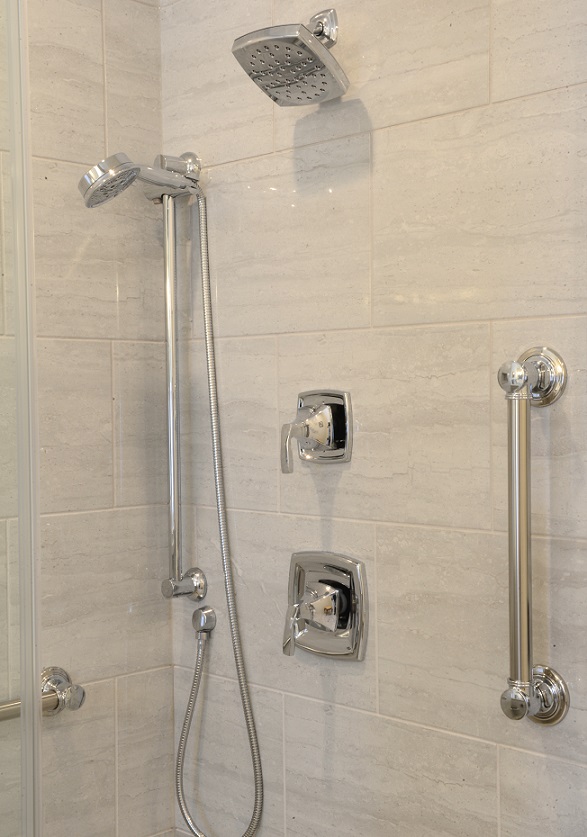 Click on the image to expand