Germantown Basement Remodel
This Germantown basement remodel includes a drywall bar with Formica countertop, oak glass front cabinets and vinyl flooring. Bright colors and spacious lighting make this an exciting, warm entertainment space. All-around windows provide natural light, making this room perfect for all hours of the day.
Germantown is situated in Washington County, Wisconsin. In 2021, its population was recorded at 20,917. Germantown earned the distinction of being the 30th most desirable place to reside in the United States, by Money Magazine.
We provide Germantown kitchen remodeling services in 53017, 53022, 53037, 53076
Need something similar for your basement? Request a free quote below!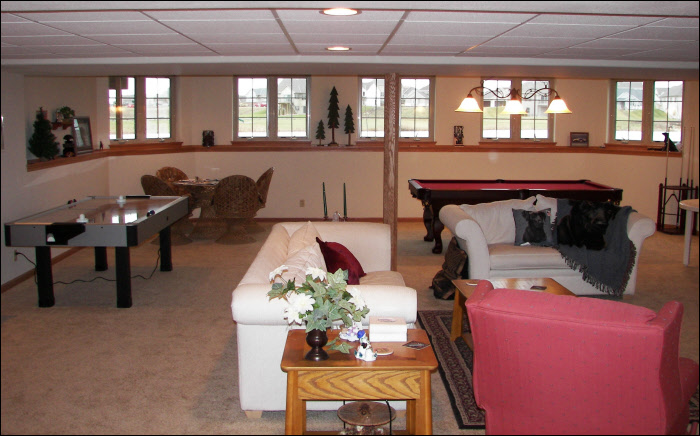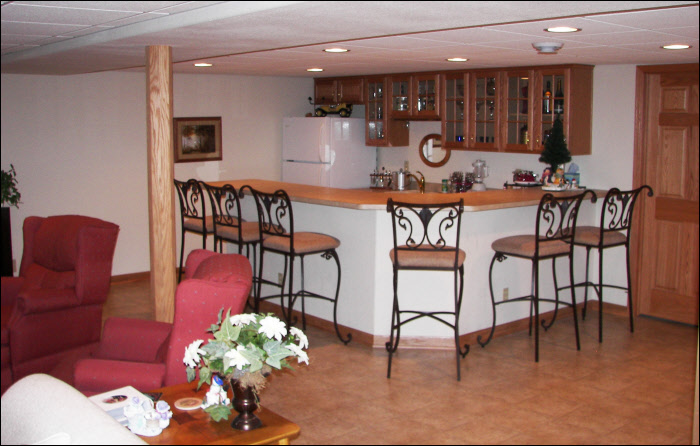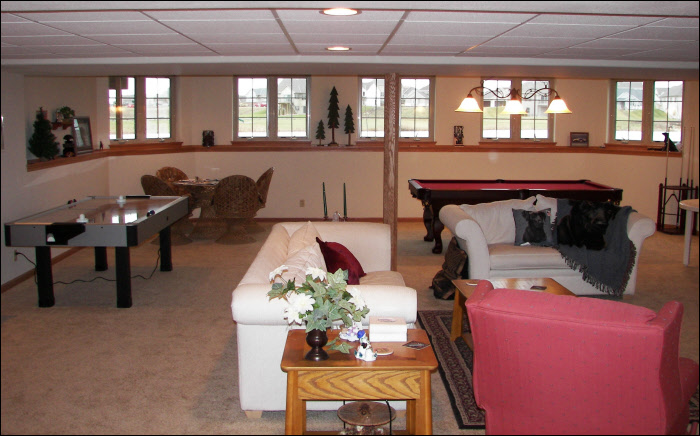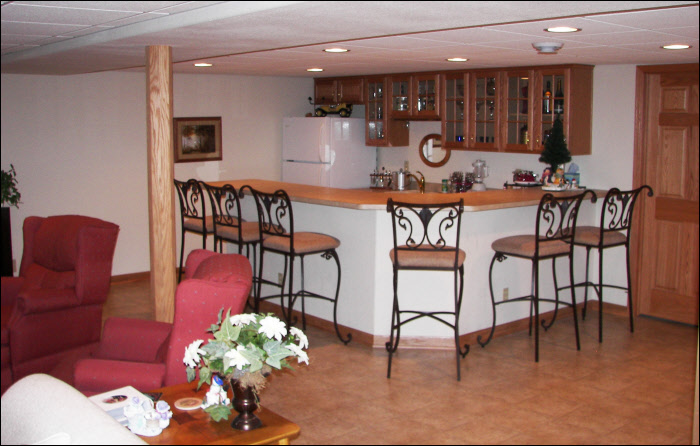 Click on the image to expand