Germantown Kitchen & Dining Room Remodel
Embracing a concept of openness, we took down the wall that once stood between the kitchen and dining room. This custom kitchen remodel led to the resizing of the dining room window and the expansion of cabinetry and countertop space, seamlessly reaching out to the exterior wall. Adorned in cherry wood, the cabinets boast a full overlay style that perfectly complements the sophistication of quartz countertops.
Germantown is situated in Washington County, Wisconsin. In 2021, its population was recorded at 20,917. Germantown earned the distinction of being the 30th most desirable place to reside in the United States, by Money Magazine.
We provide Germantown kitchen remodeling services in 53017, 53022, 53037, 53076.
Contact us to get started today!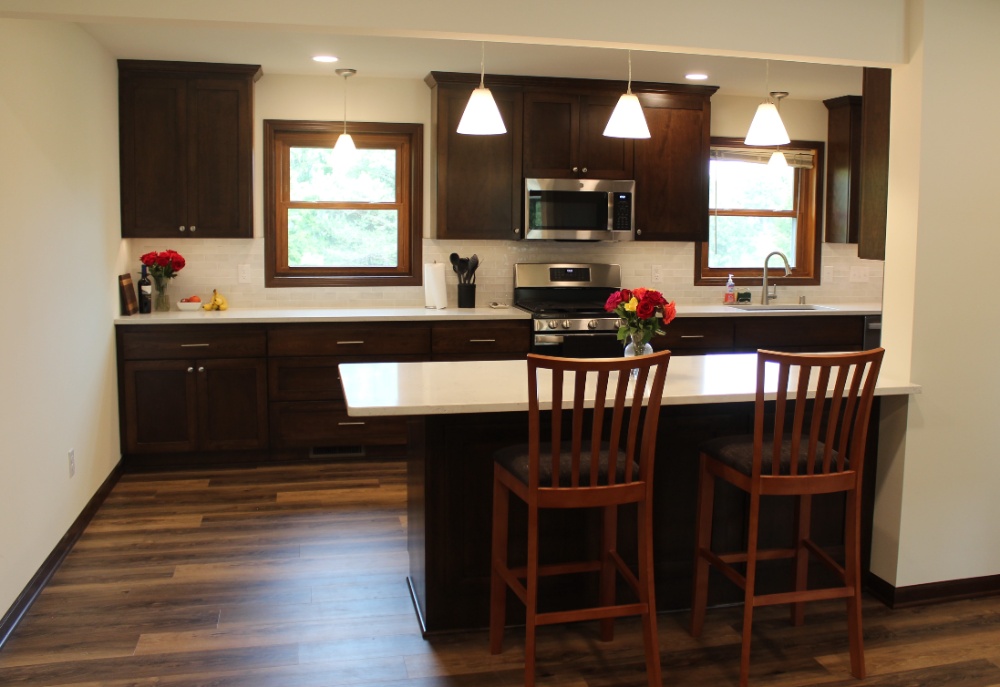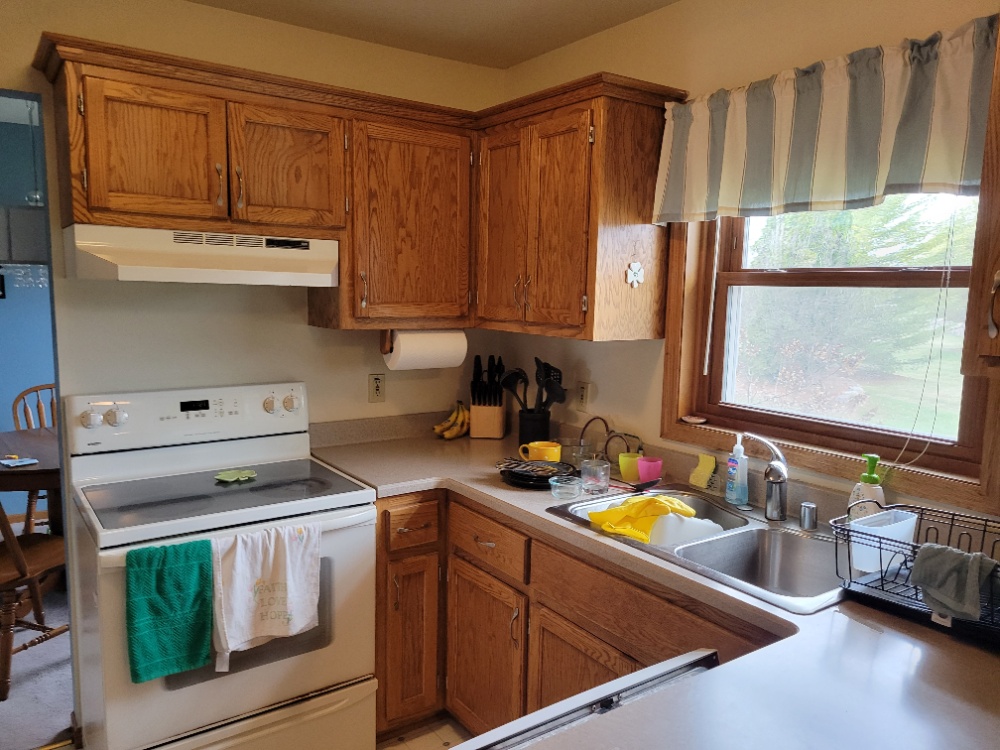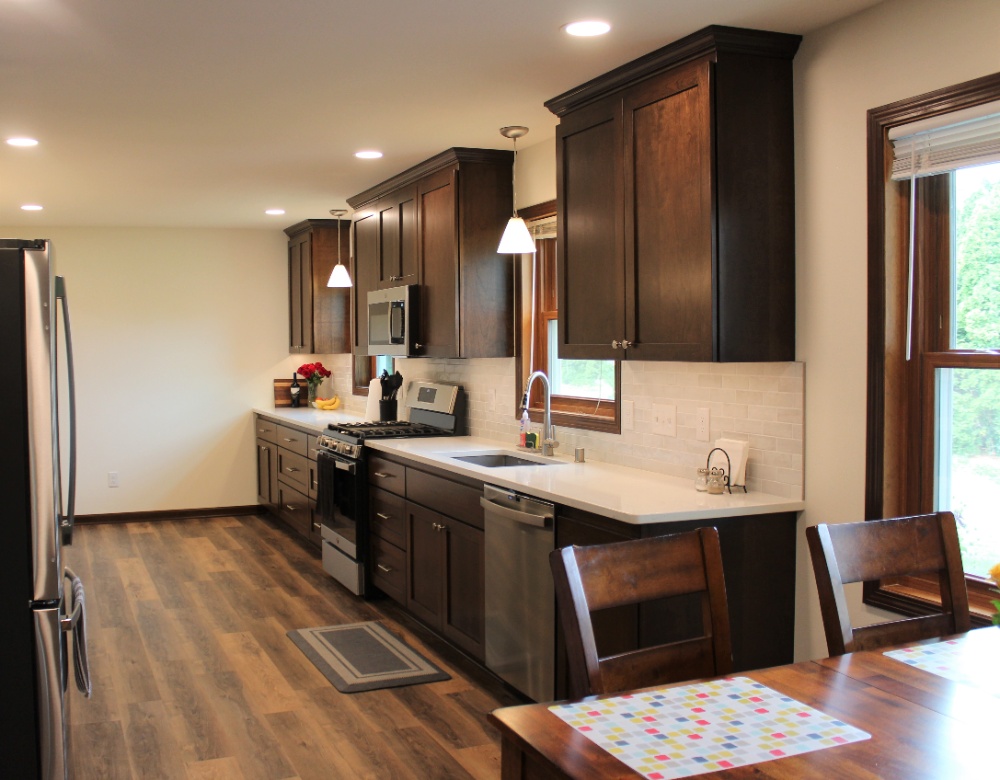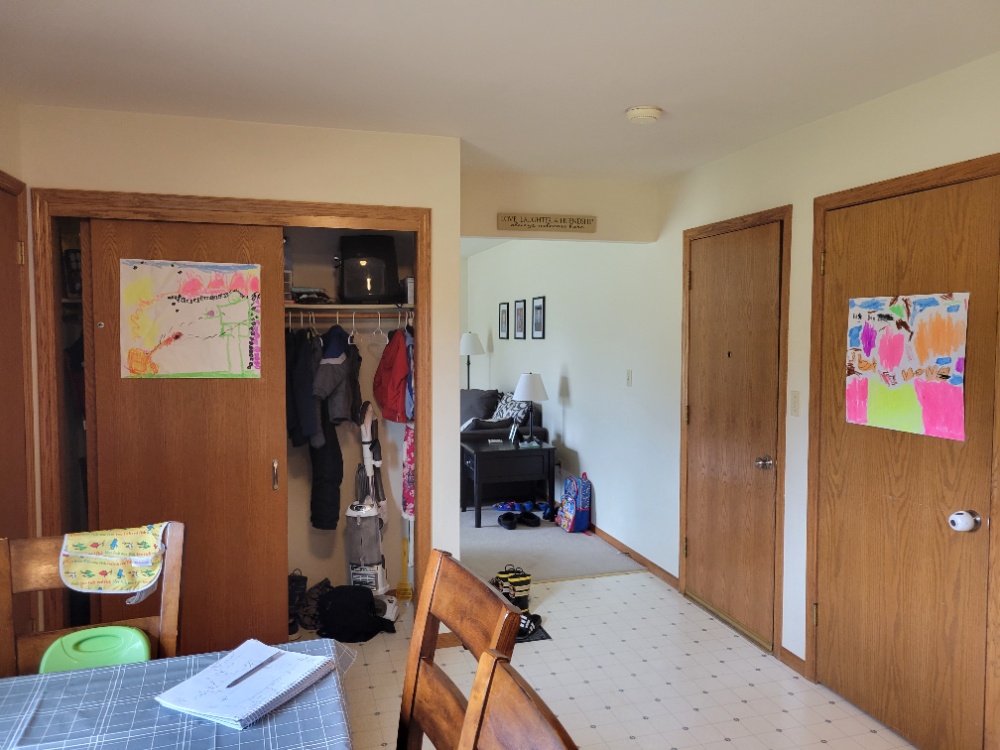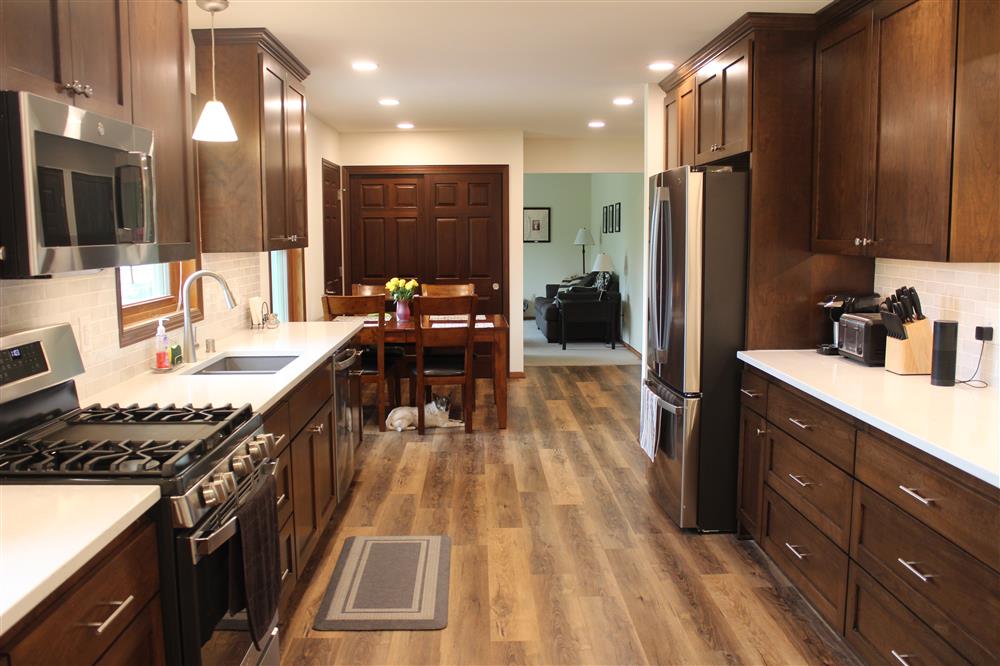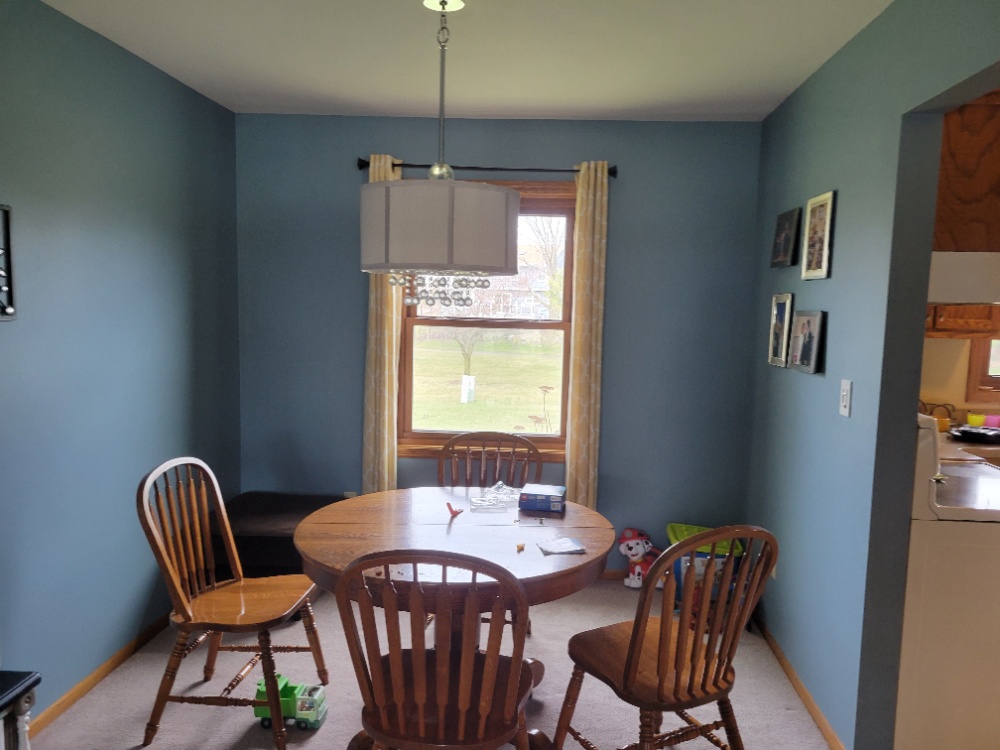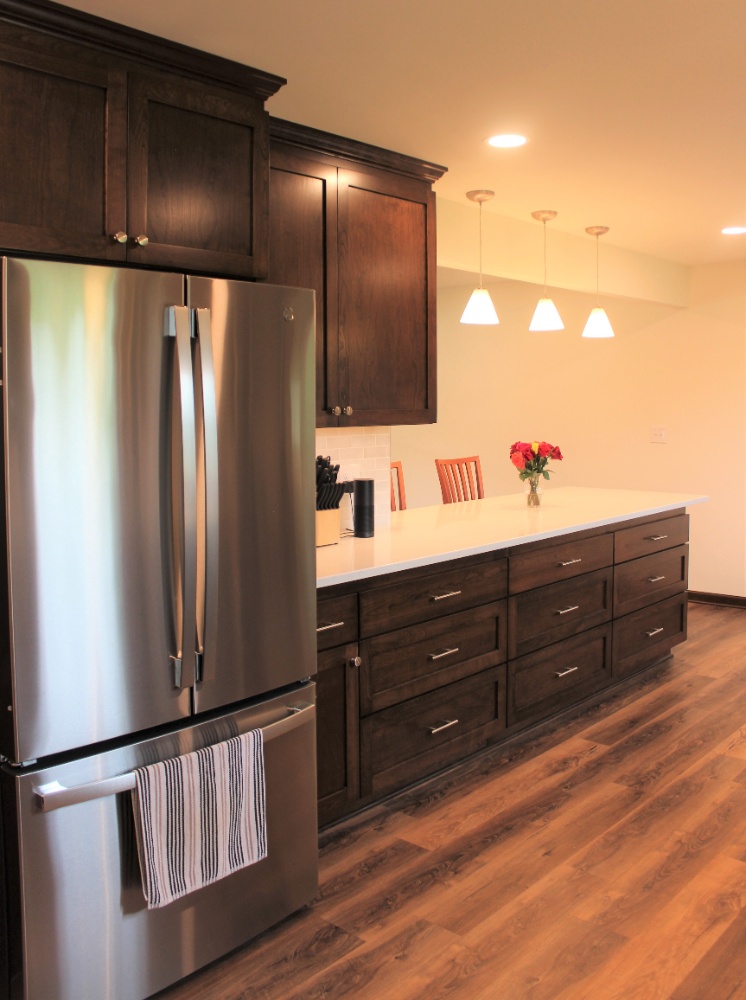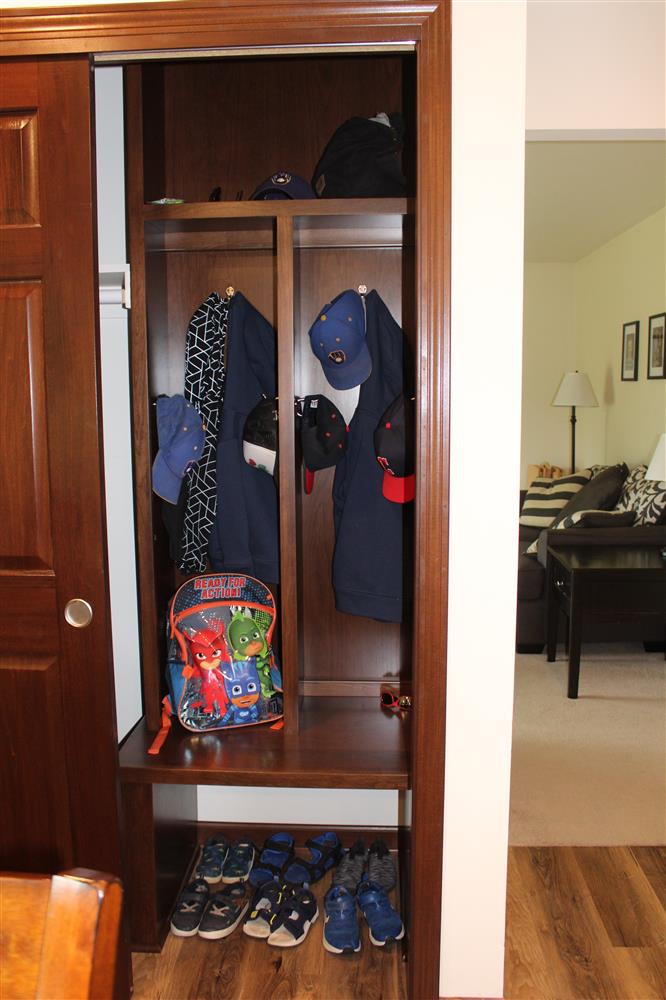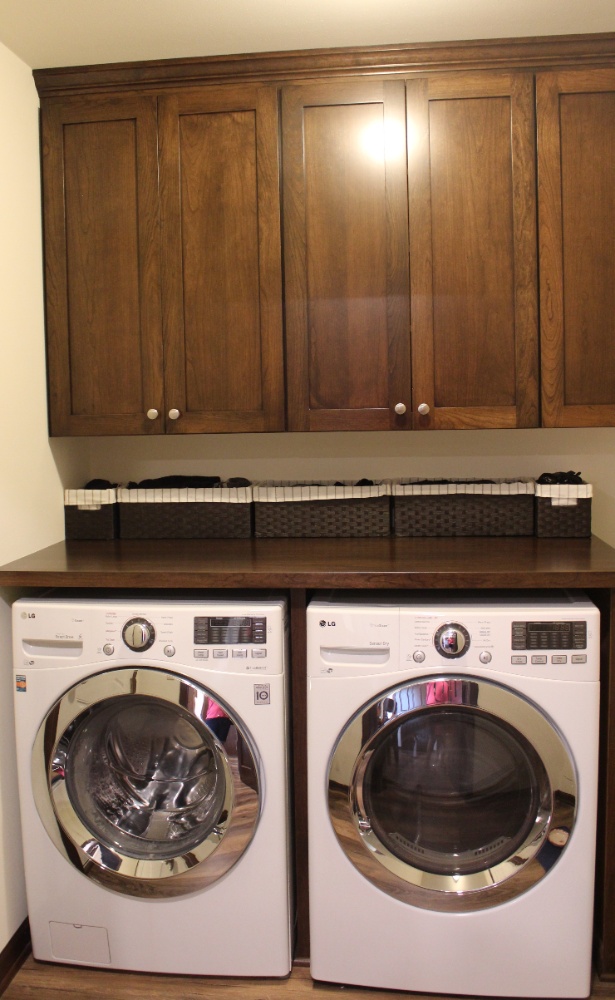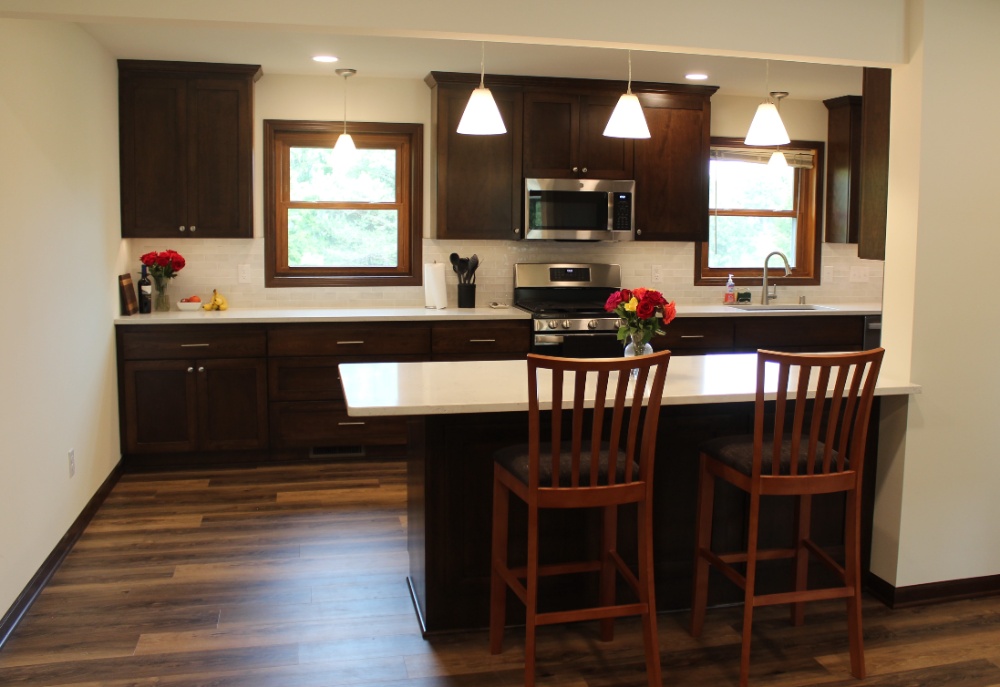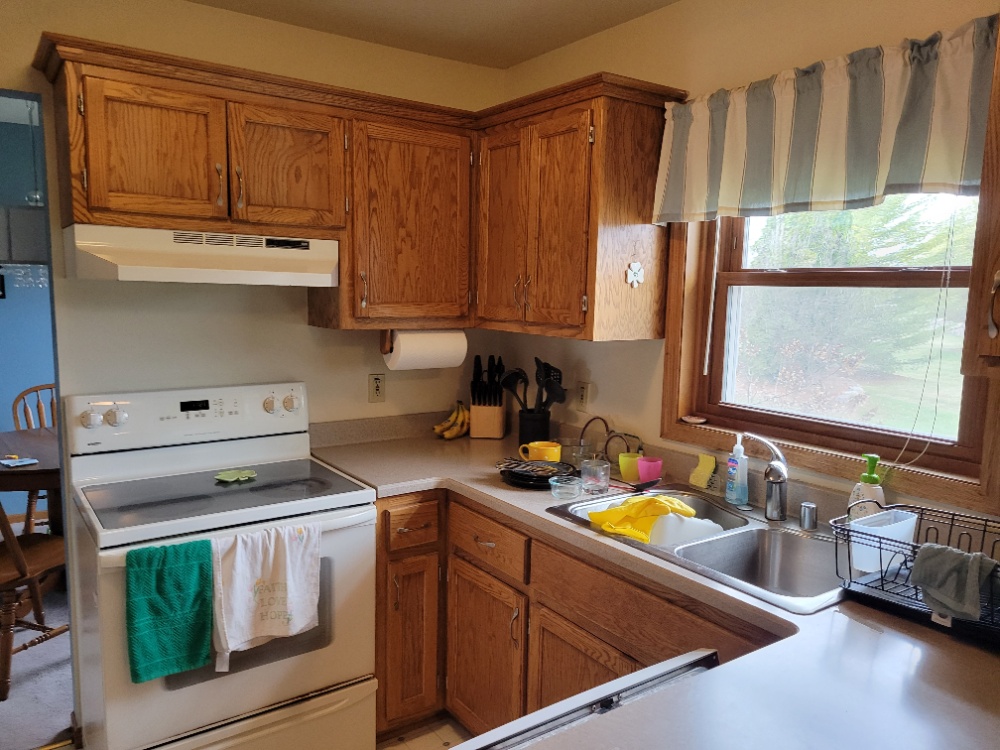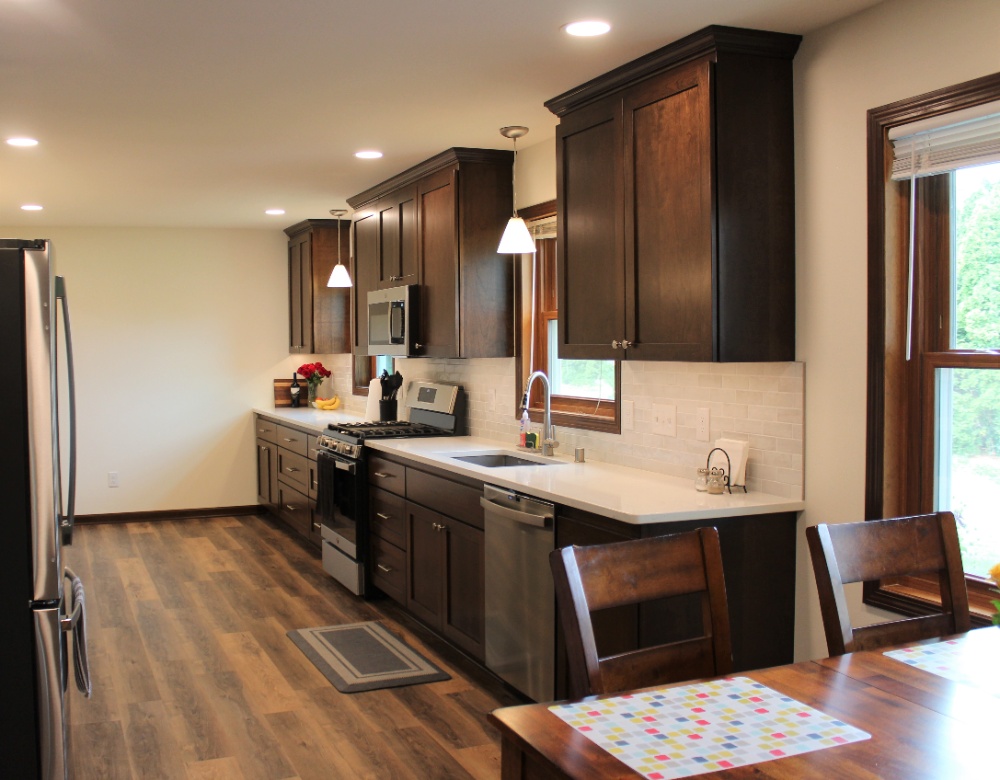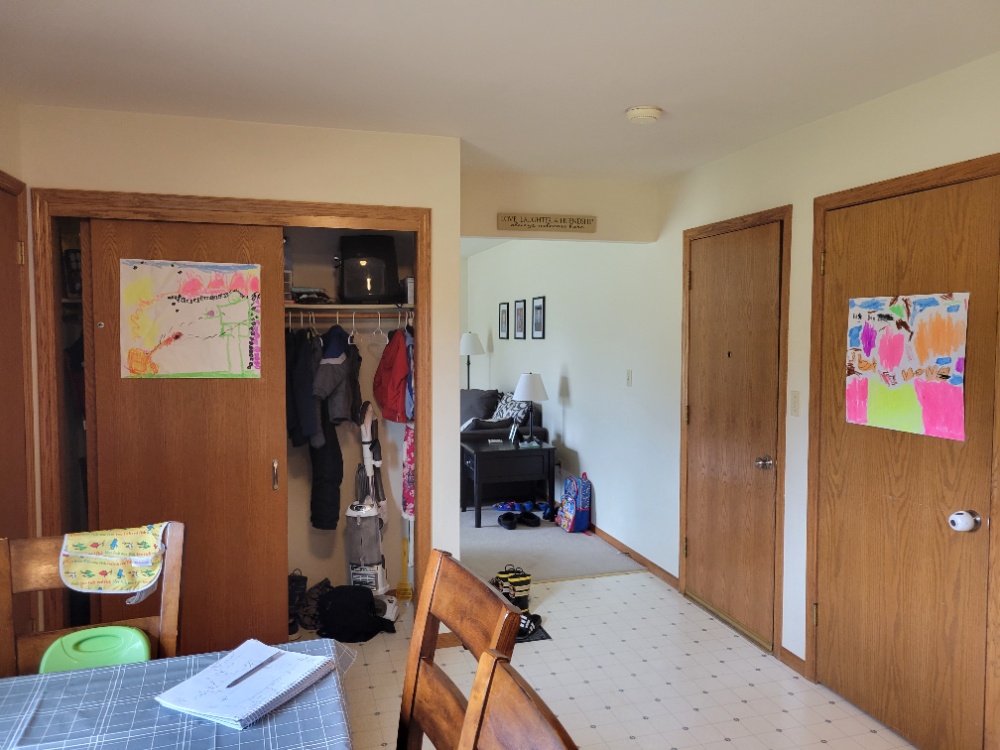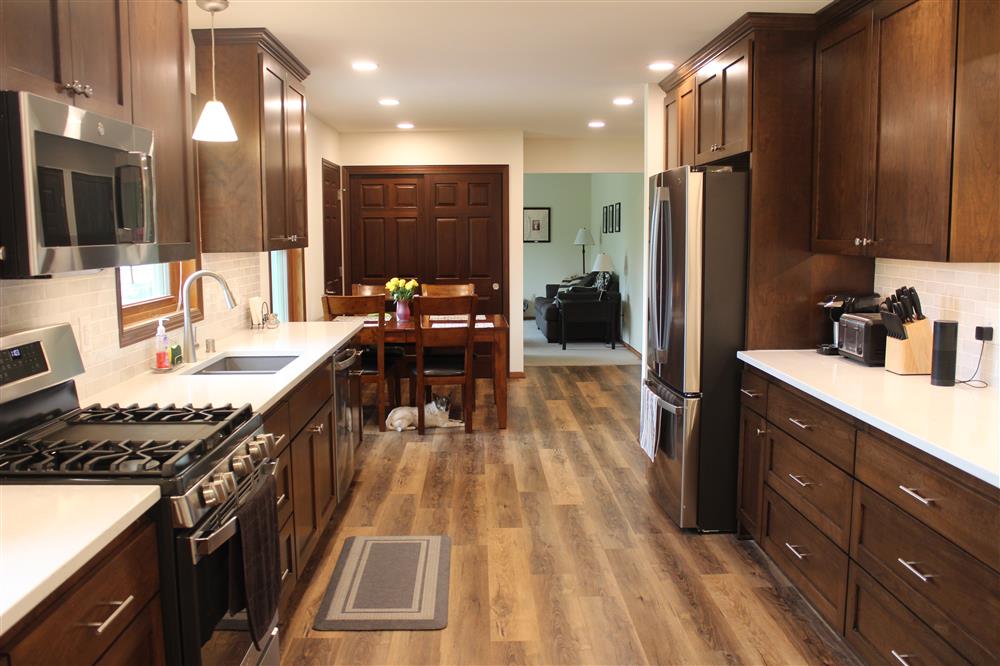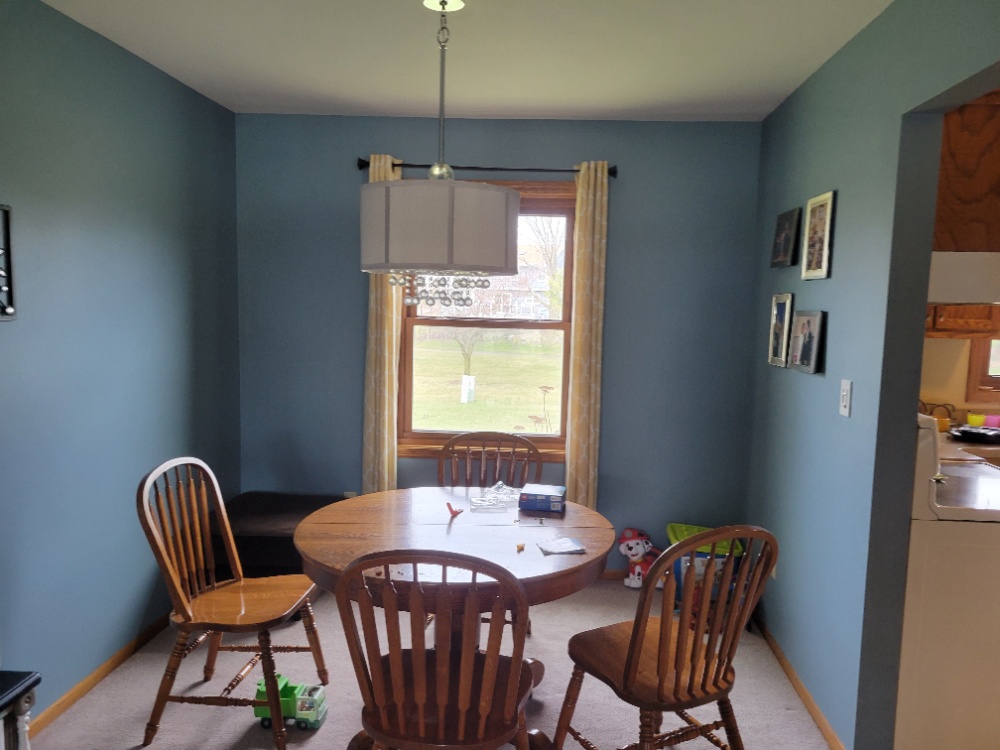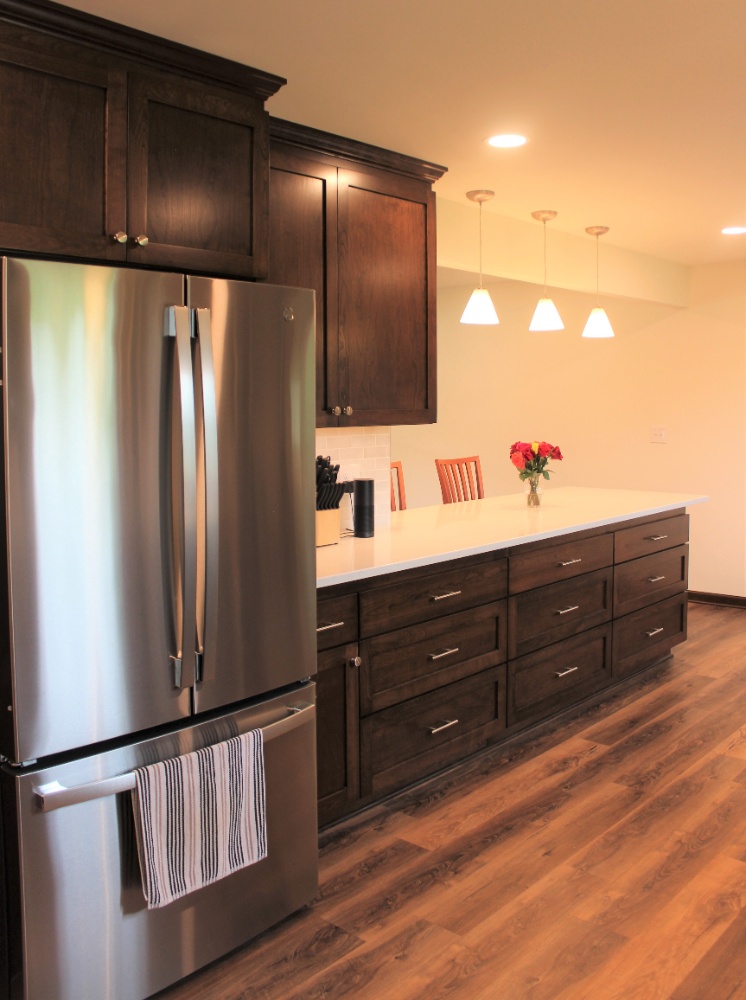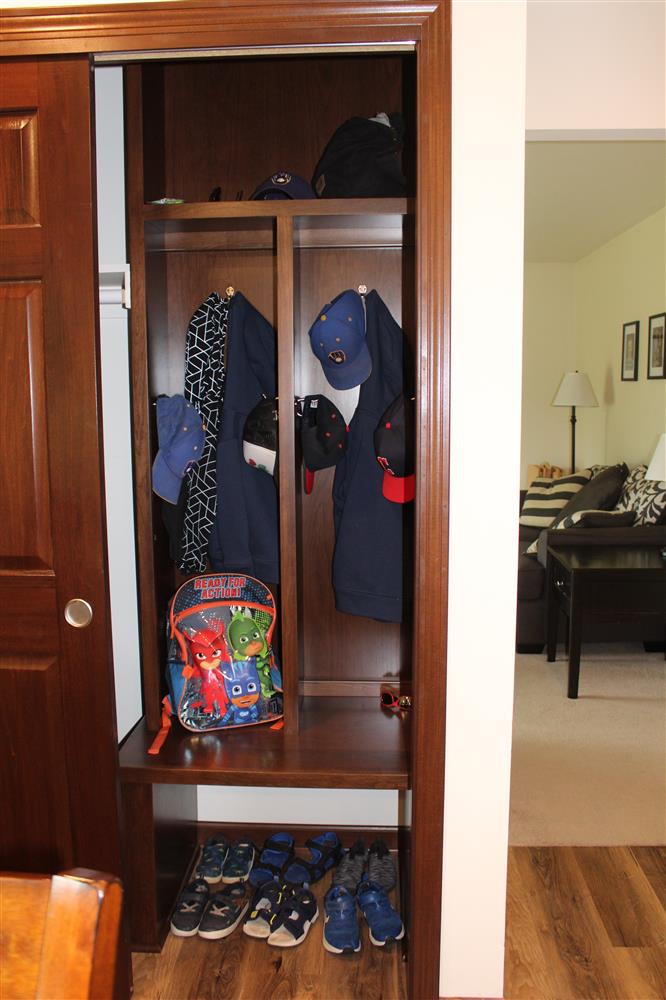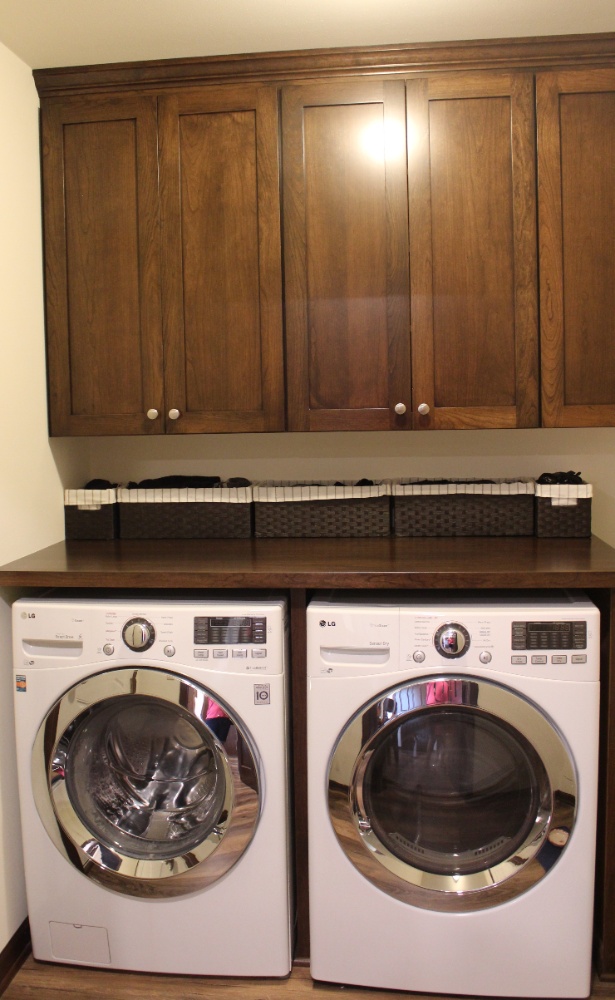 Click on the image to expand