Germantown Kitchen Remodel
Behold this spacious kitchen! It boasts custom maple cabinets, exquisite granite countertops, a stylish tile backsplash, and luxurious vinyl plank flooring. Gone are the days of a cramped kitchen; now, you'll find abundant storage and ample workspace. The once obstructive peninsula has been removed, creating an open flow that seamlessly connects the kitchen to the family room. The sink wall now offers significantly more storage options, addressing the previous scarcity. What was once a tight squeeze for a full-sized refrigerator and an almost impractical narrow, deep pantry cabinet has been transformed. You'll now find a full refrigerator, enhanced storage capacity, and the convenience of a lazy Susan in the corner, complemented by a delightful glass-front upper cabinet.
Germantown is situated in Washington County, Wisconsin. In 2021, its population was recorded at 20,917. Germantown earned the distinction of being the 30th most desirable place to reside in the United States, by Money Magazine.
We provide Germantown kitchen remodeling services in 53017, 53022, 53037, 53076.
Looking to update your kitchen? Request a free quote below!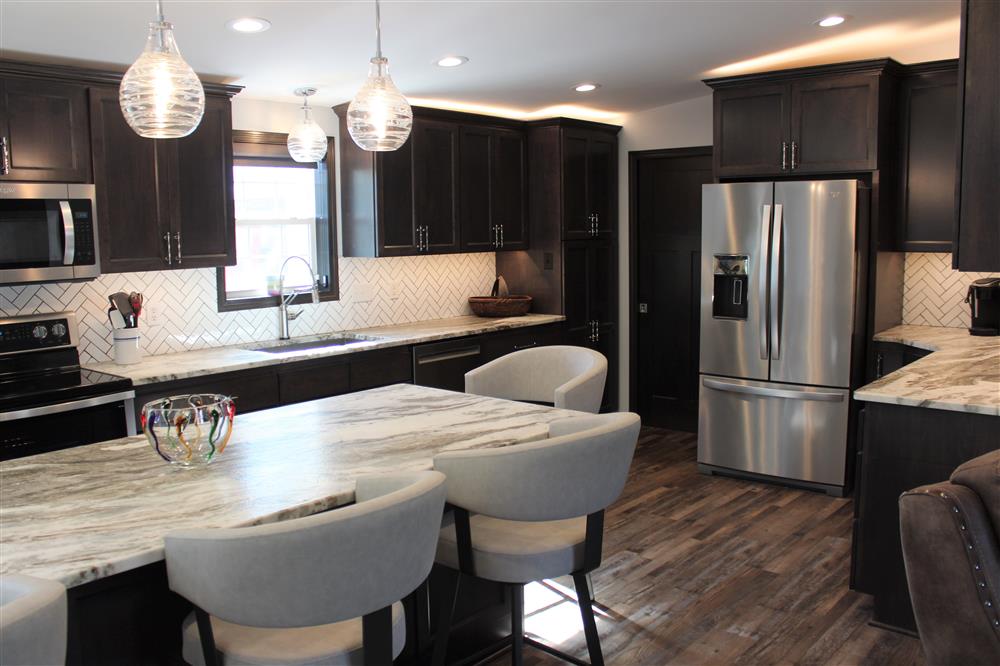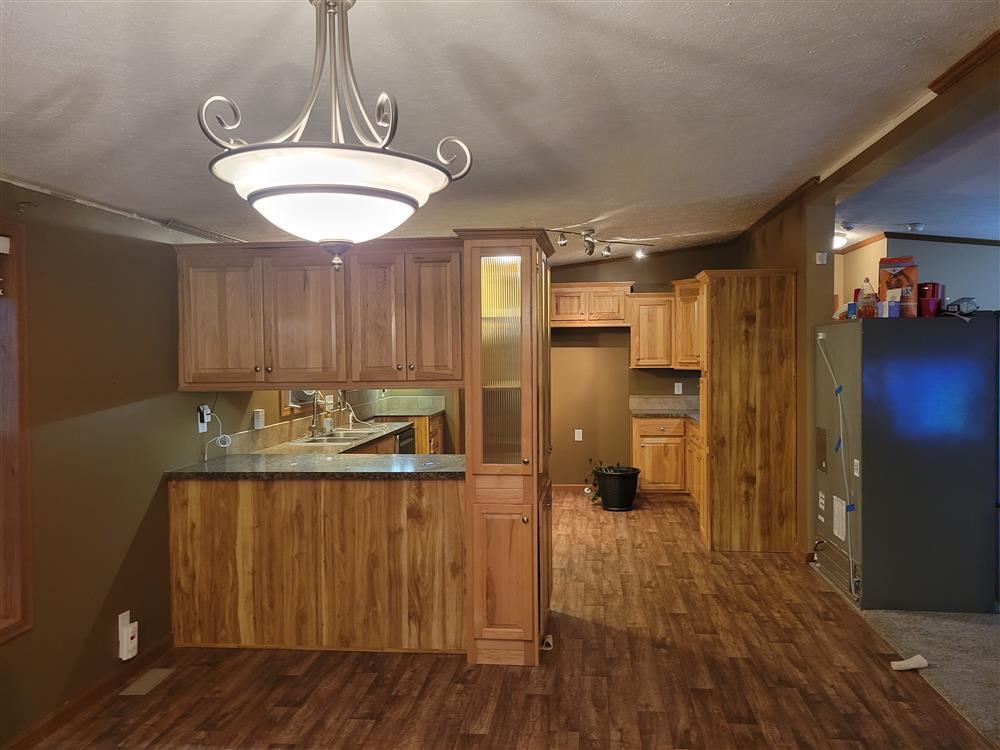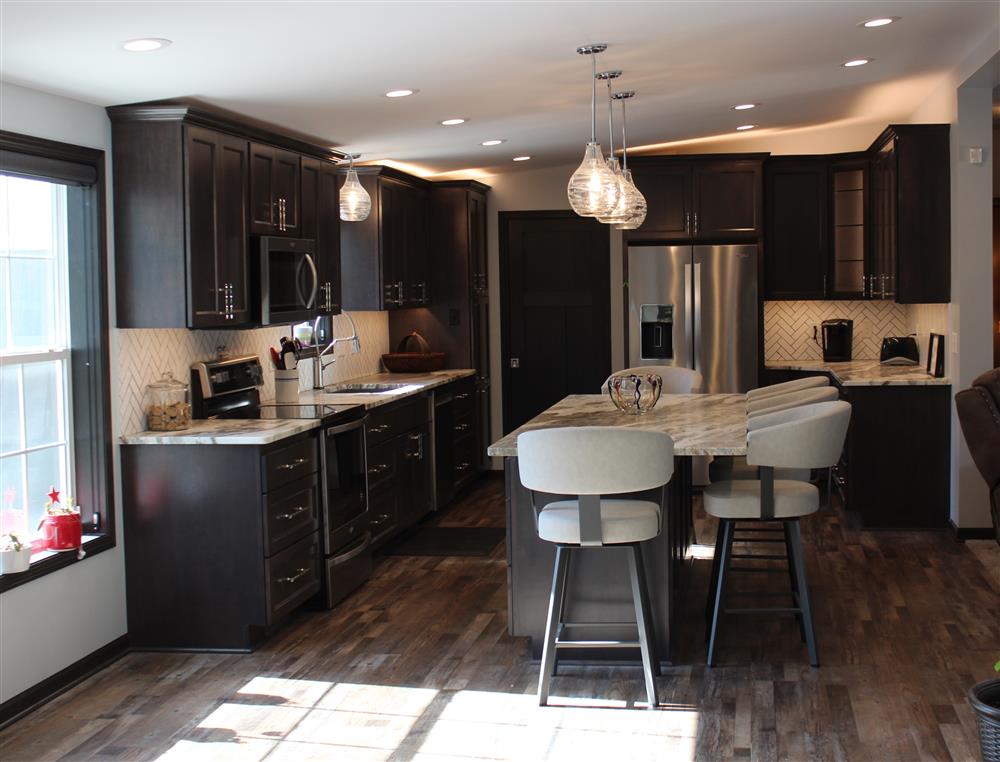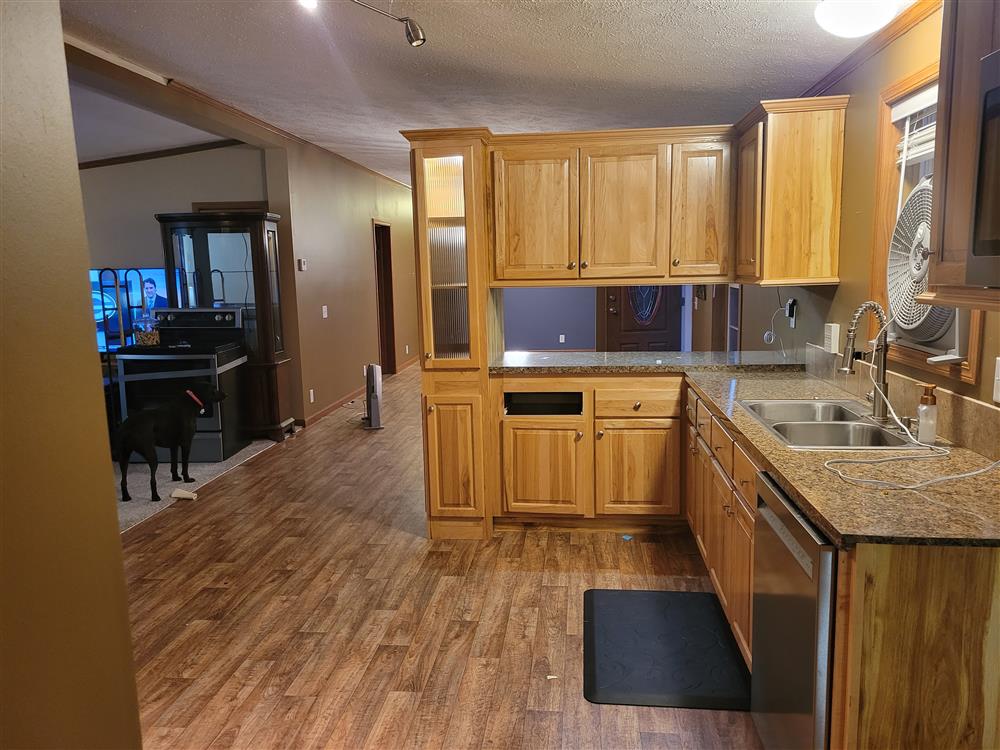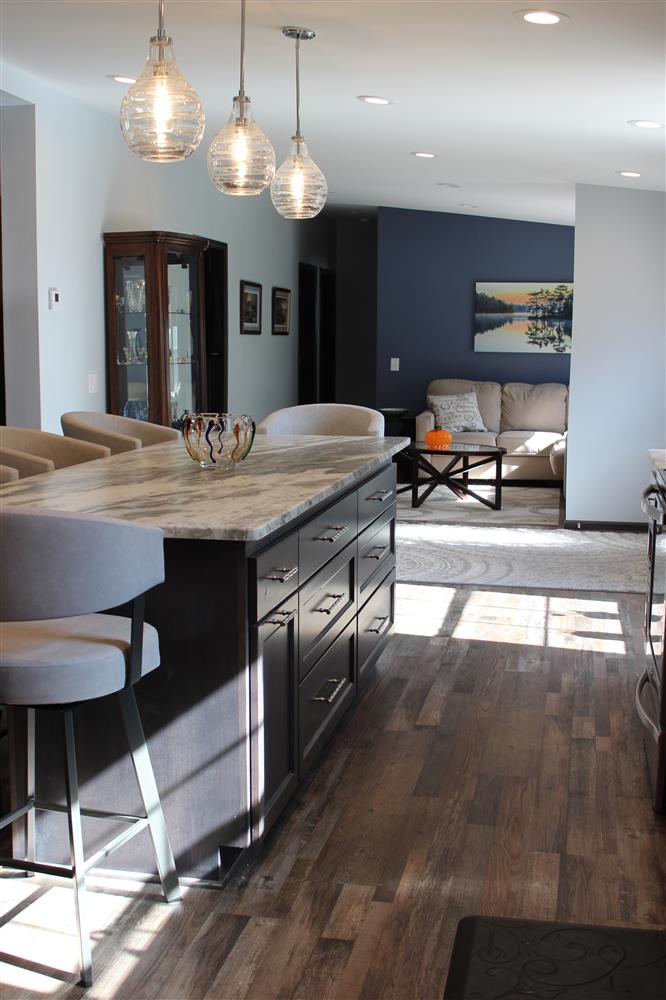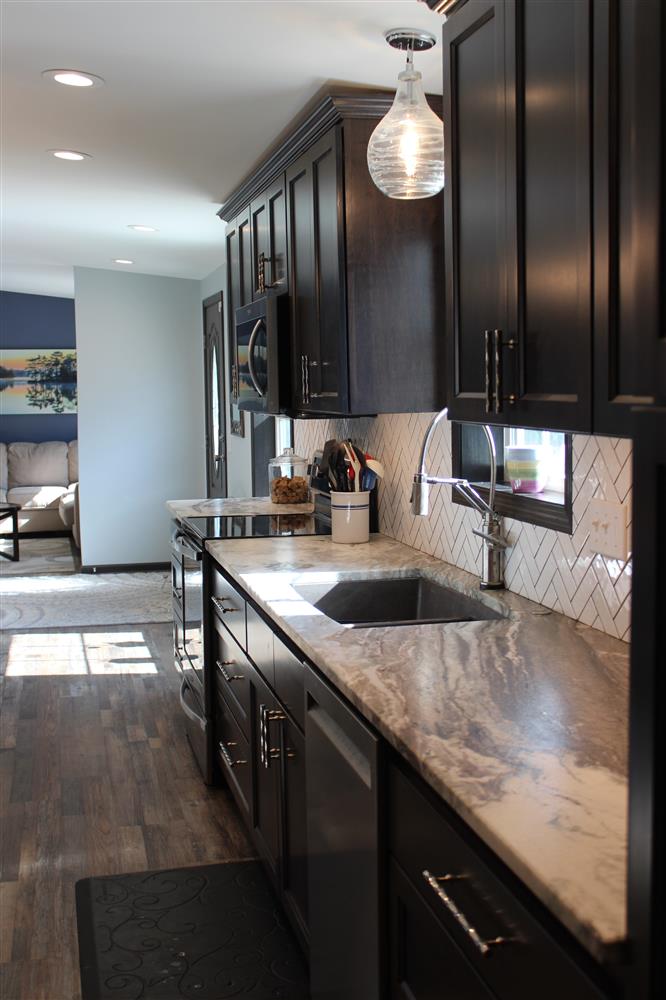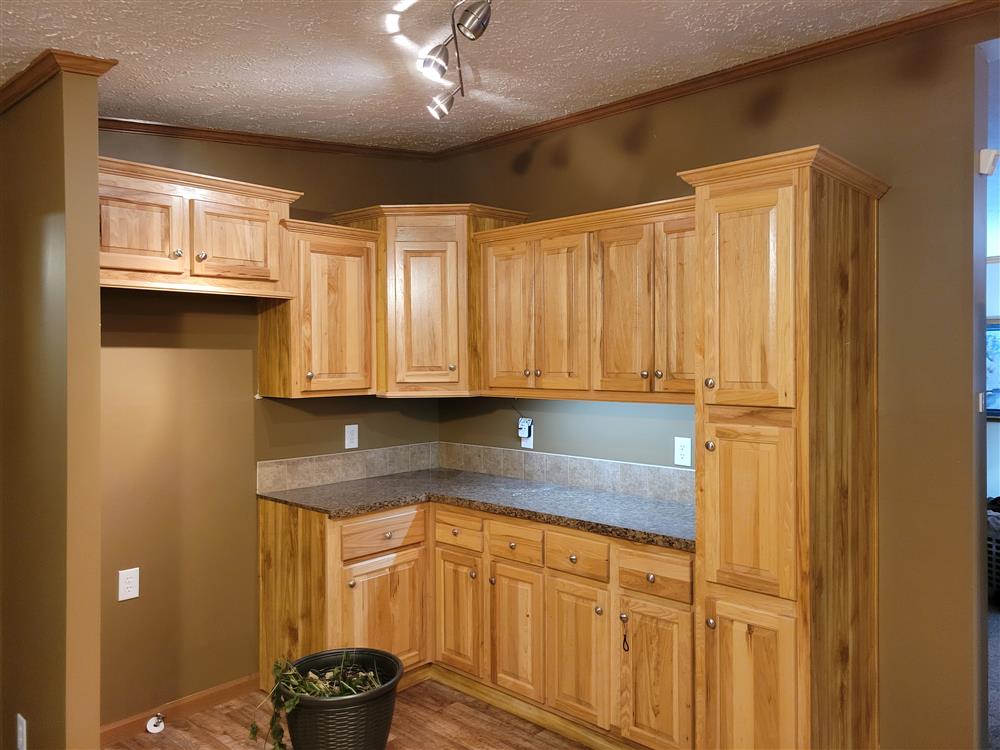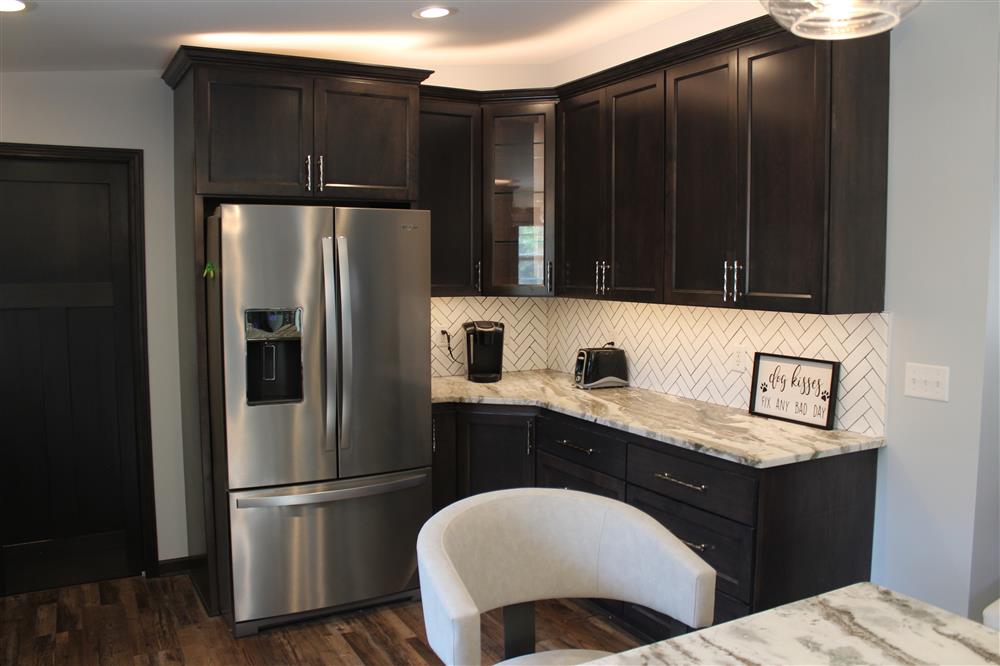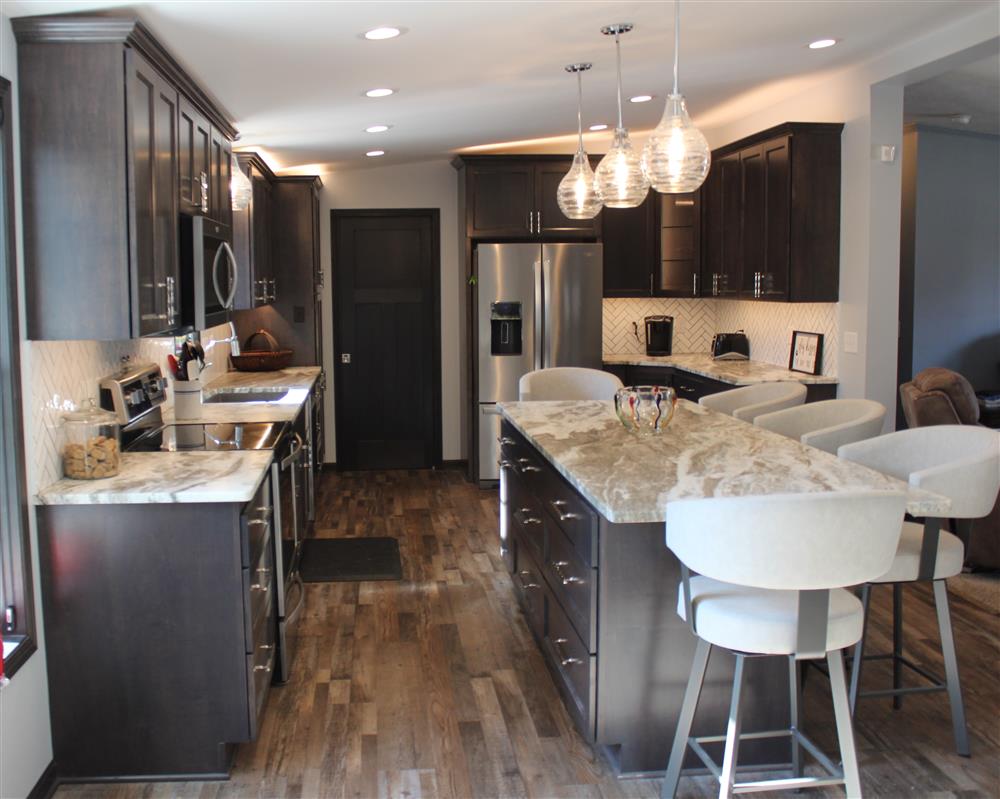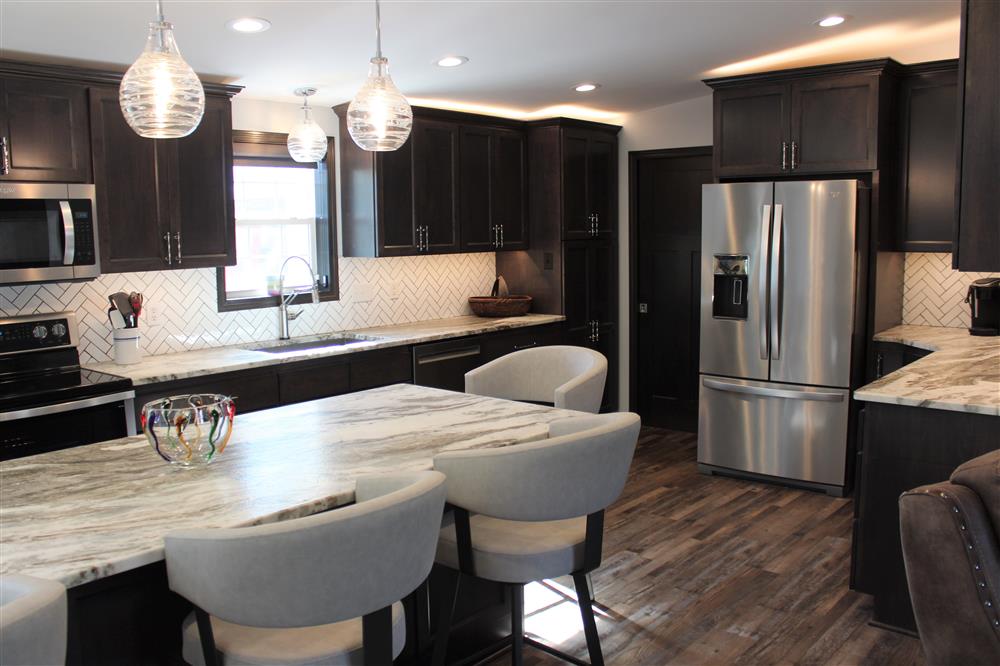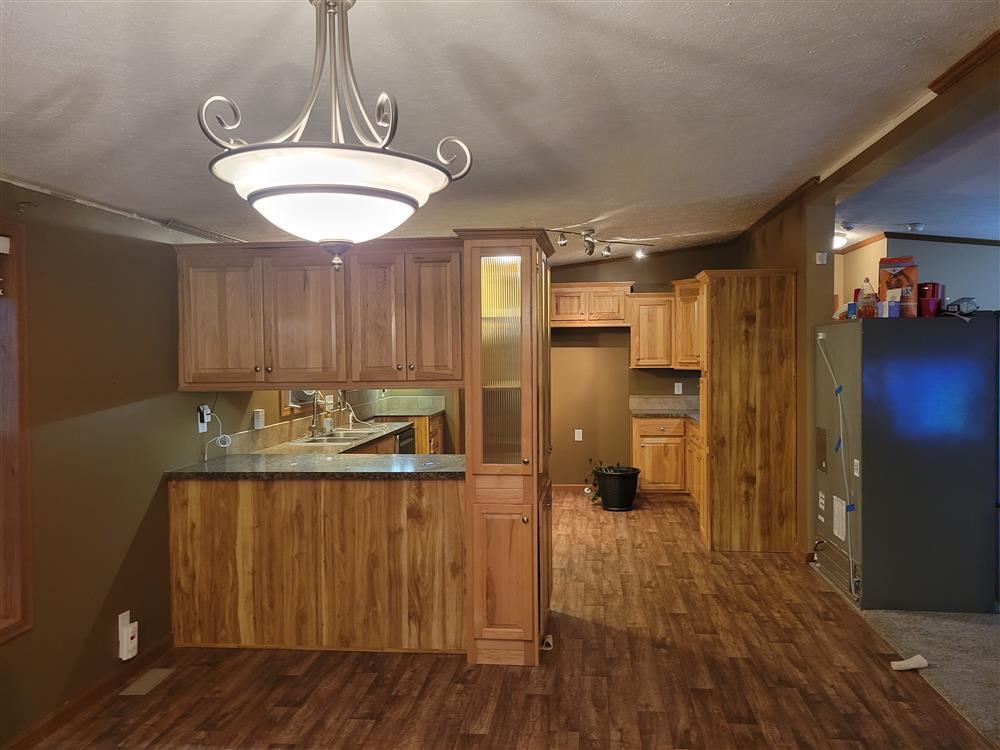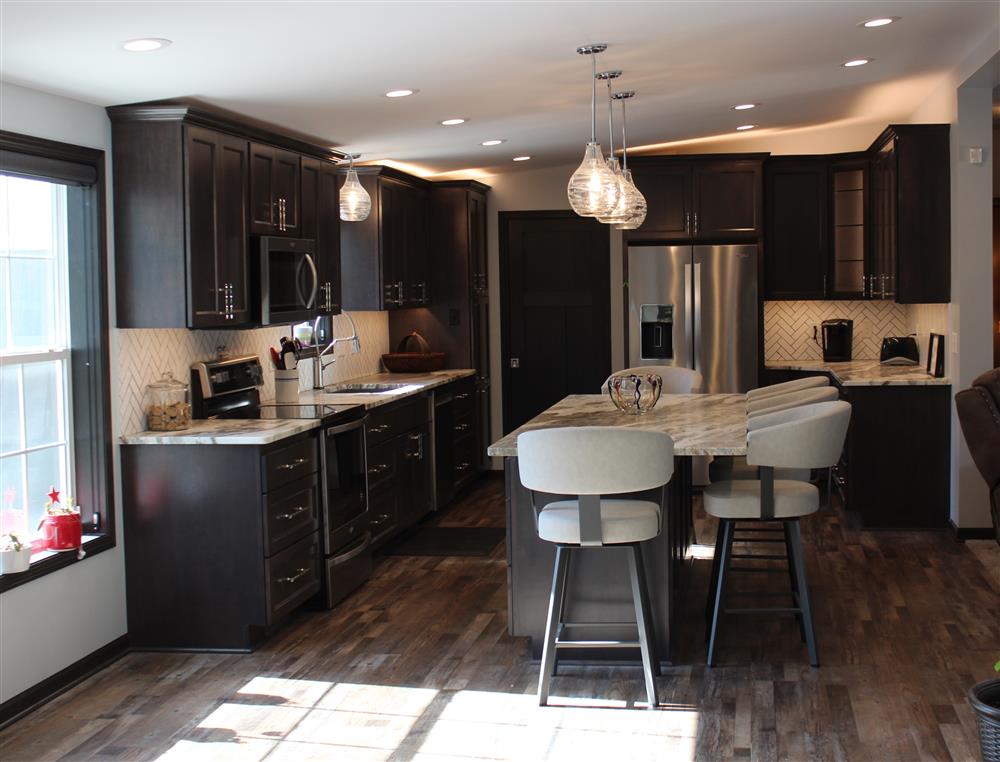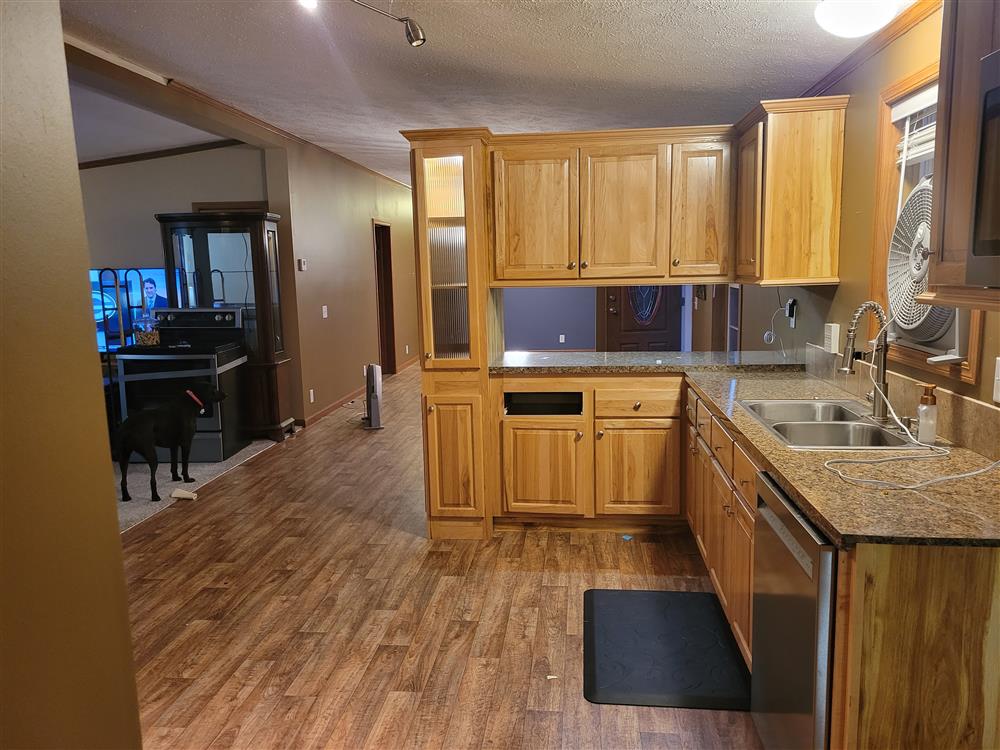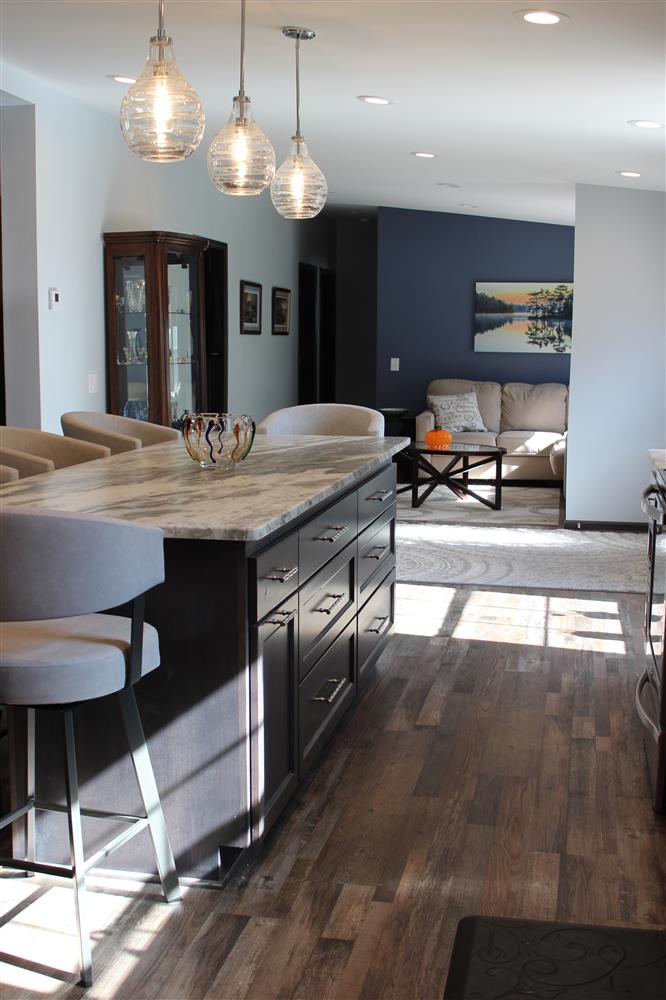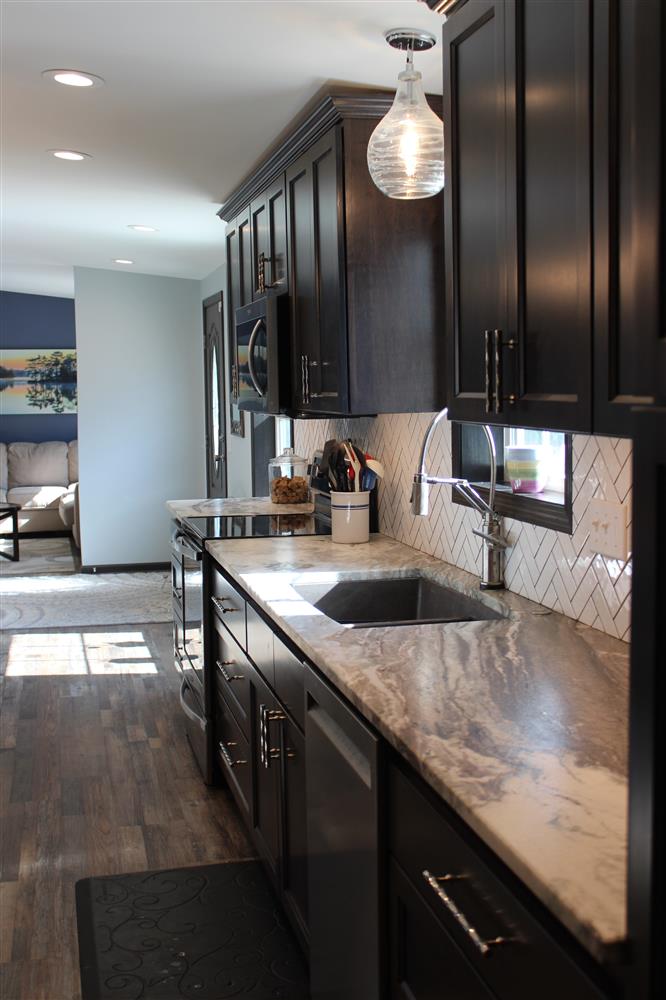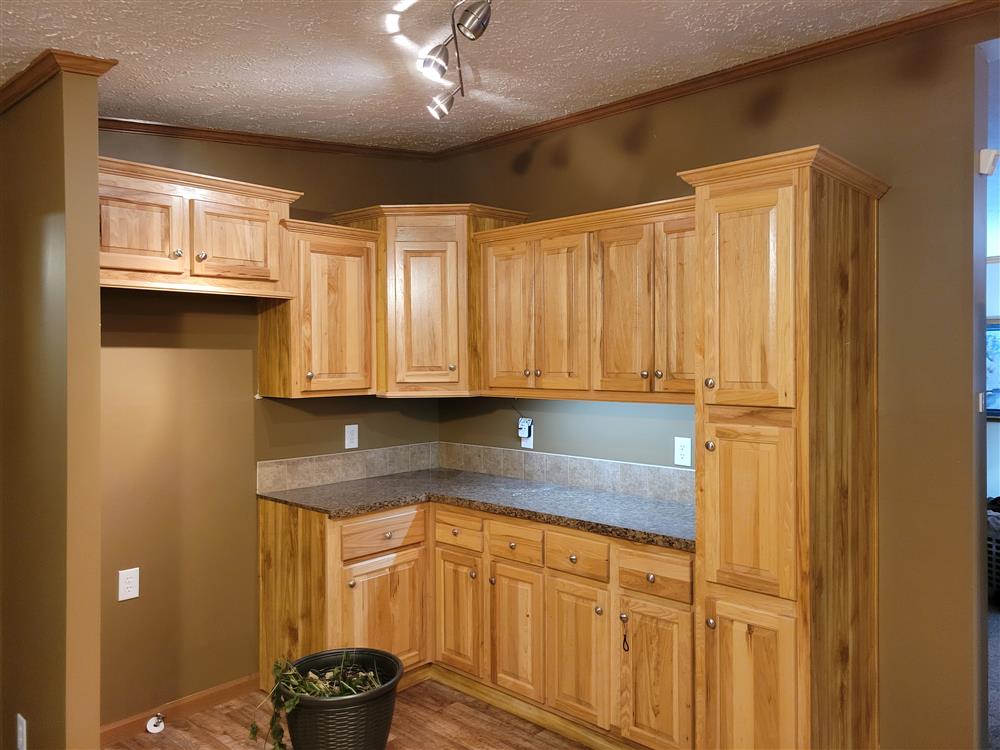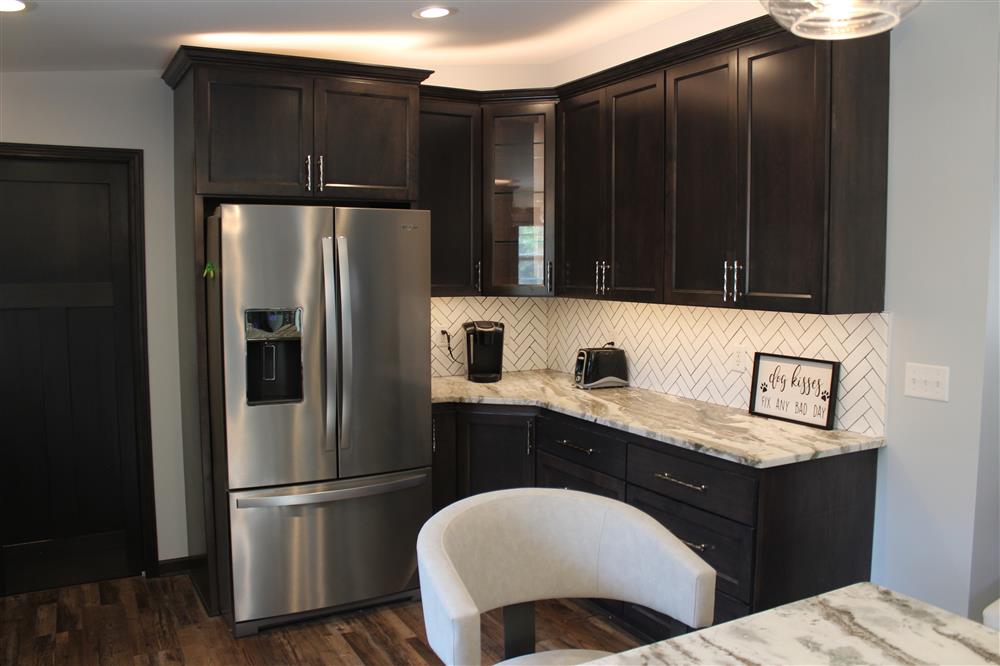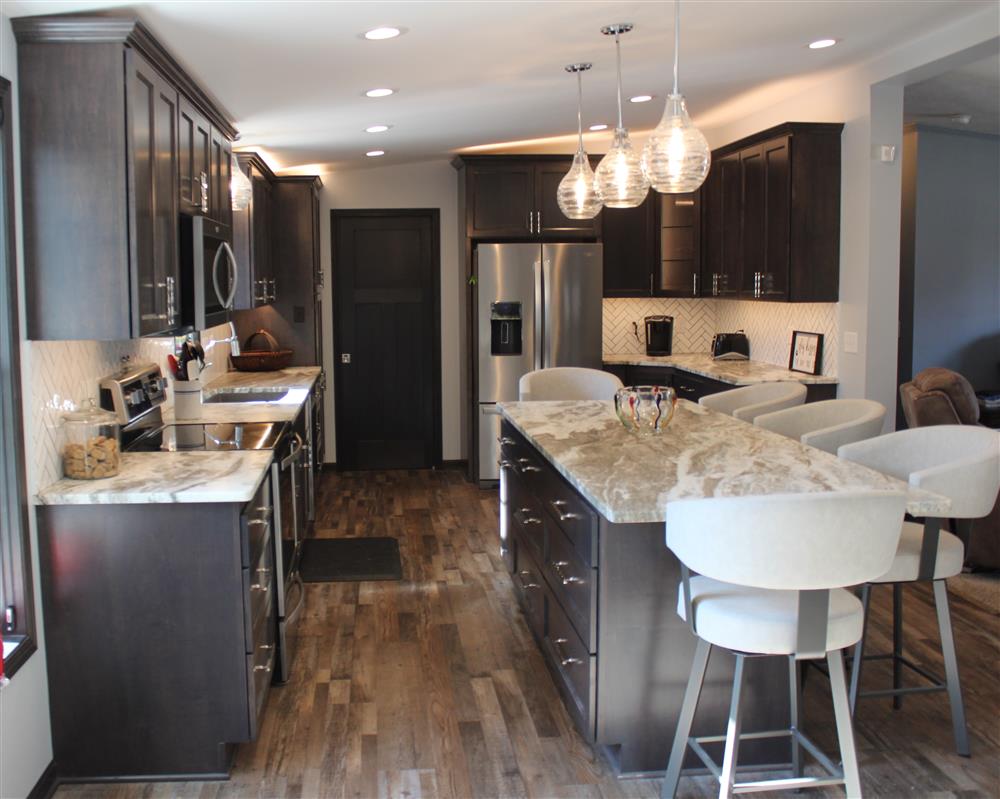 Click on the image to expand