Jackson Basement Remodel
Our Jackson basement remodeling experts transformed this lower room into an exceptional living space for the homeowners. We installed beautiful wood doors to hide additional storage areas and to match the decorative trimming and open railed stairwell. Walled columns were added to conceal the steel support beams, while curved archways added a unique design to the overall appearance. We installed recessed lighting with dimming options, along with neutral carpet and warm-toned walls to make this a truly relaxing retreat.
Expect this attention to detail and fresh remodeling ideas in your next remodeling project from us. Request a free estimate below!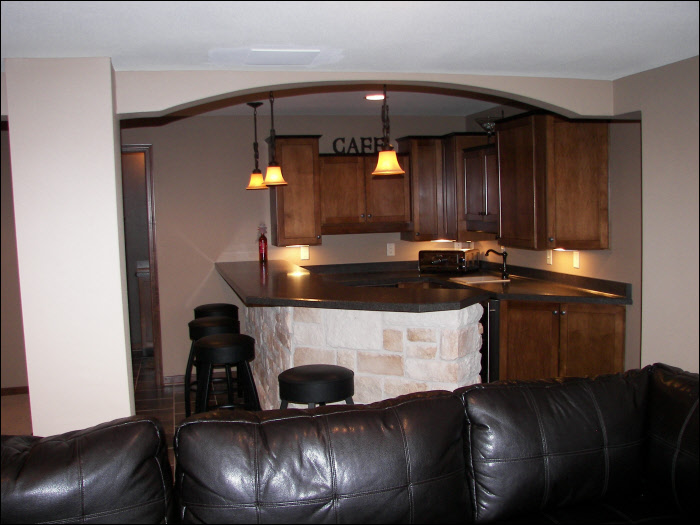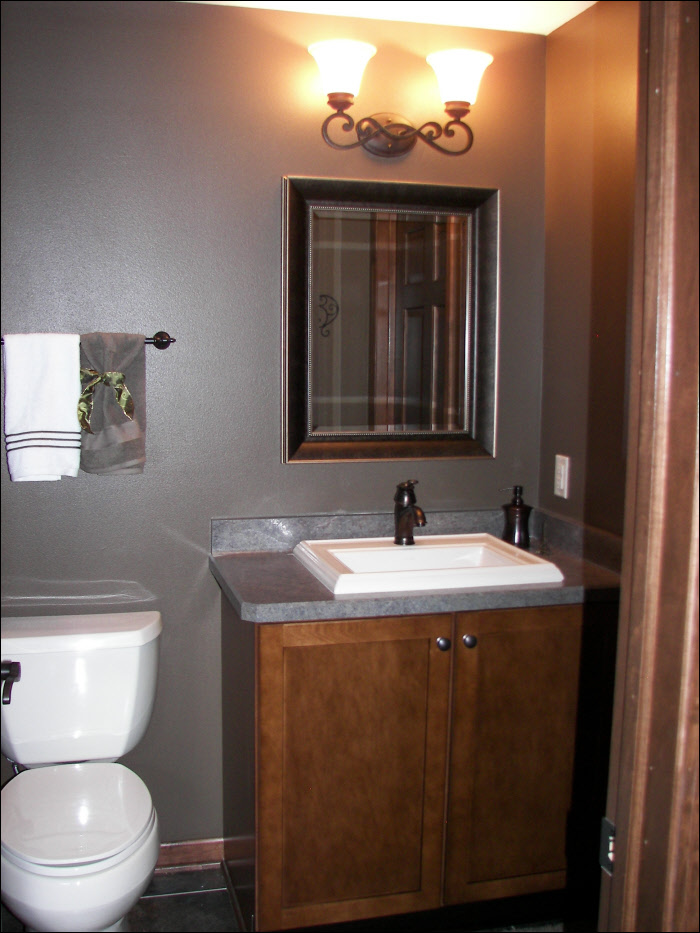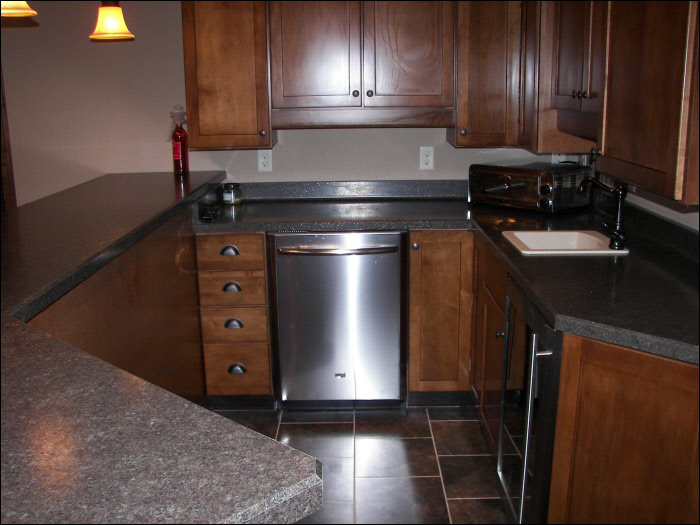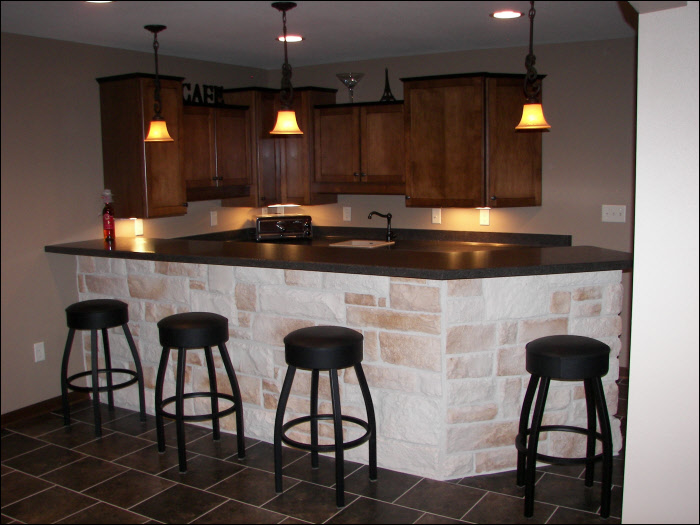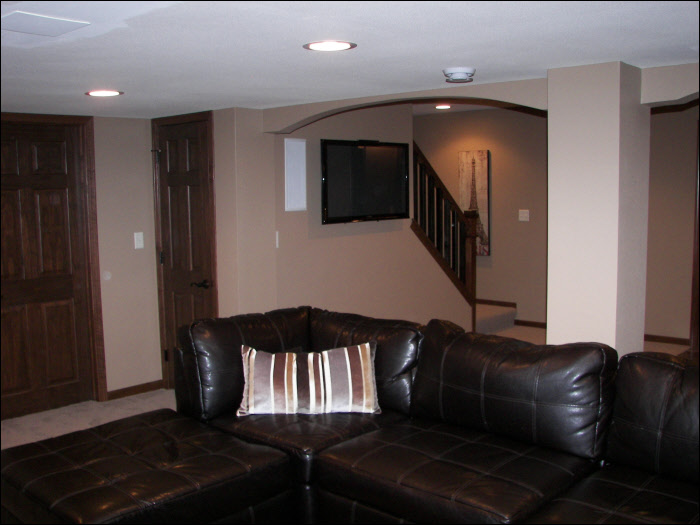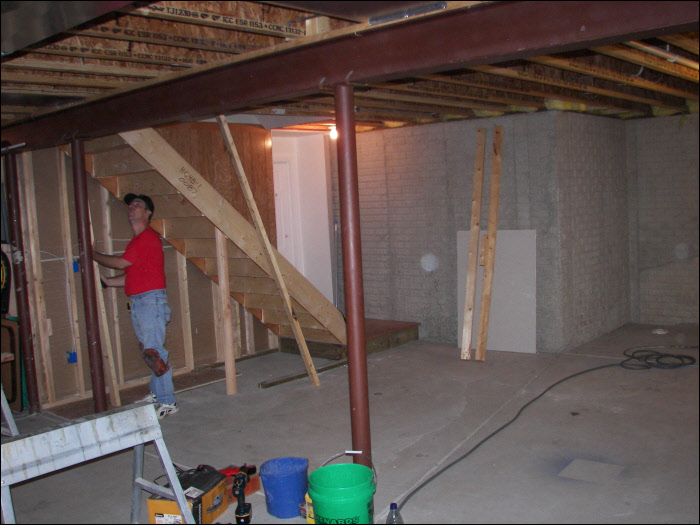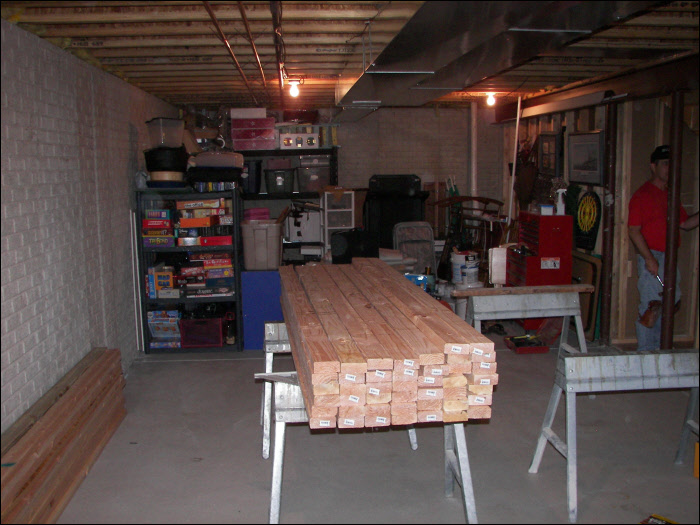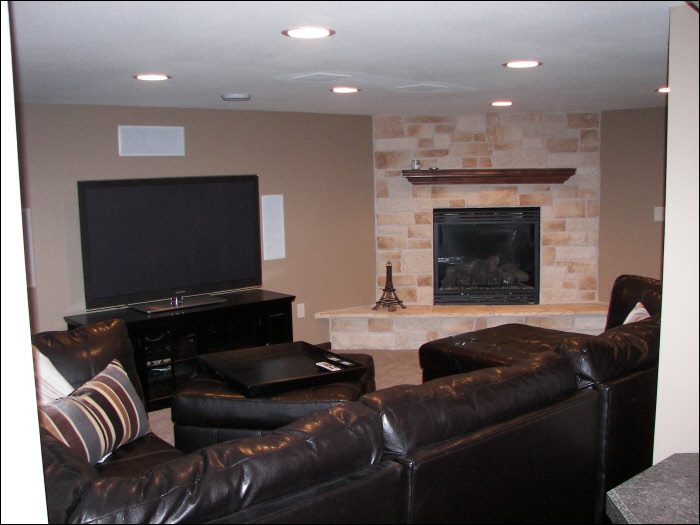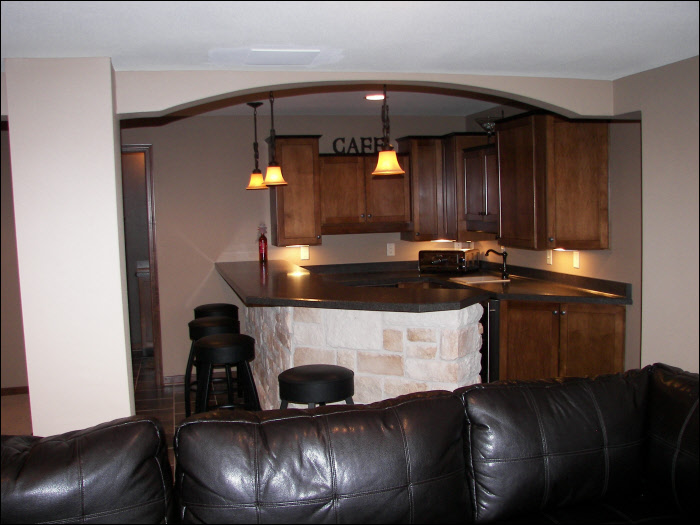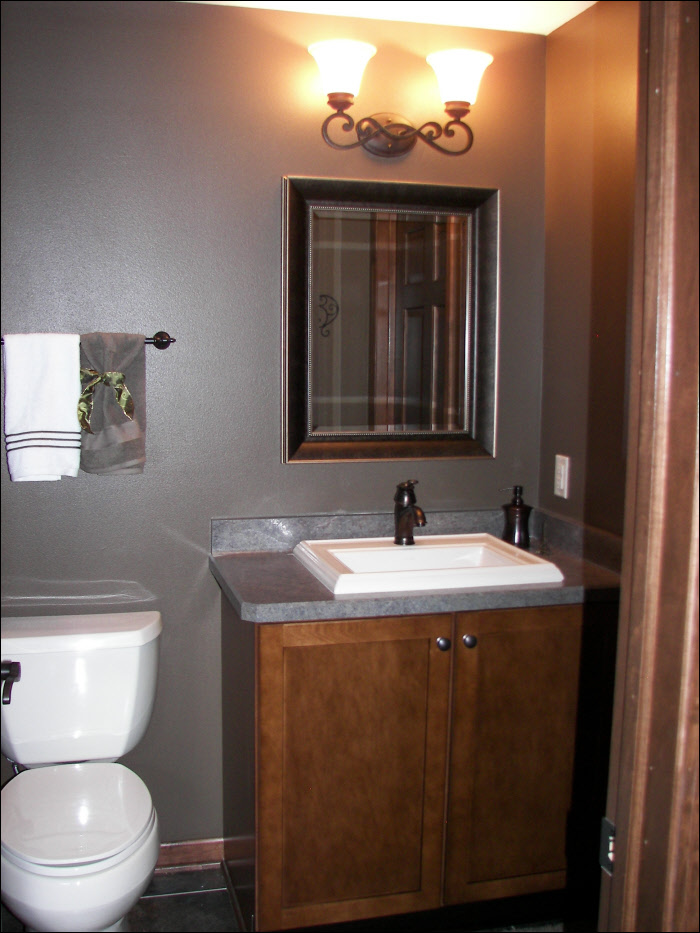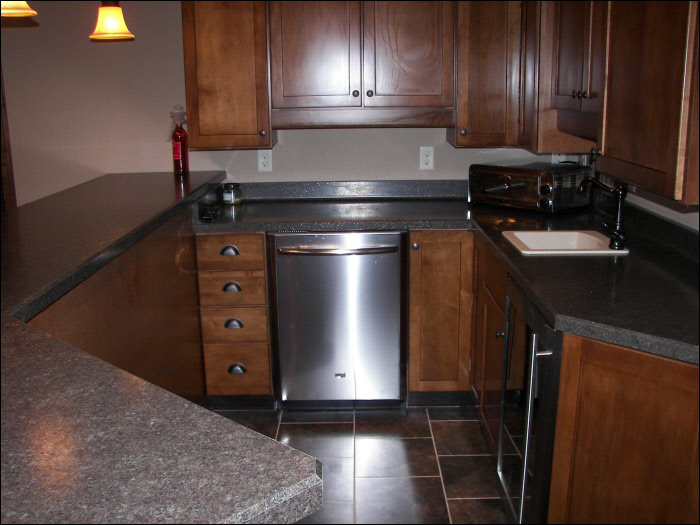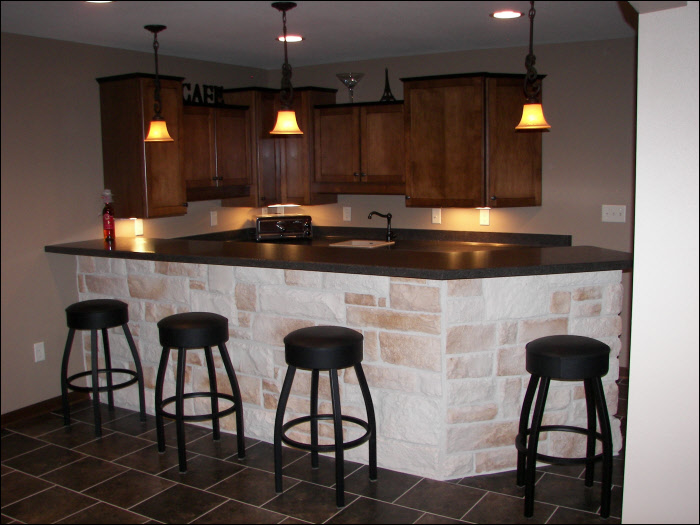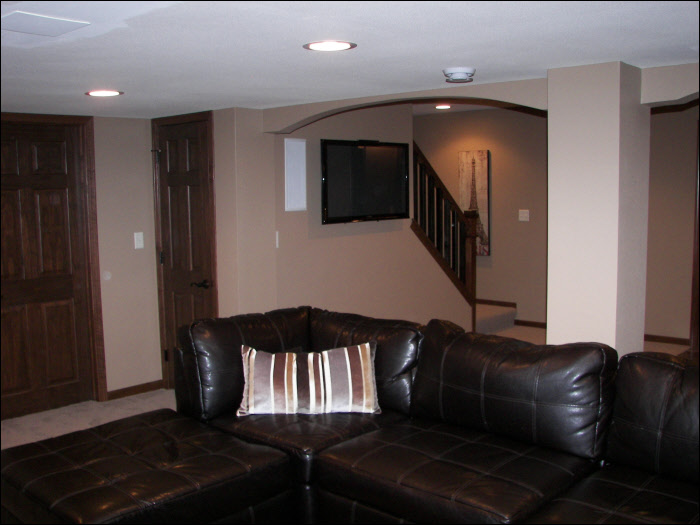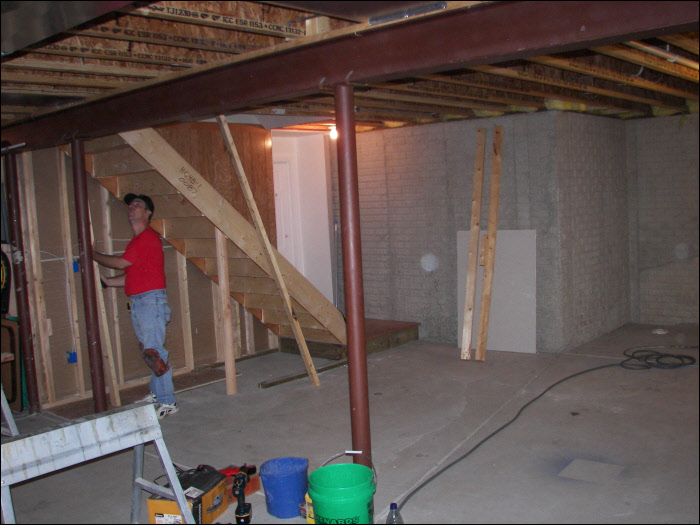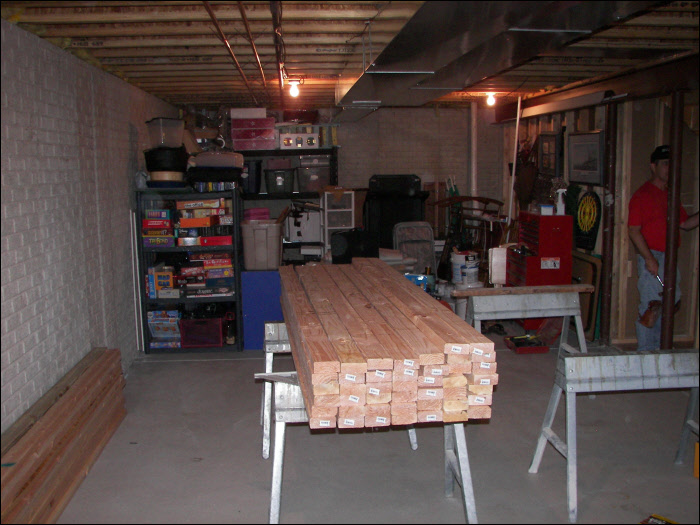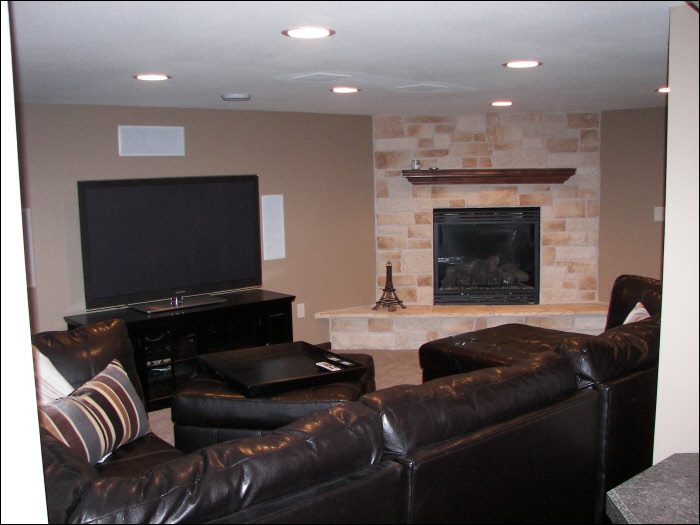 Click on the image to expand