Milwaukee Basement Remodel
This Milwaukee basement remodel was the last step to a large home remodel project. The homeowners wanted to transform this bare space into a comfortable rec room with the help of our contractors. The existing space before contained exposed iron beams and air vents, along with an open ceiling.
The basement now provides sectioned-off areas for several game tables. The properly installed walls enable easy climate control. Large windows let in natural light, while additional lighting on the ceiling gives this rec room the brightness it requires any time—day or night.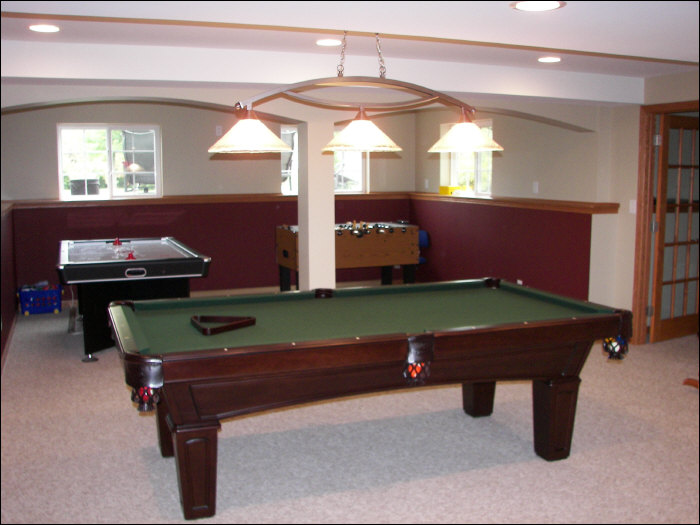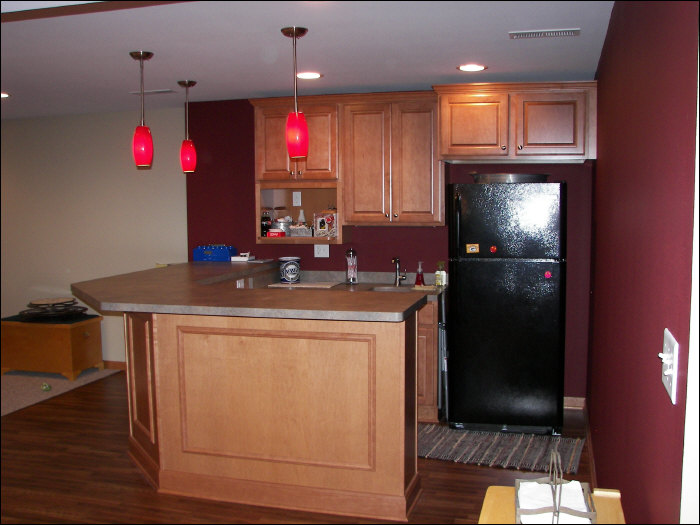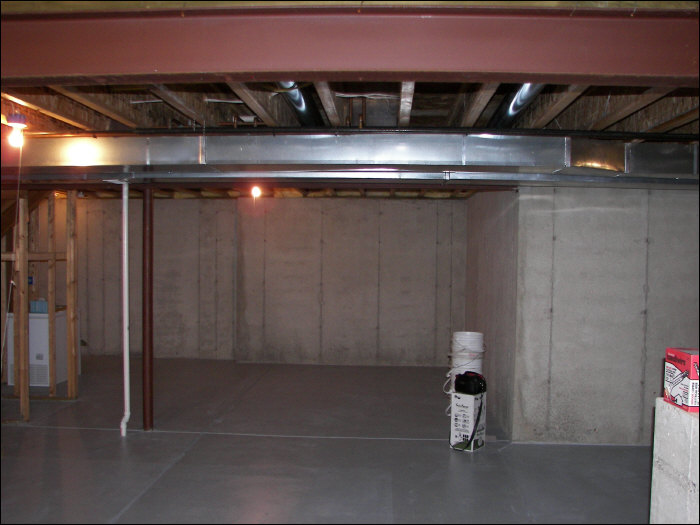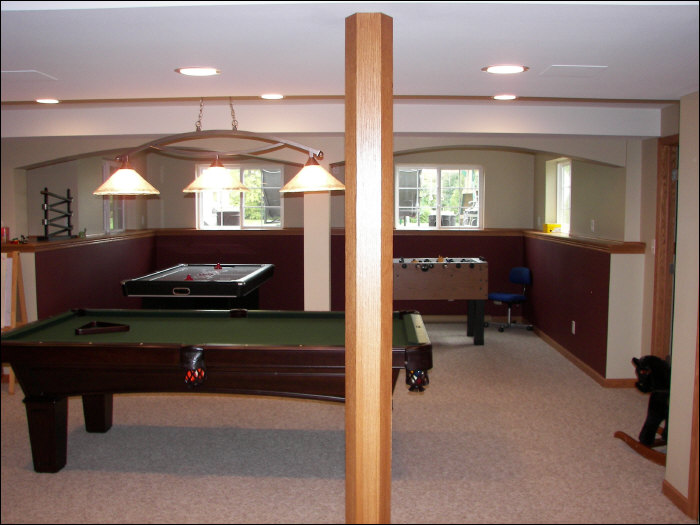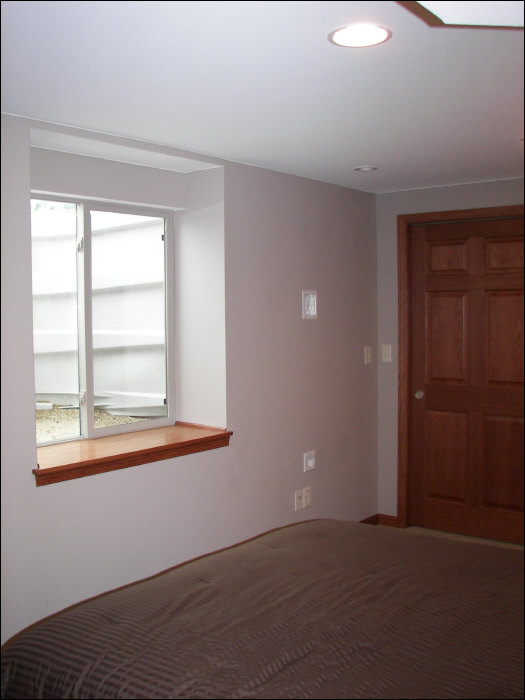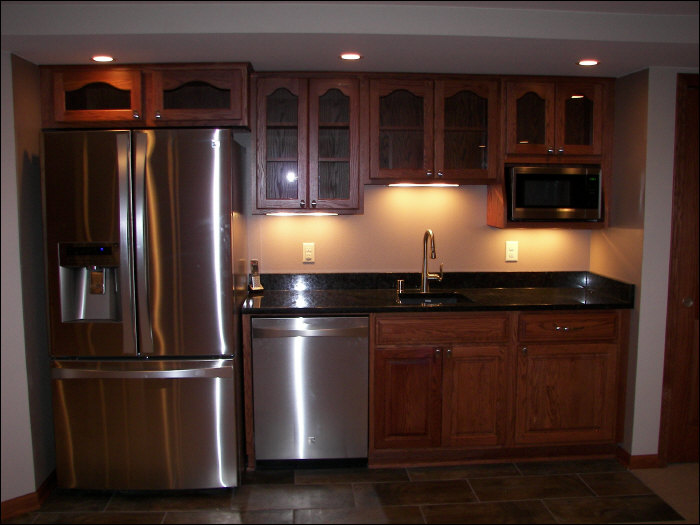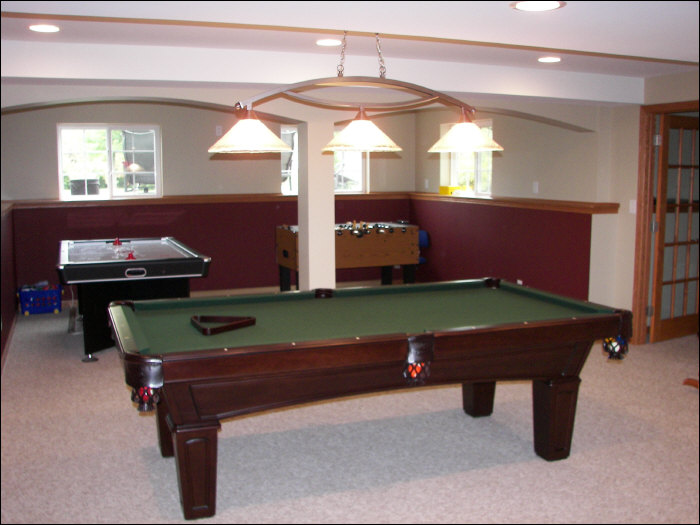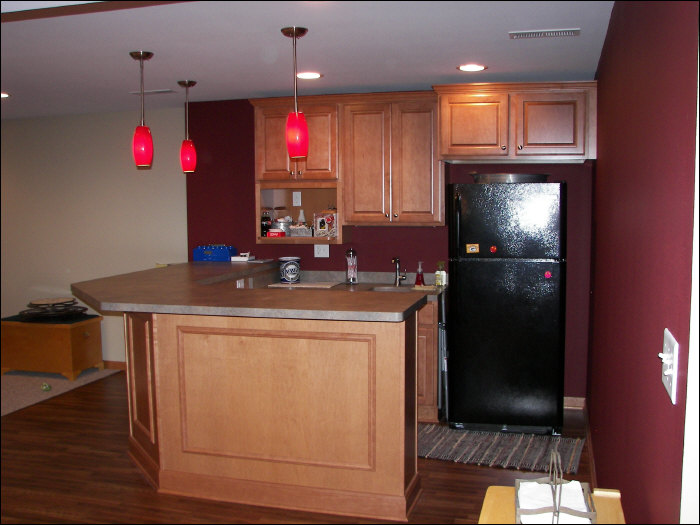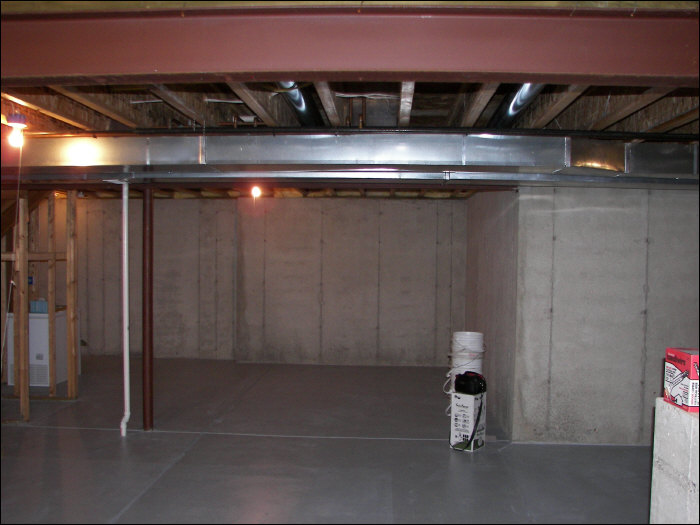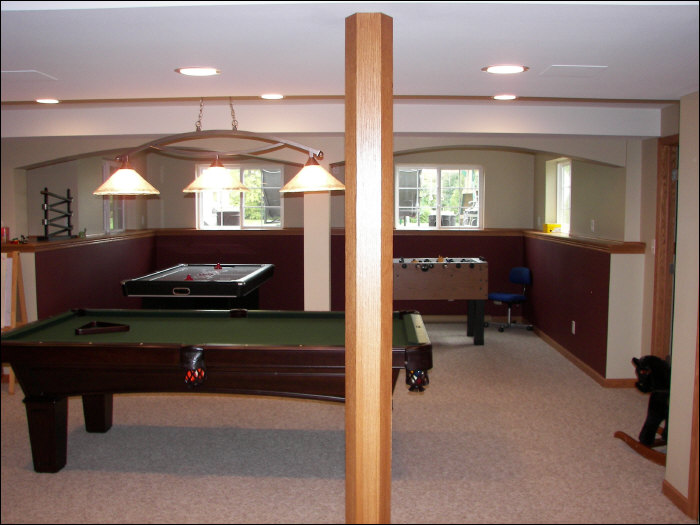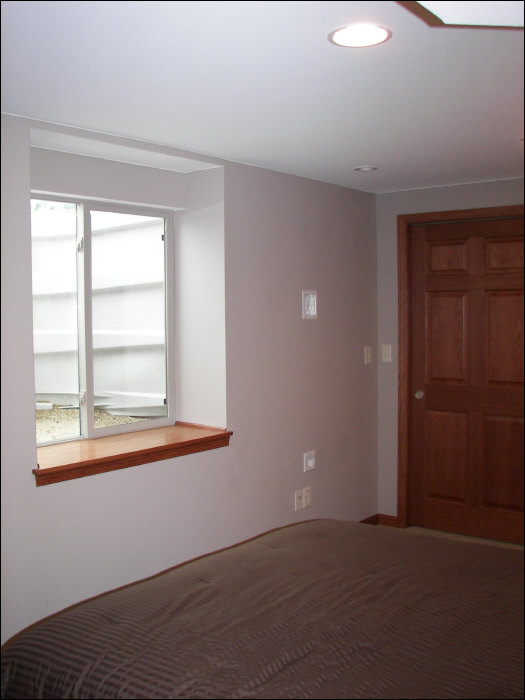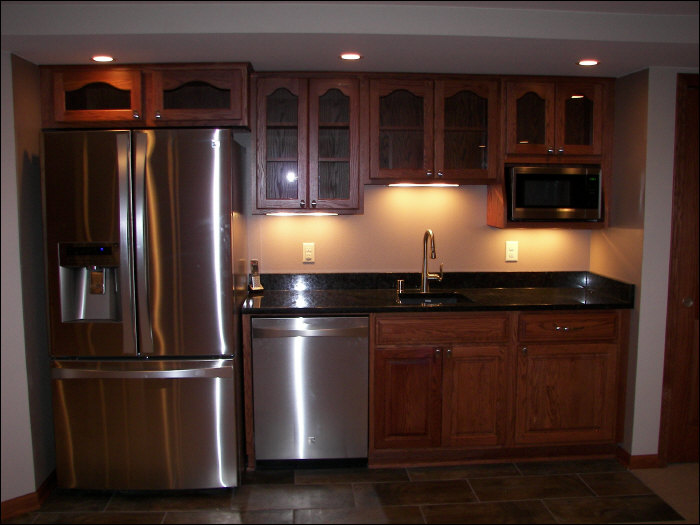 Click on the image to expand