Muskego Home Remodel
Indulge in the luxury of a fully upgraded bathroom featuring a magnificent maple 8' double vanity adorned with exquisite granite countertops, providing ample storage for all your needs. The shower has undergone a remarkable transformation, expanding to an impressive 8' x 3' size. With the addition of a glass half wall, a comfortable bench, and the absence of a door, the shower emanates a spacious and radiant ambiance.
To enhance functionality and aesthetics, we relocated the door from the corner during the bathroom expansion, cleverly concealing it behind a storage unit with additional storage space above.
The bedroom also has received a rejuvenating makeover. We refreshed the walls with new drywall, updated the electrical system, and adorned the floor with stunning Luxury Vinyl Plank Flooring. A previously underutilized area in the bedroom has been transformed into a walk-in closet, utilizing the available space to its fullest potential with a custom-designed organization system.
We offer a range of design and remodeling solutions for bathrooms of any size through Reality Construction. Explore our extensive gallery of completed bathroom projects, or take the first step towards your own dream bathroom by requesting a complimentary estimate today.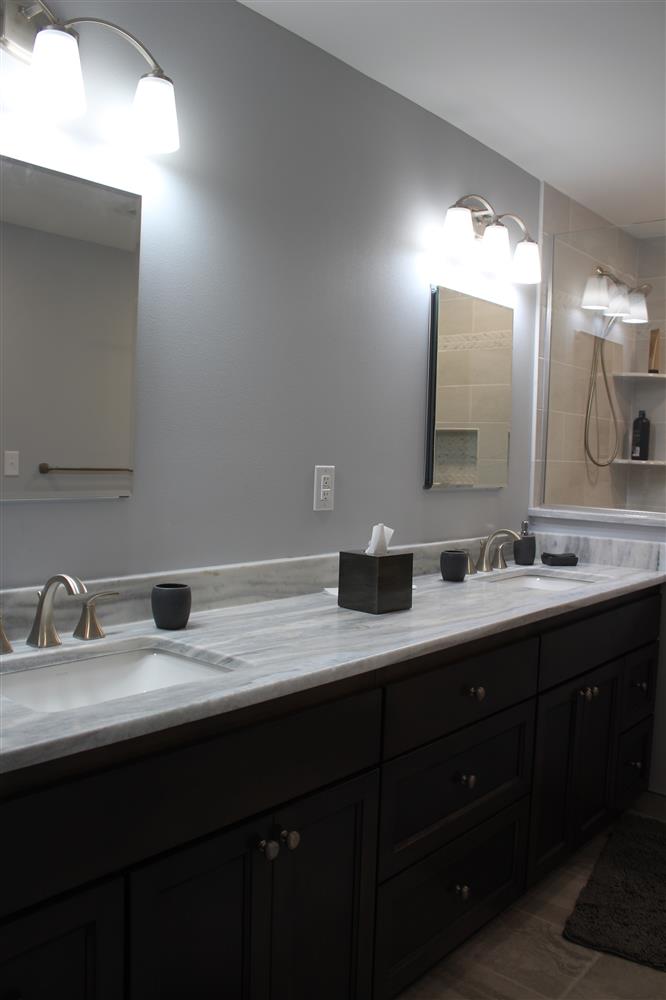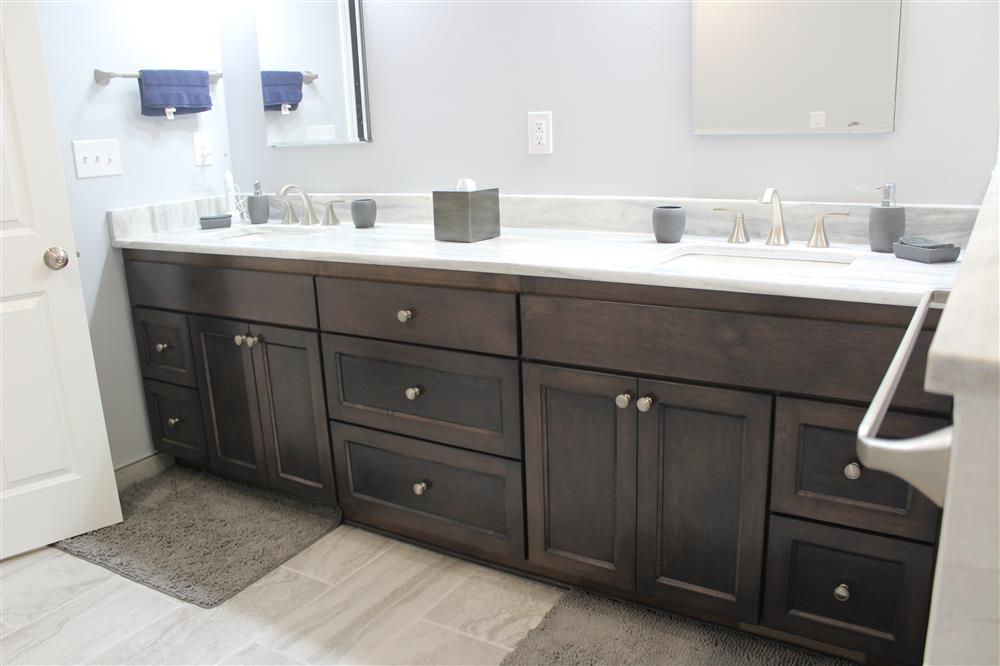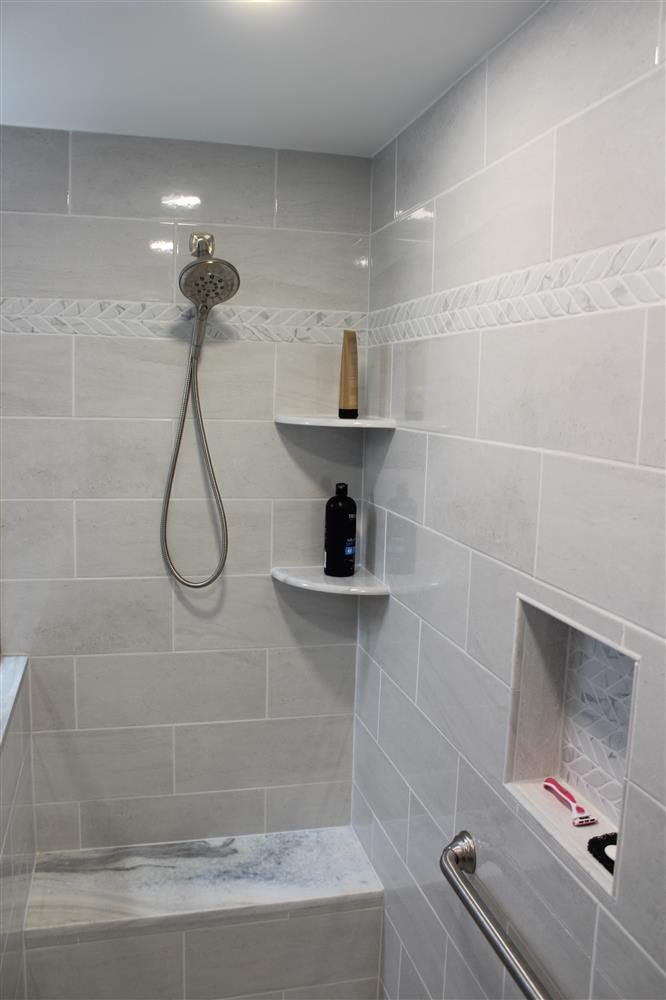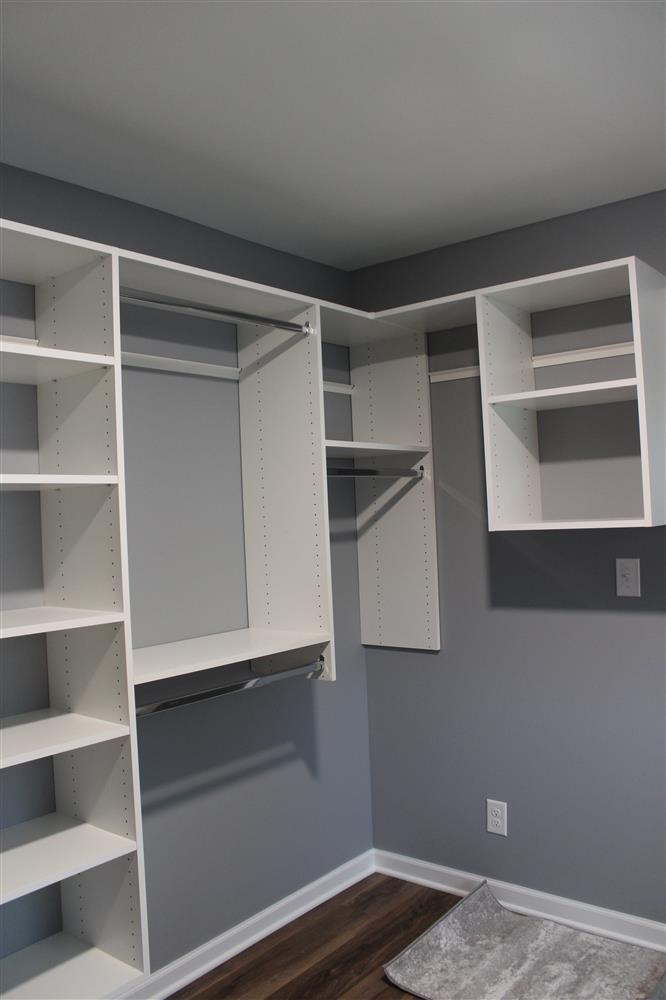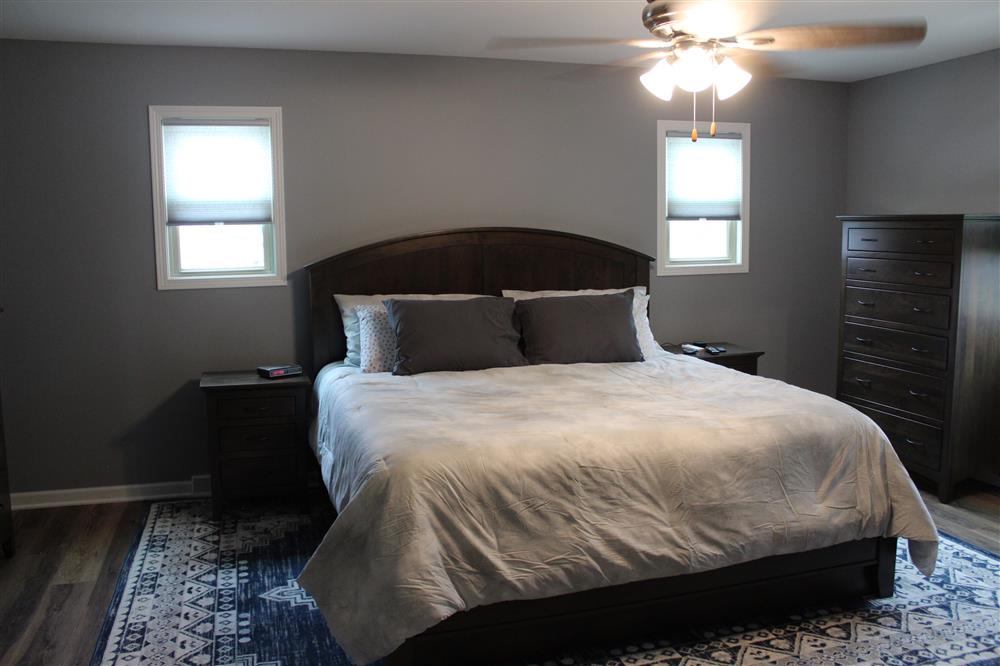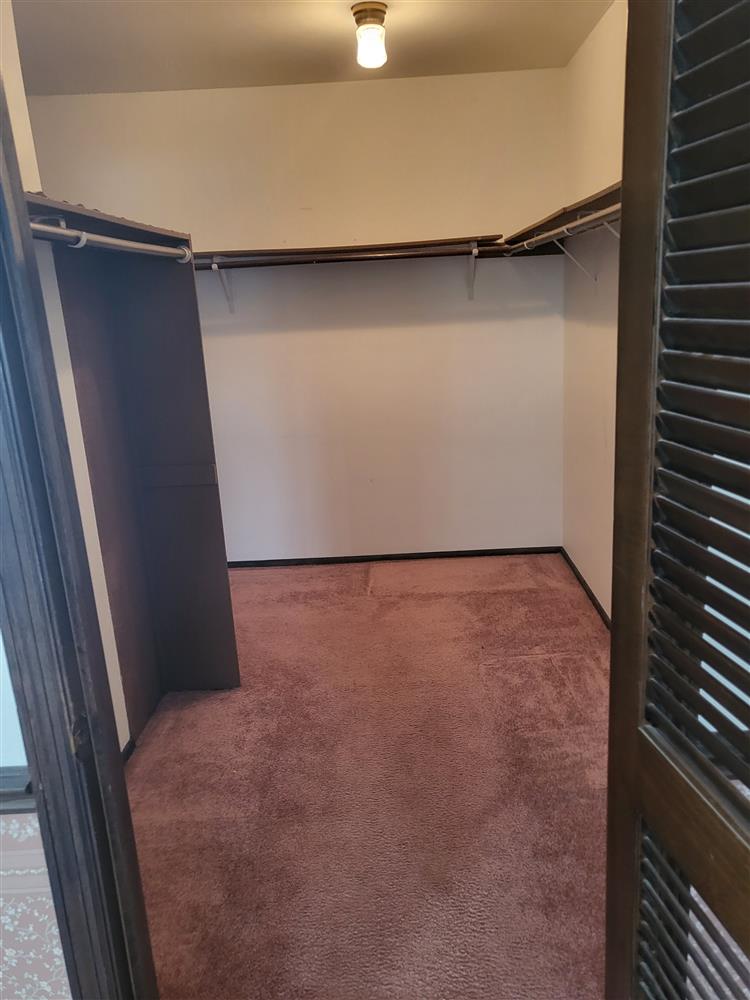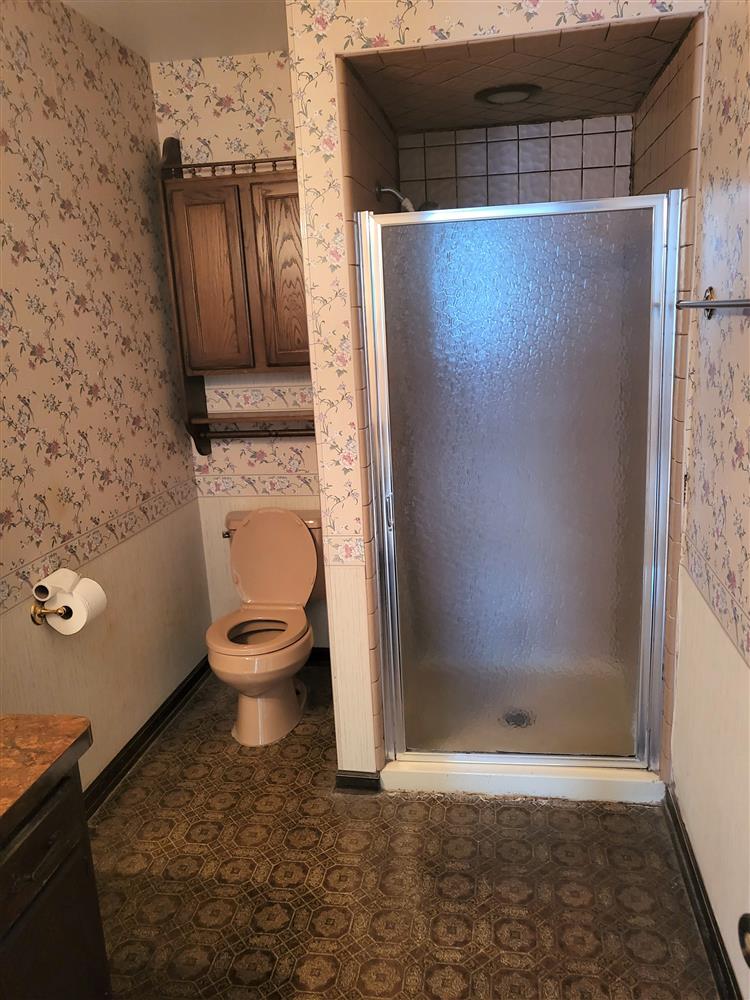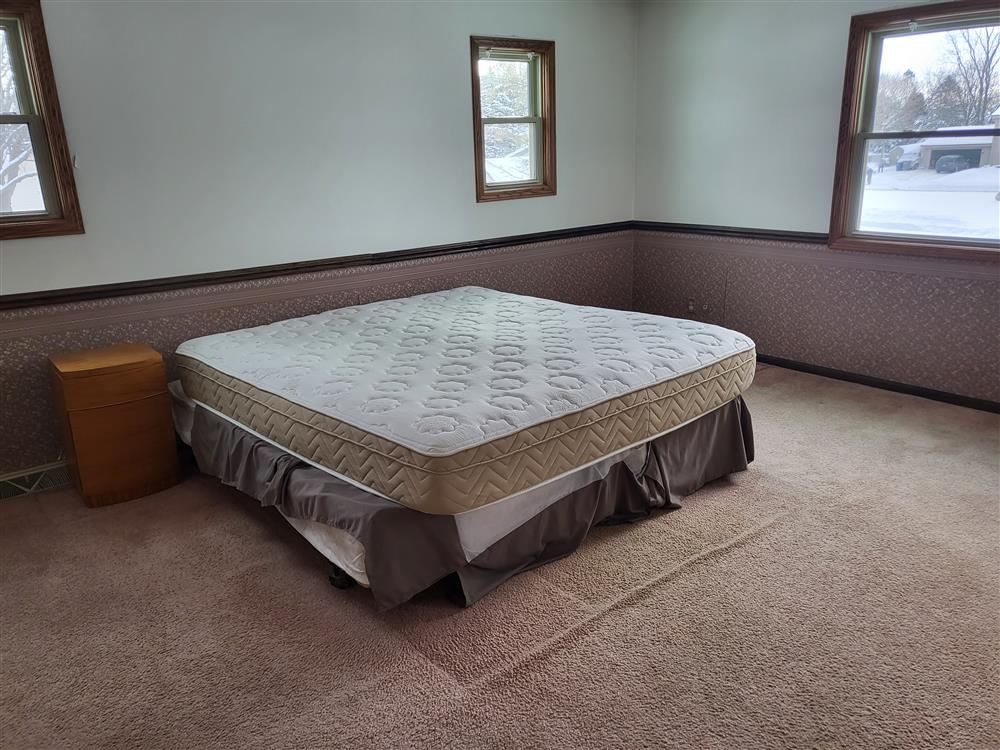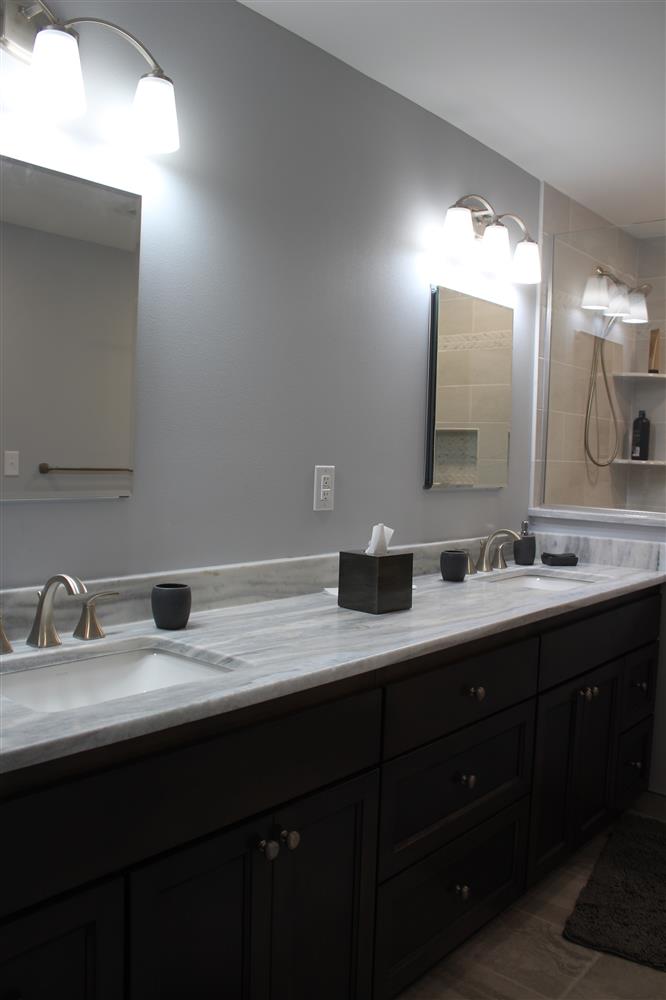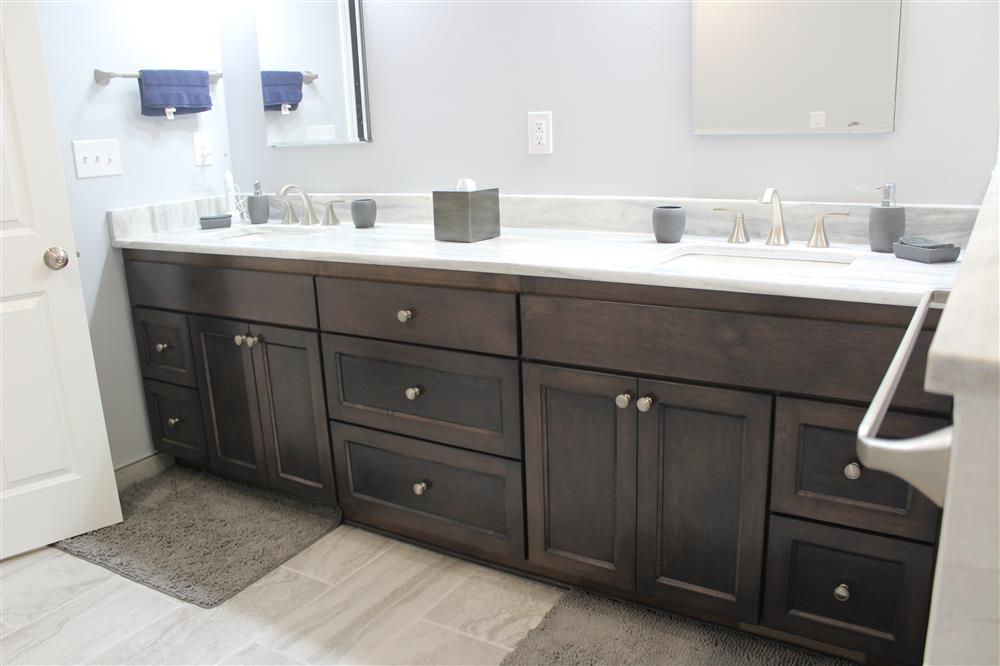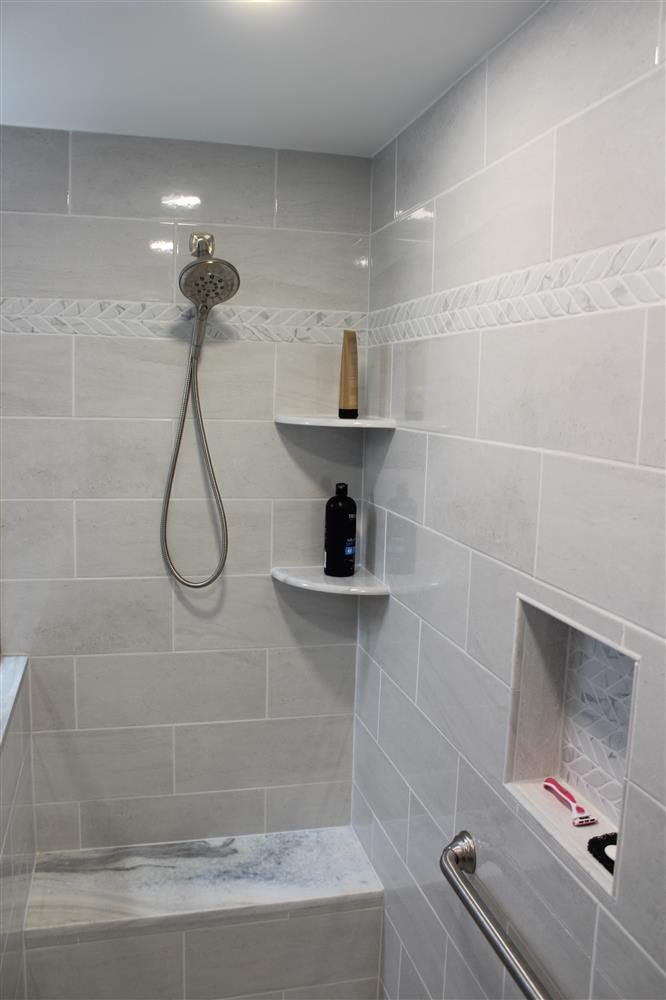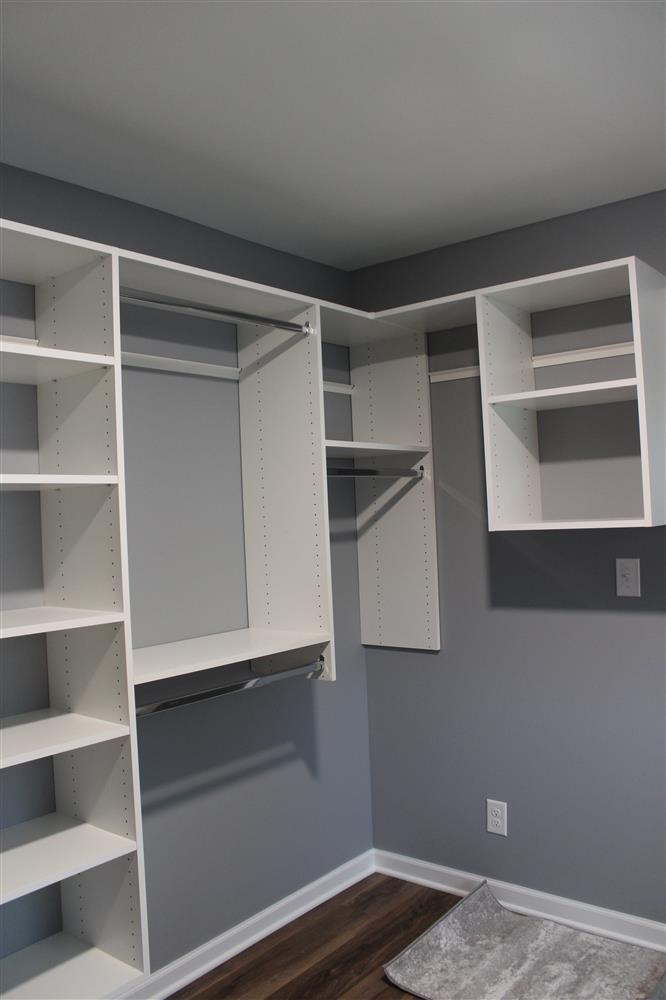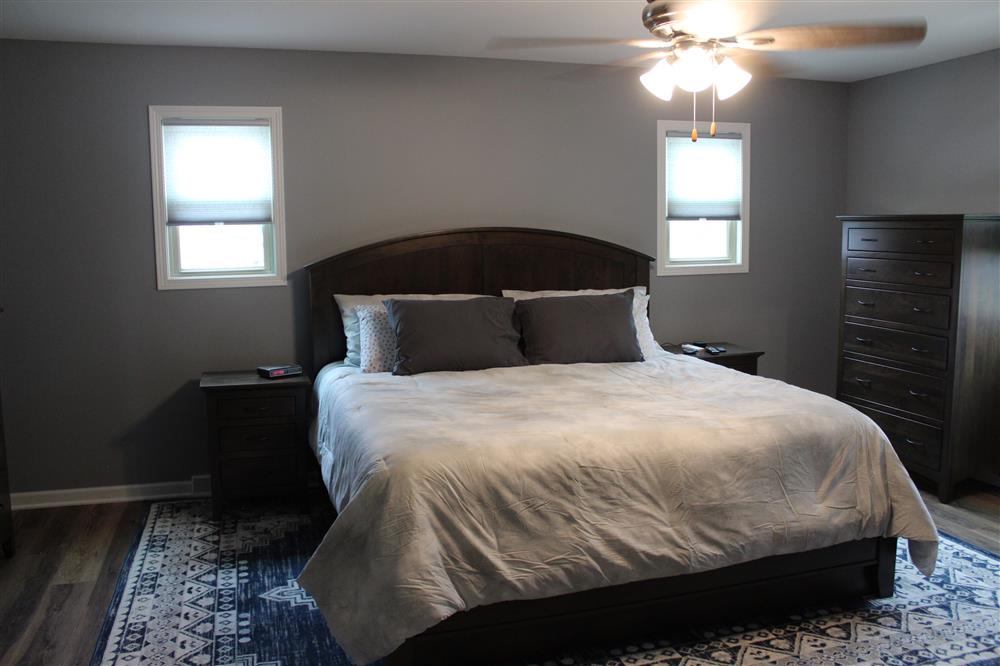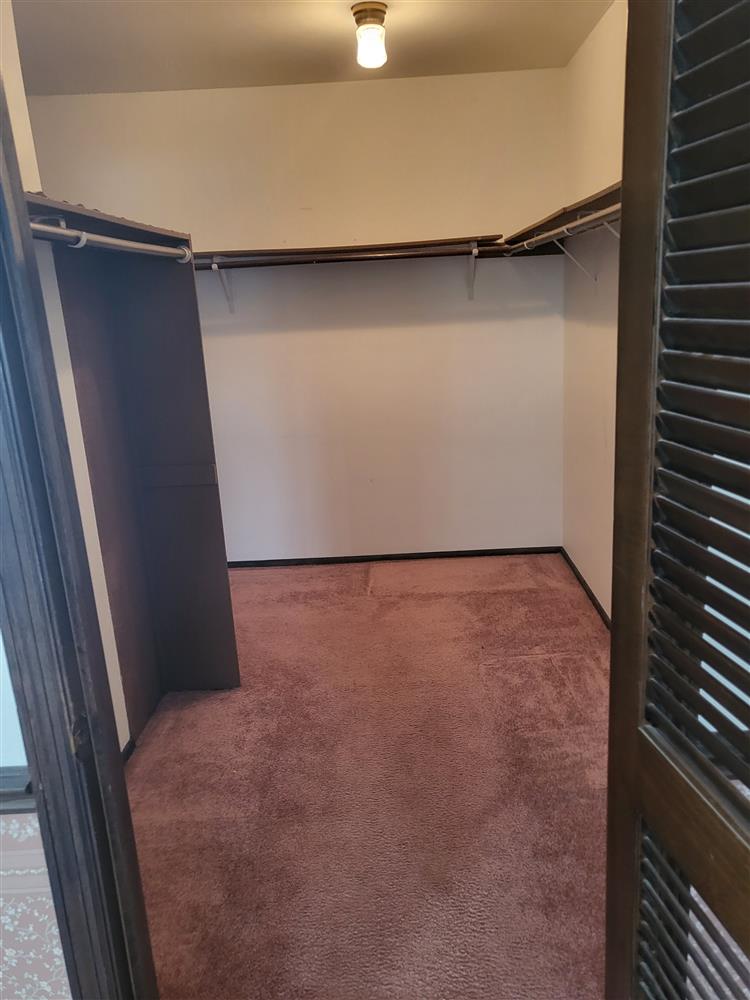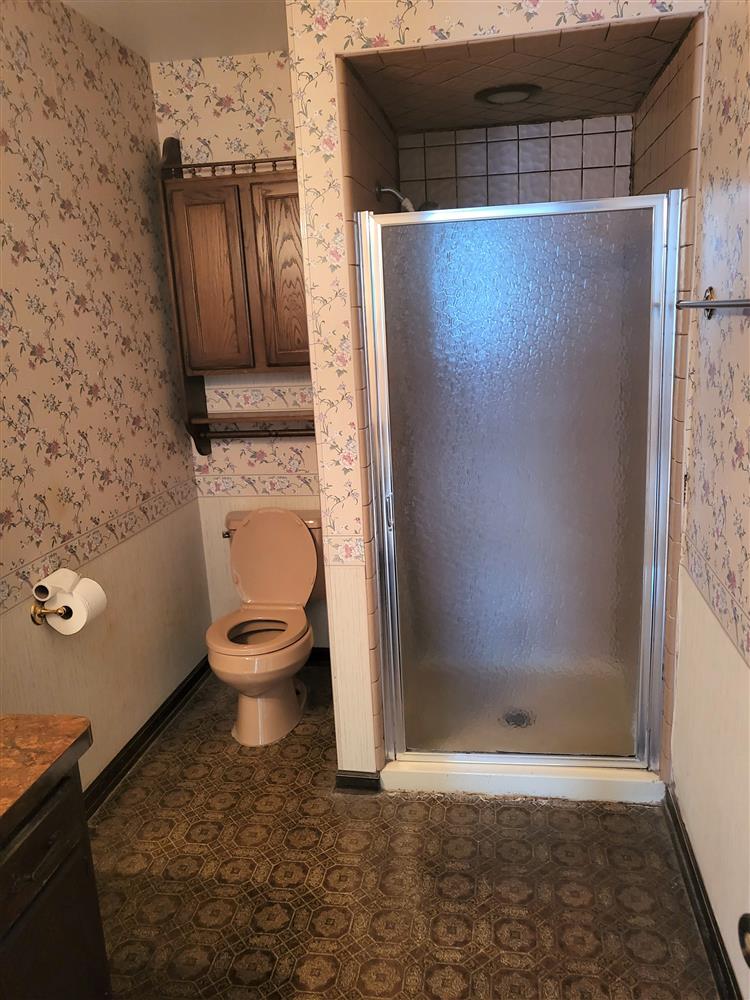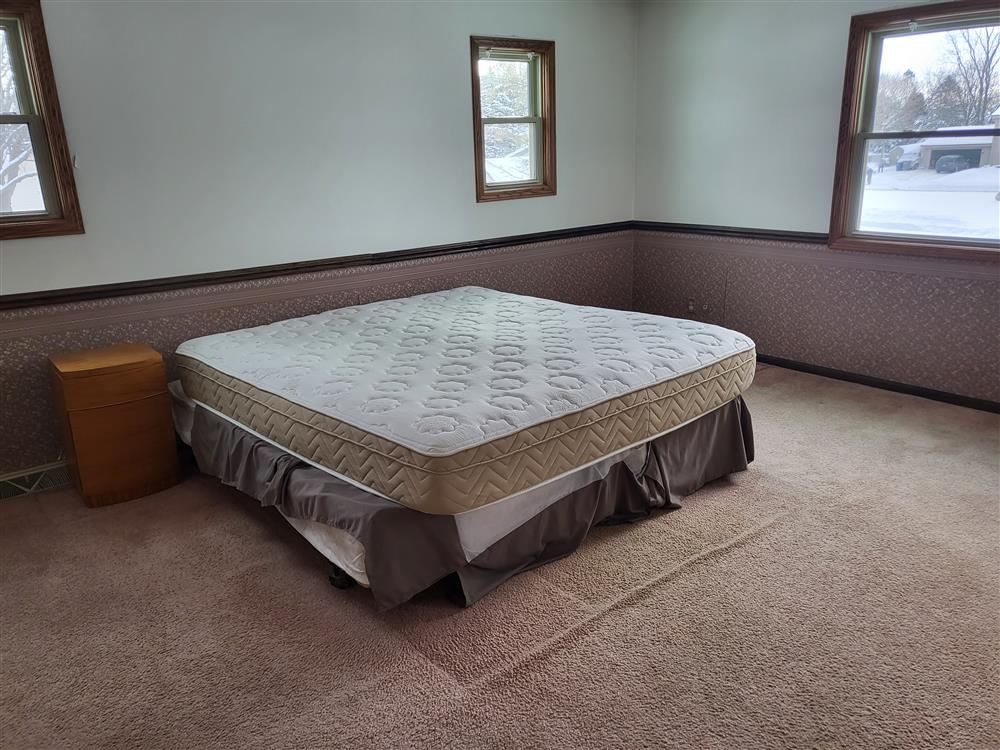 Click on the image to expand