New Berlin Master Bathroom Remodel
This modern bathroom features dark maple cabinets contrasted with white quartz countertops. There is ample storage in the custom-built cabinets, as well as additional storage above the vanity and beveled mirrors. Light fixtures were built into the shower. This sleek and modern bathroom was designed and built by Reality Construction LLC.
Whether you're looking for a complete bathroom makeover in New Berlin, a custom bathroom remodel, or a transformation of your half bath or master bathroom, we have the expertise to bring your vision to life. From high-quality materials to energy-efficient solutions, our customer-centric approach ensures timely completion and transparent pricing. Contact us today to get started on your dream New Berlin bathroom renovation.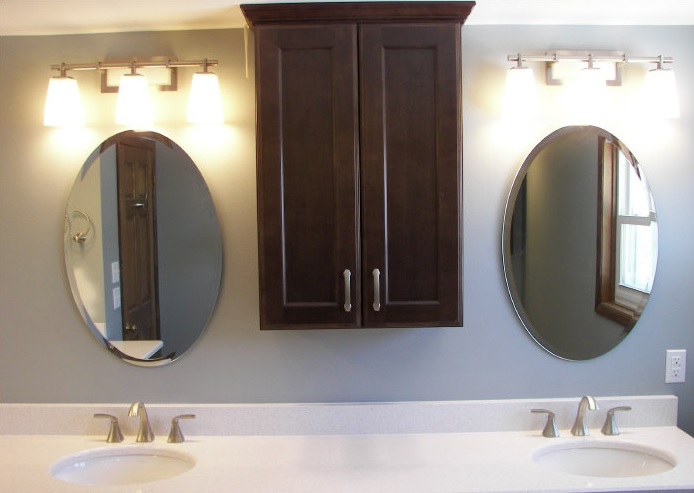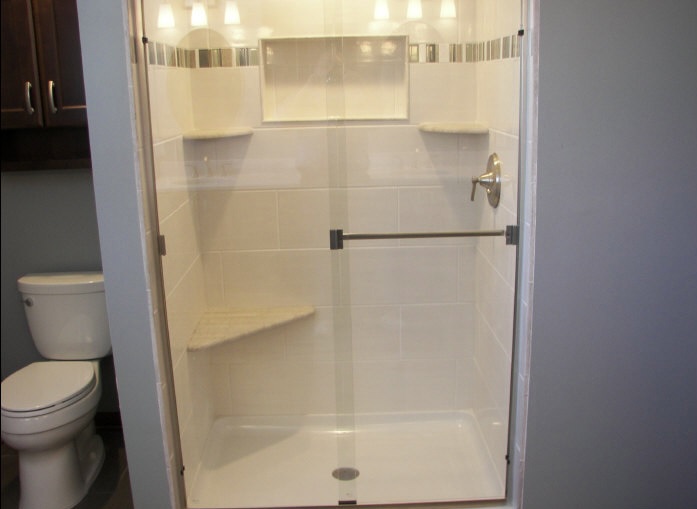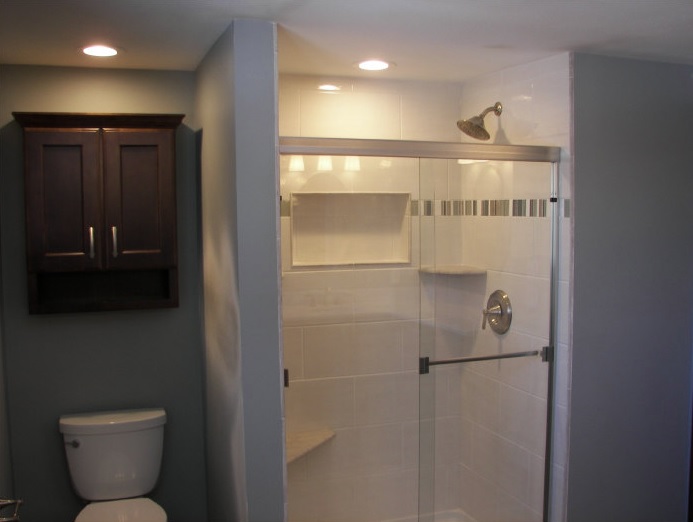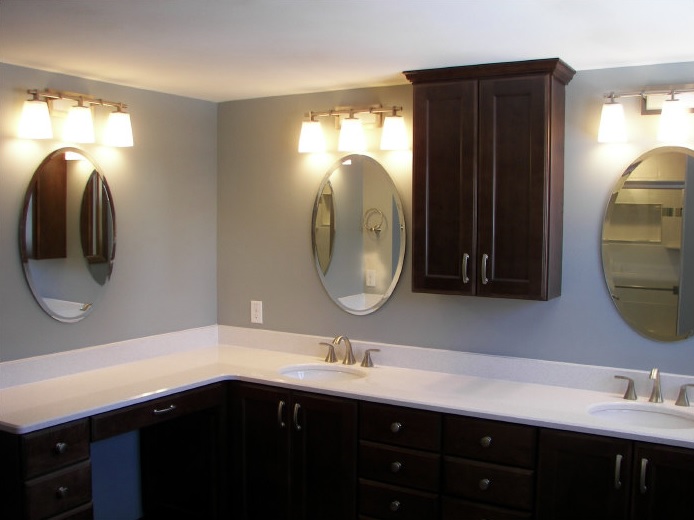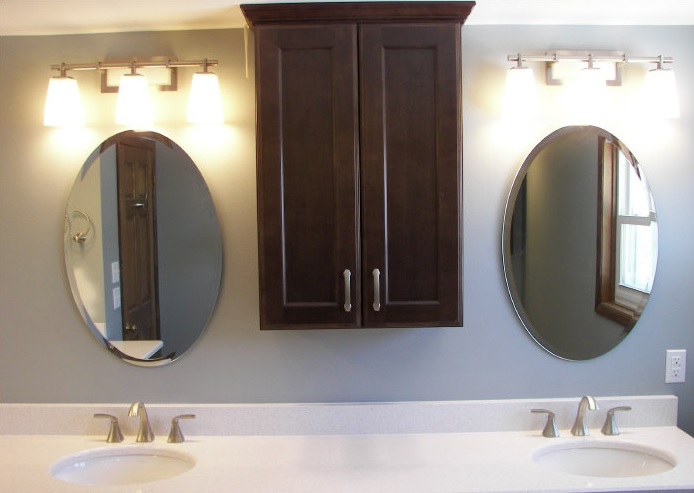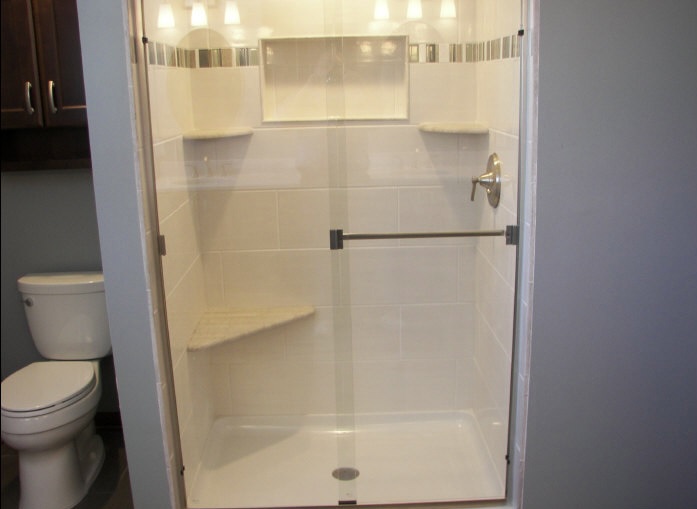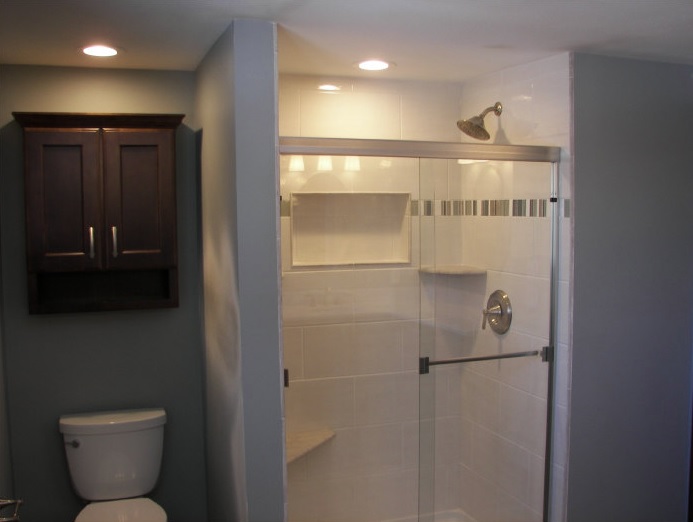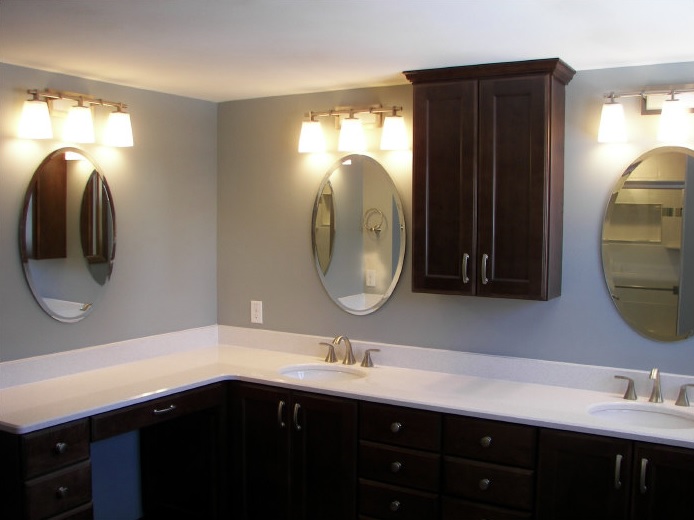 Click on the image to expand