New Berlin Kitchen Remodel
Our kitchen contractors extended this New Berlin kitchen to open up additional space and repurpose the larger, already connected eating area. Additions included honed granite counts, painted cabinetry, and a stained maple island. The backsplash and fireplaces feature natural marble with the mantel being rough-hewn.
Have a kitchen you'd like to modify? Contact Reality Construction, your local source of kitchen and home renovations. View our full gallery or request a free estimate.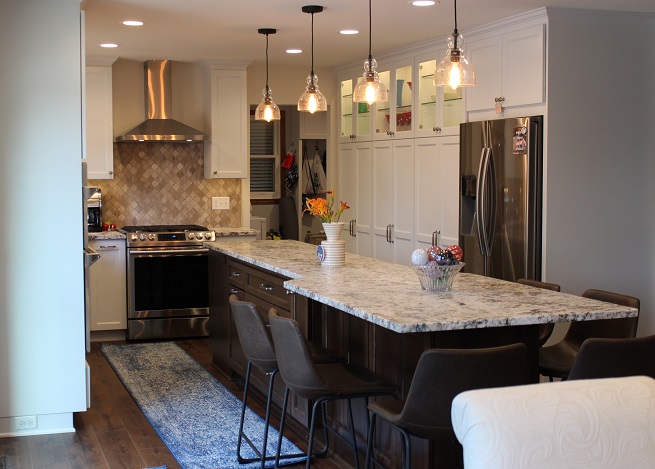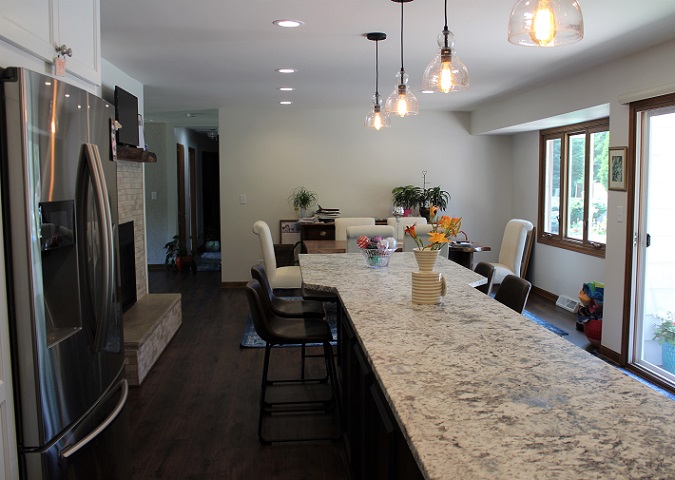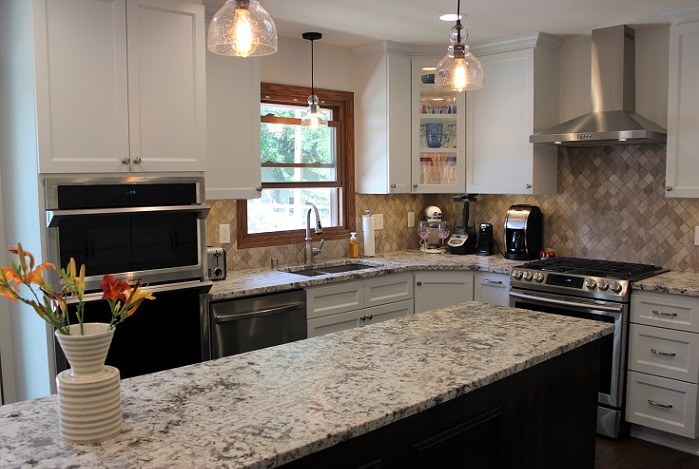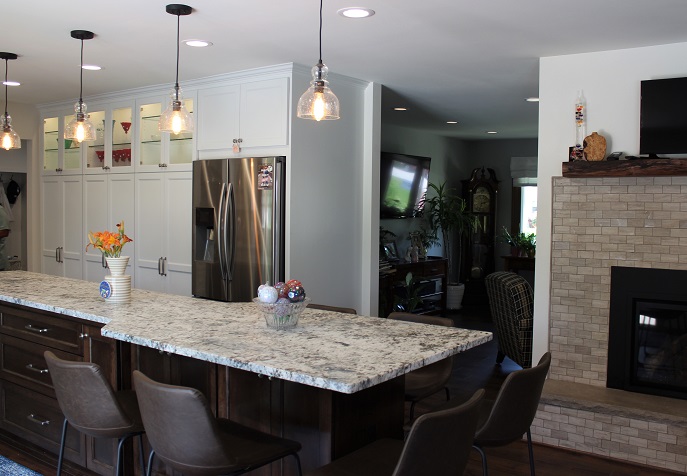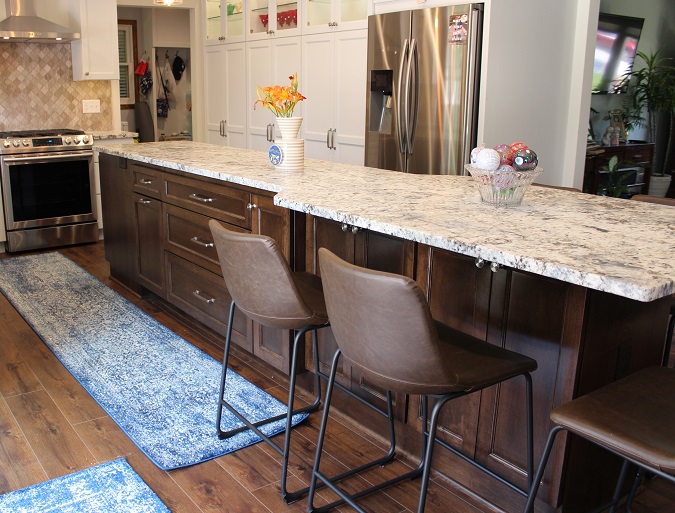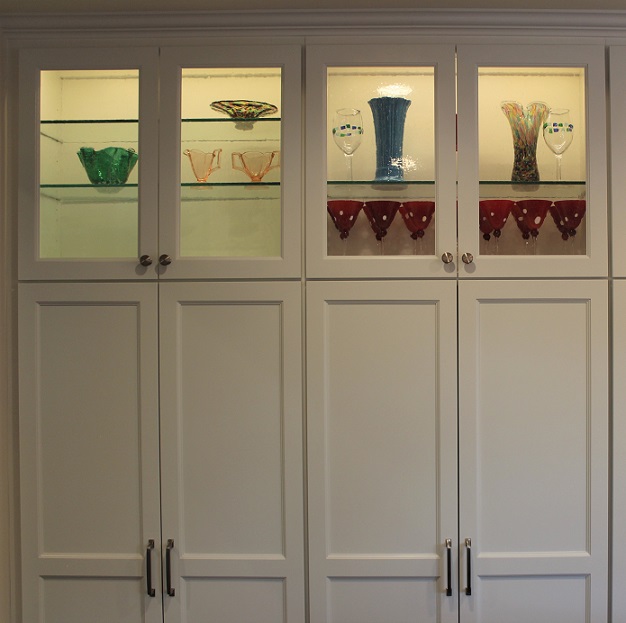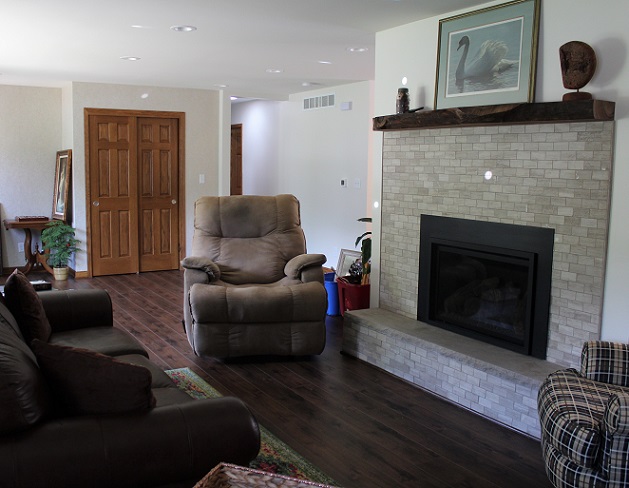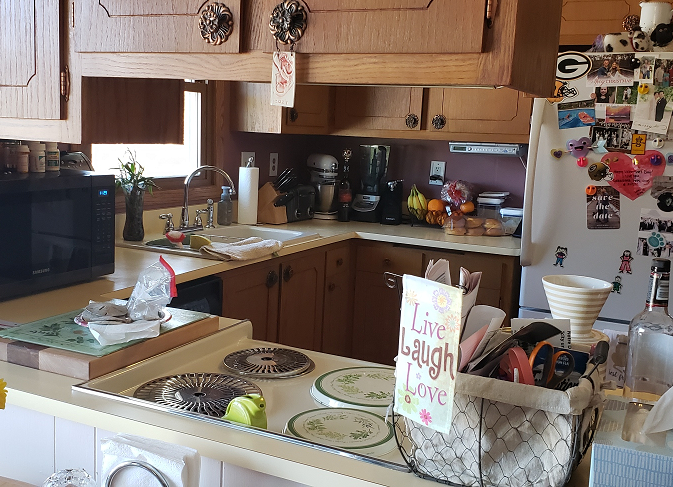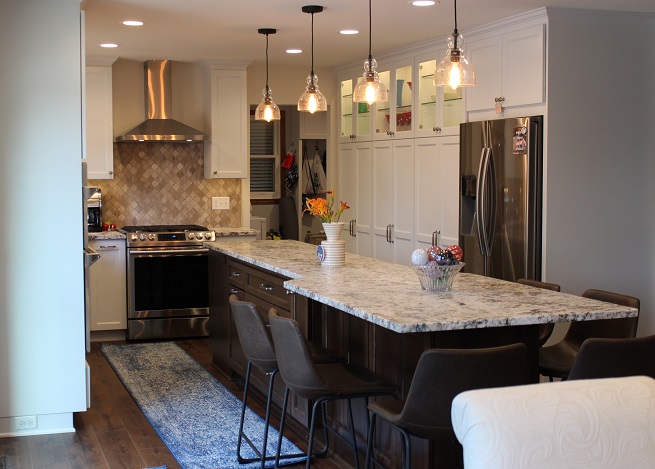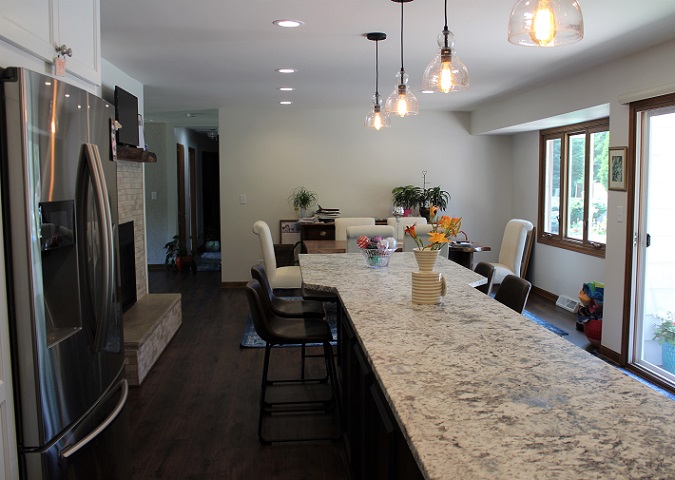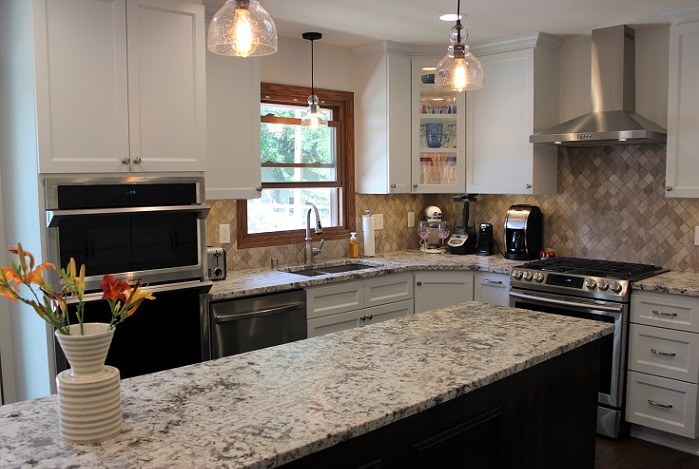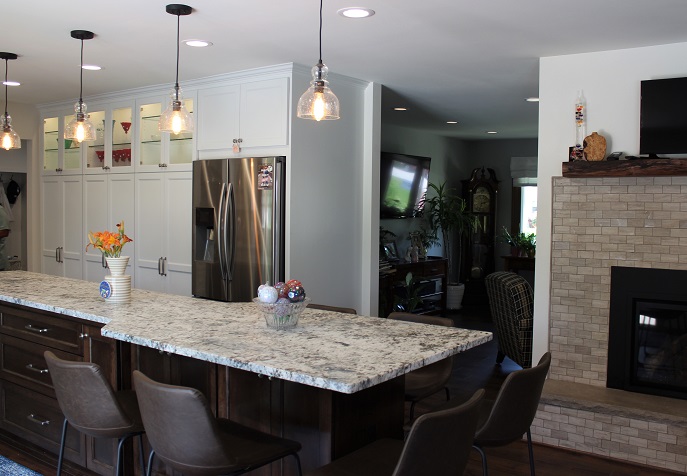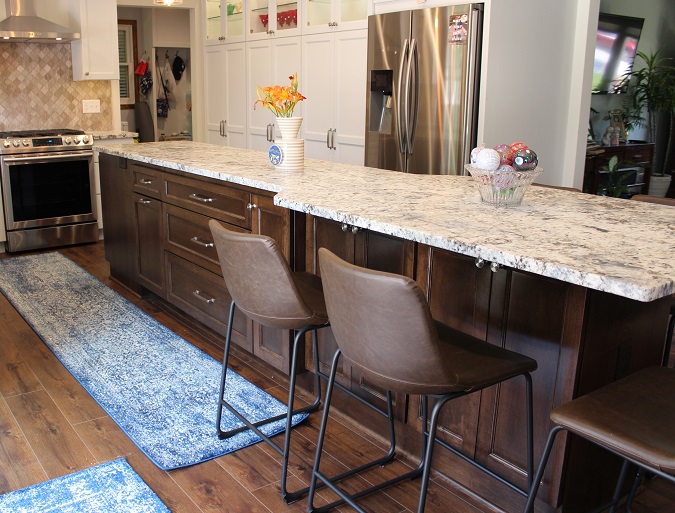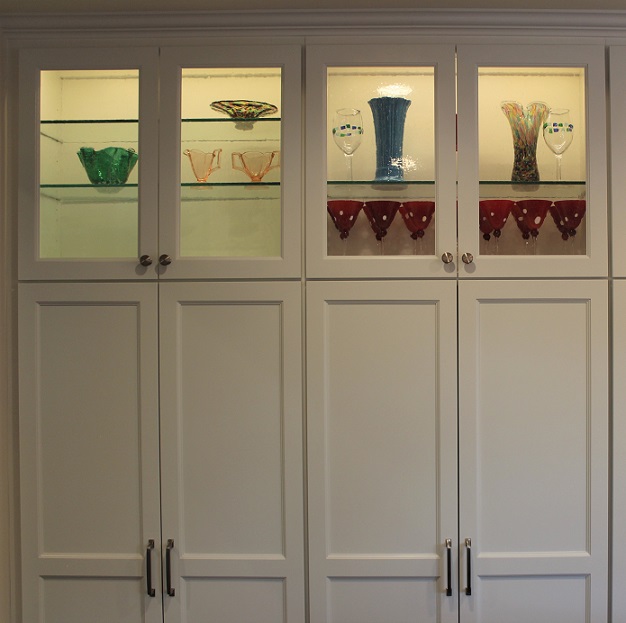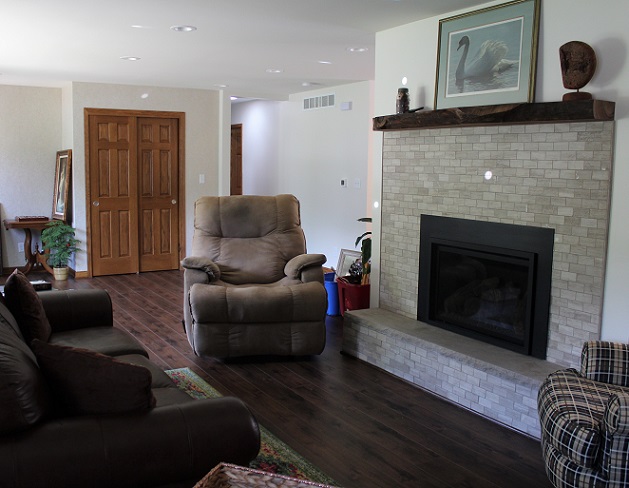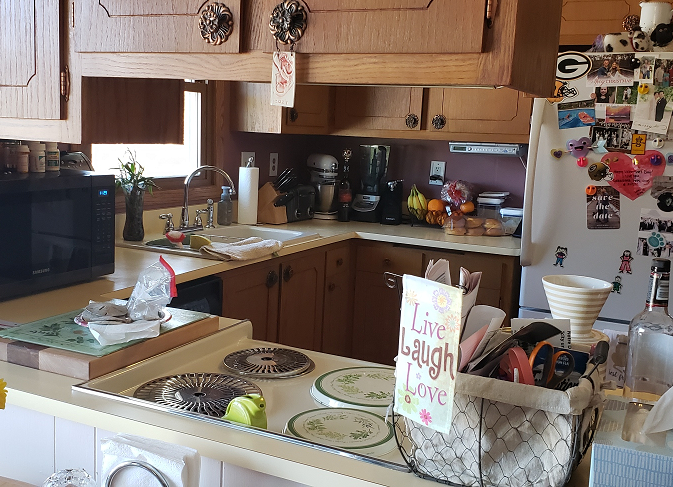 Click on the image to expand