Waukesha Bathroom Remodeling
Our Waukesha bathroom remodeling contractors transformed this owner's bathroom into a modern space. With updates to the countertops, cabinetry, and shower among others, our design team gave this owner's (master) bath a modern touch.
Contact Reality Construction for bathroom remodeling projects of all sizes. Request a free estimate below.
Whether you're looking for a complete bathroom makeover in Waukesha, a custom bathroom remodel, or a transformation of your half bath or master bathroom, we have the expertise to bring your vision to life. From high-quality materials to energy-efficient solutions, our customer-centric approach ensures timely completion and transparent pricing.
Contact us today to get started on your dream Waukesha bathroom renovation.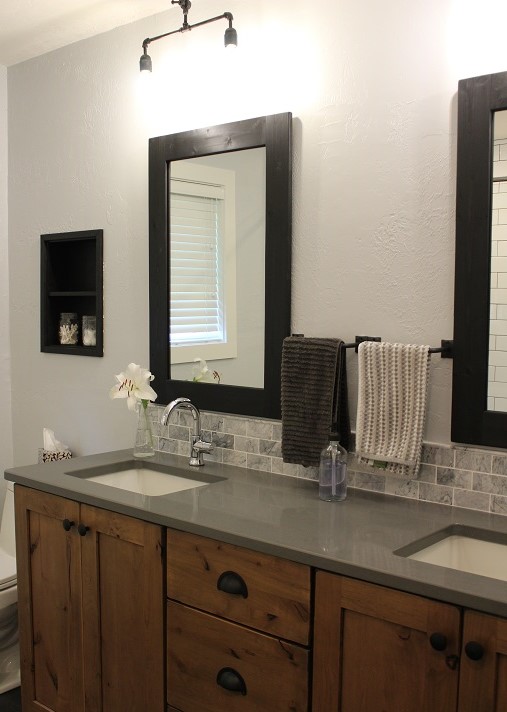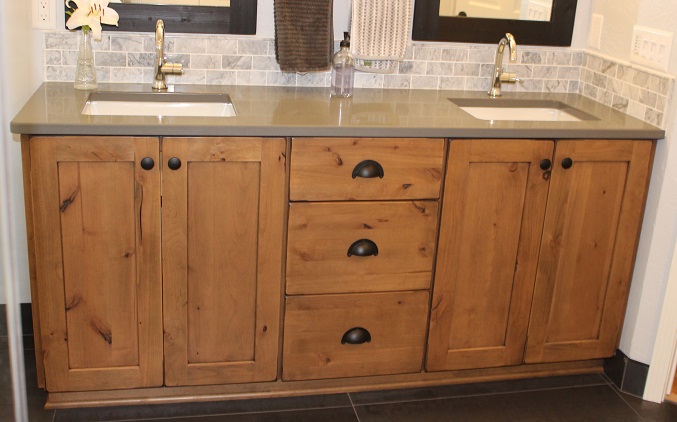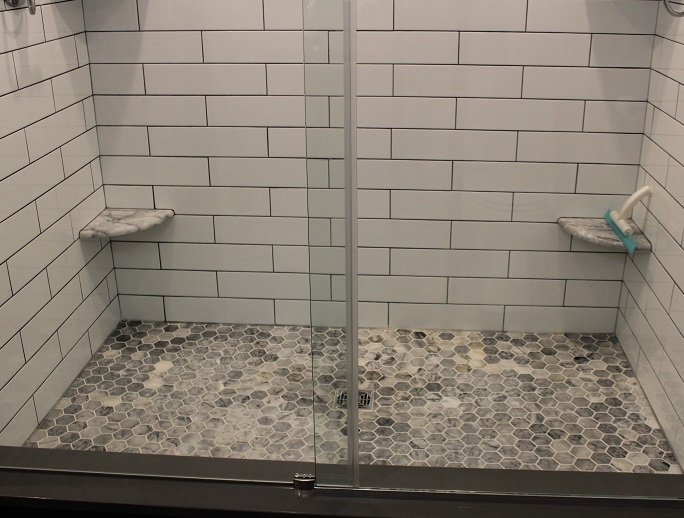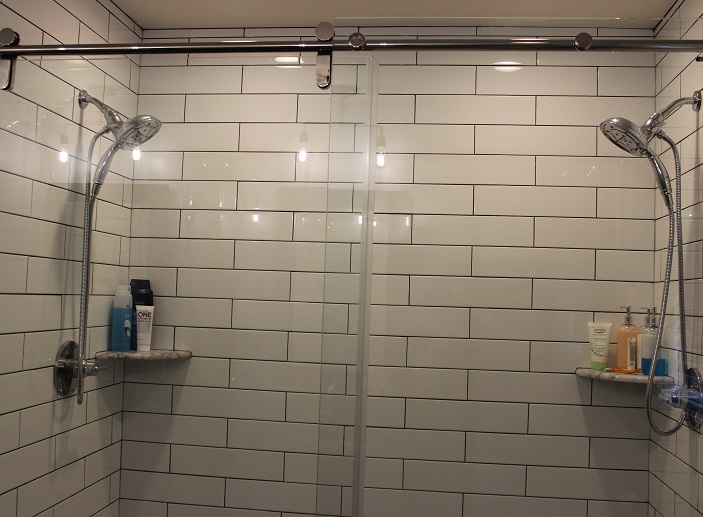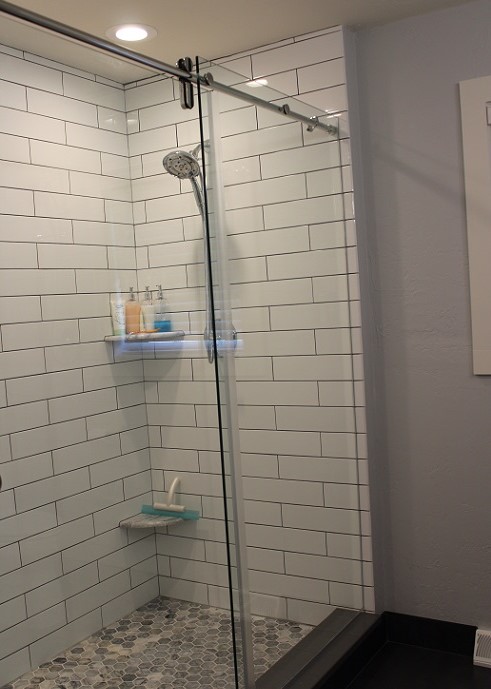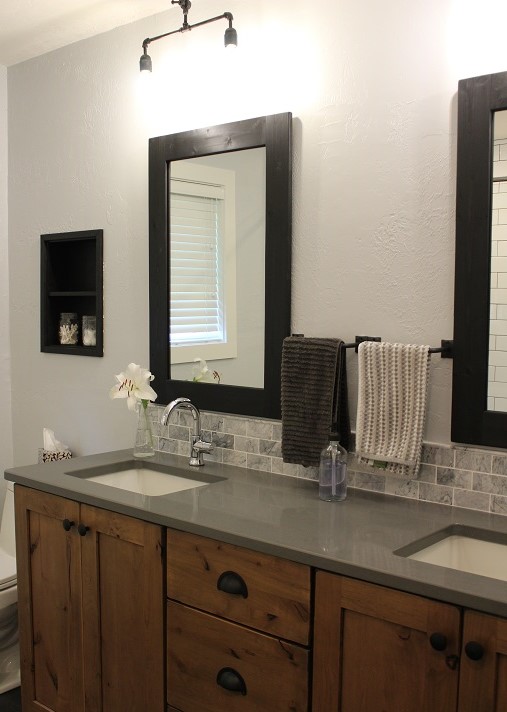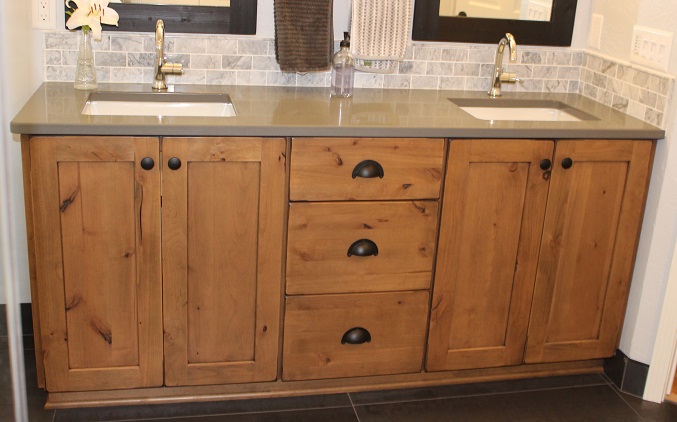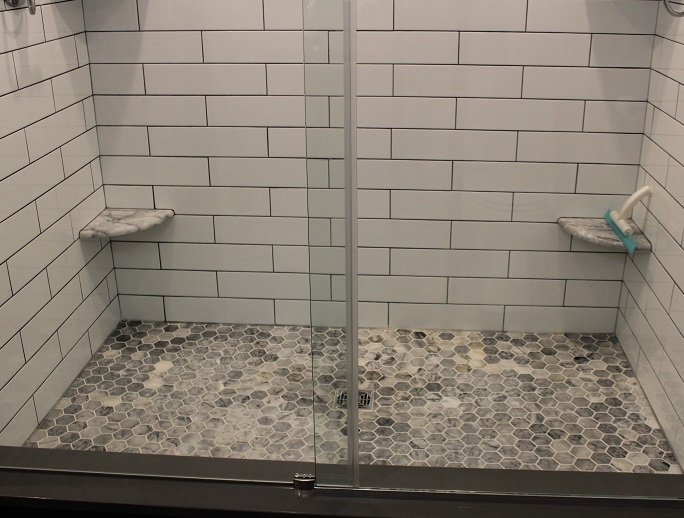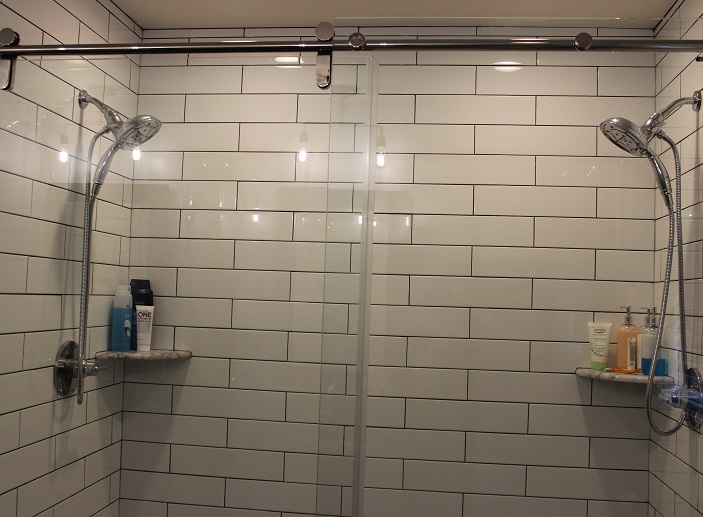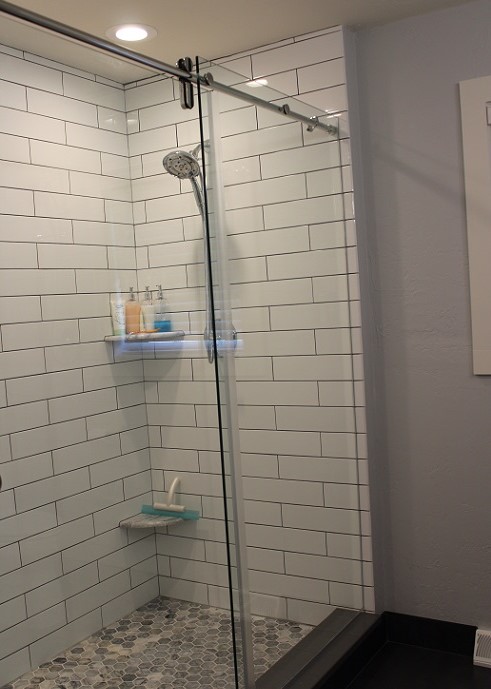 Click on the image to expand