West Bend Kitchen Remodel
This West Bend kitchen remodel features slate floor, granite countertops and tiled backsplash. The new maple cabinetry has red hues due to its cherry-colored stain. All designs and workmanship was carried out by the experts at Reality Construction.
Whether you're looking for a complete kitchen makeover in West Bend, a custom basement remodel, or a transformation of your half bath or master bathroom, we have the expertise to bring your vision to life. From high-quality materials to energy-efficient solutions, our customer-centric approach ensures timely completion and transparent pricing.
Contact us today to get started on your dream West Bend kitchen renovation!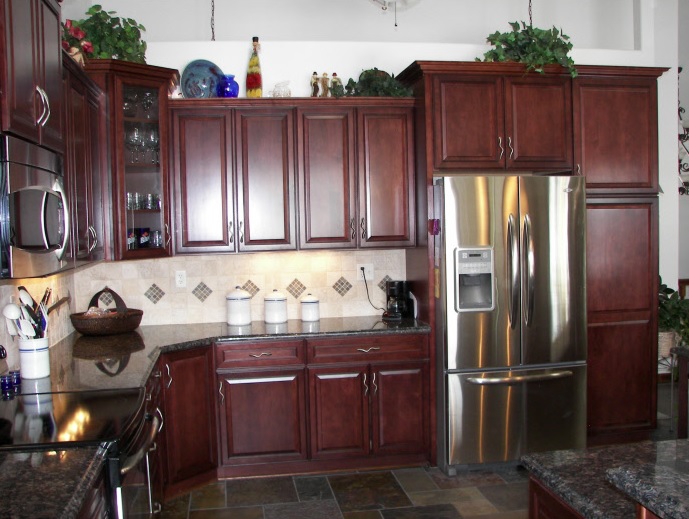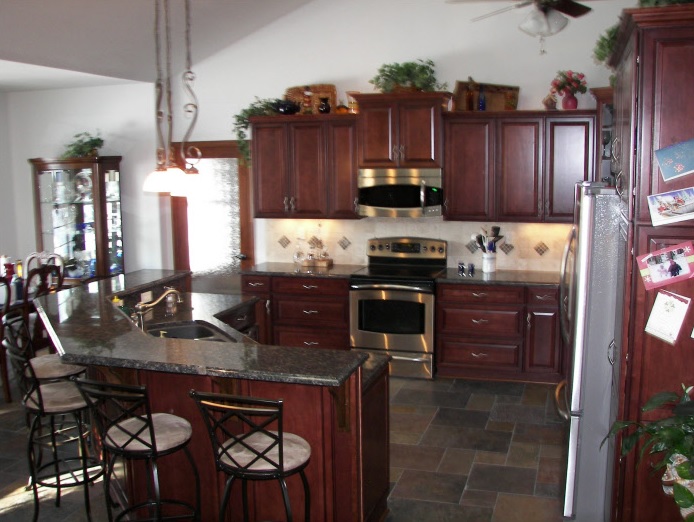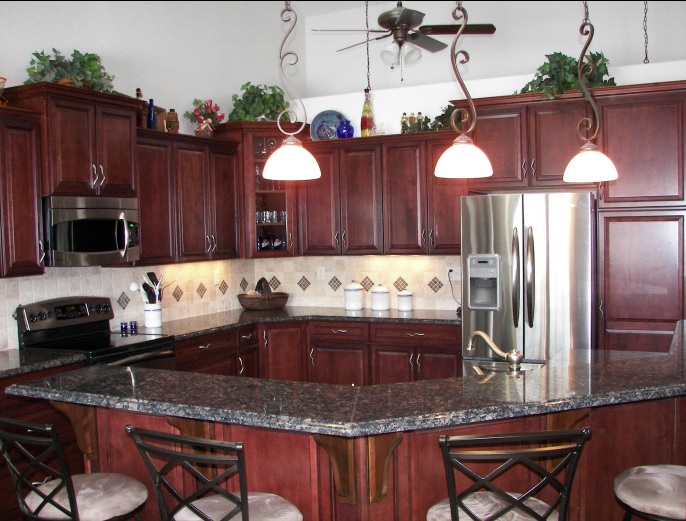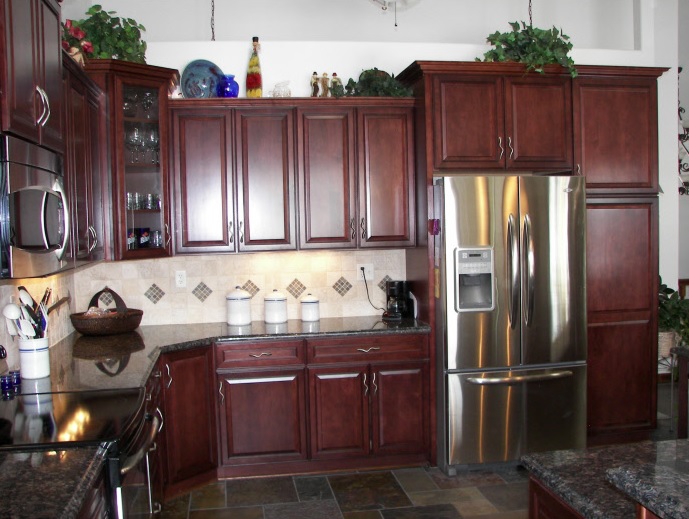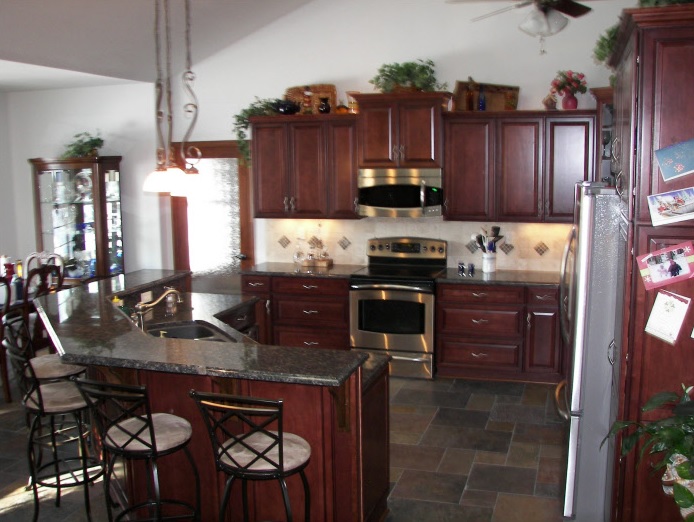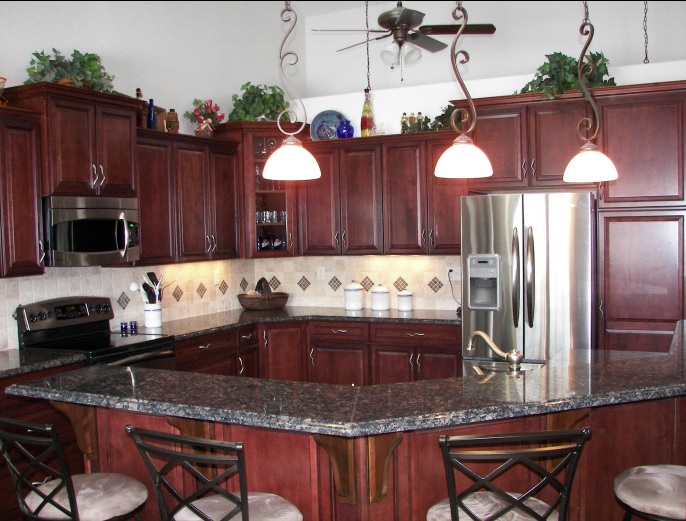 Click on the image to expand